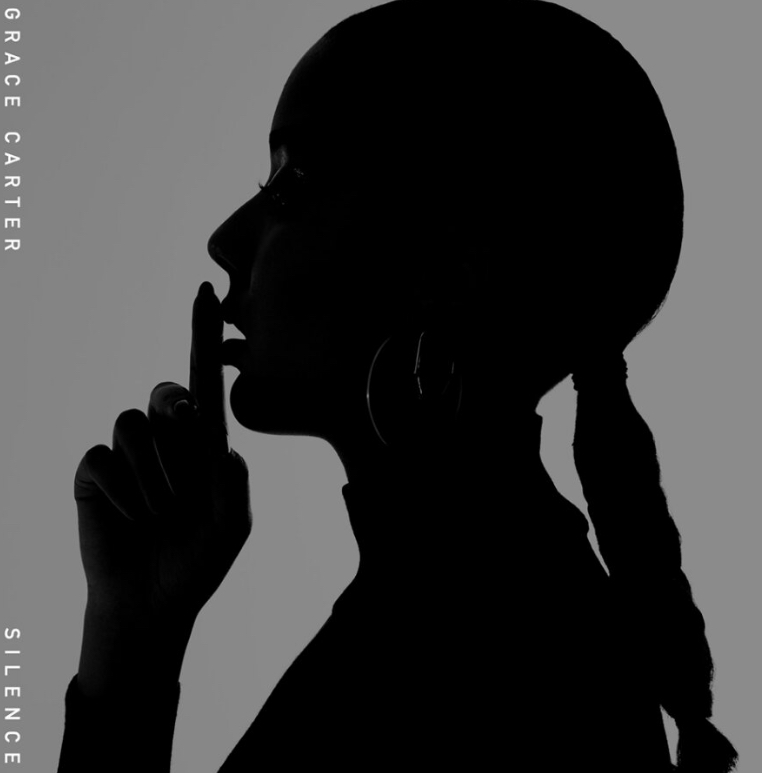 Grace Carter demands for transparency on emotive track "Silence"
Grace Carter is a British singer/songwriter whose musical style is a blend of R&B and soul. The track, "Silence," is her debut single and details her deep frustration at a man for not saying anything of real importance regarding the relationship between them.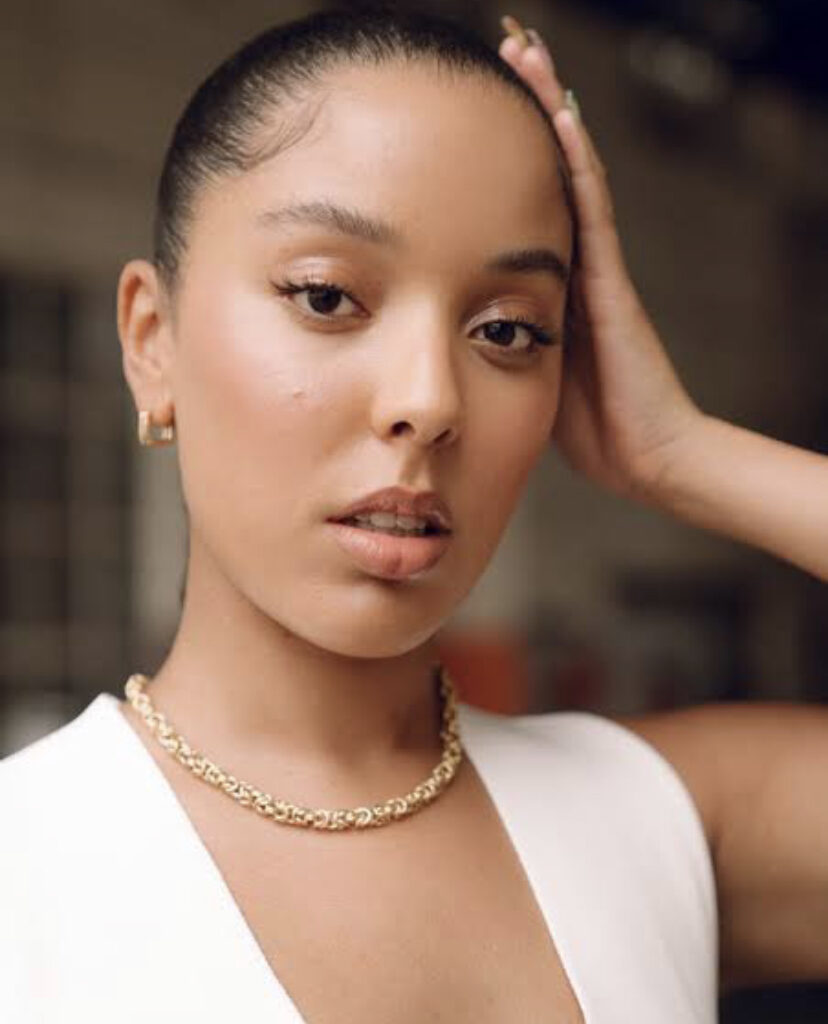 The smooth piece is played over simple piano chords and slow-mid tempo beats. It's a powerful track that showcases Carter's strong and rich vocals while featuring emotively honest musings that will make you an instant fan of hers. "Silence" finds Carter pleading for some form of truth from the subject of her song. She on the other hand, has found her voice and silence is no longer an option.
Links:
Spotify
Apple
https://bit.ly/Gracecartersilence
Boomplay
https://bit.ly/Gracecartersilence1

Deezer
http://www.deezer.com/track/600990632
Others
https://bit.ly/Gracecartersilence2
https://bit.ly/Gracecartersilence3
Follow Grace Carter on IG: @gracecarter
Follow Grace Carter on Twitter: @itsgracecarter