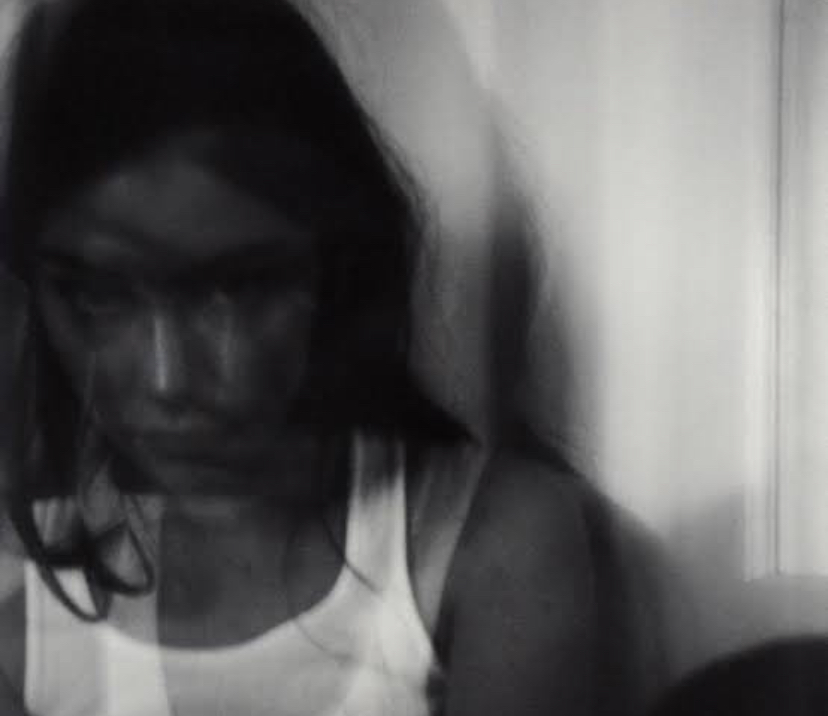 Gracie Abrams says hello to "Good Riddance" on opener "Best"
Gracie Abrams, the esteemed indie-pop songstress, recently dropped her highly anticipated debut album, "Good Riddance," nearly three years after her EP, "minor", stole the hearts of Gen Z bedroom-pop fans across the globe. On her debut album, Abrams has shed all bells, whistles and happy thoughts for a record that sails slowly through a more self-interrogating kind of heartbreak. On the first track of "Good Riddance," Abrams is vulnerable in one of the most difficult ways—she admits her faults in a relationship. "I never was the best to you / I never was the best to you / I never was, I never was / And I destroyed every silver linin' you had in your head / All of your feelings, I played with them," Abrams sings. To no one's surprise, she wore her heart on her sleeve, showing vulnerability on the track.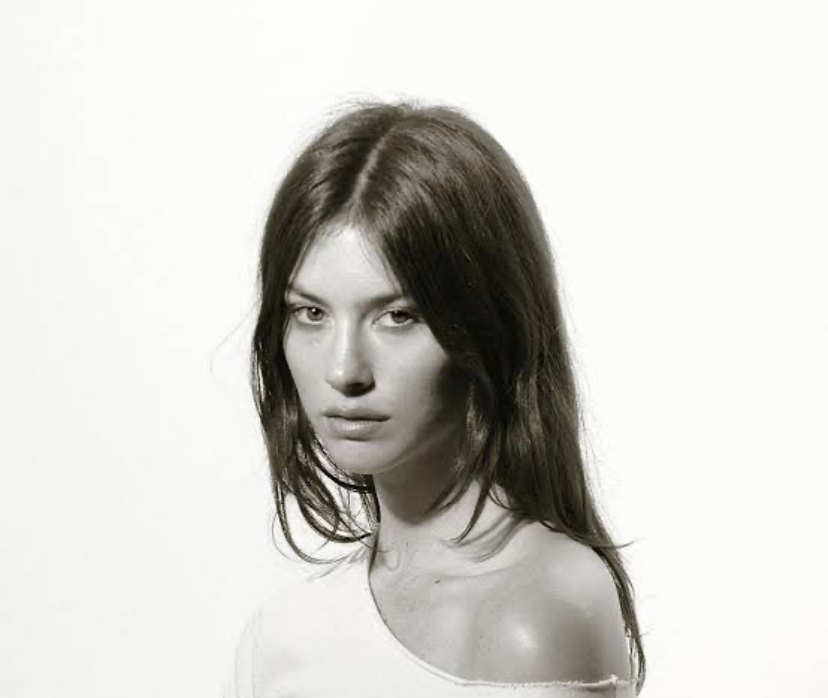 "The Best" contains mesmerizing, emotional lyrics, that tell a story about the struggle between letting go of someone and feeling the pain of holding on to loving memories, amongst other topics. Her silky soft voice and songwriting skills shine to carry out her message on this piece. She also reflects on her struggle with a love that her heart was not fully committed to.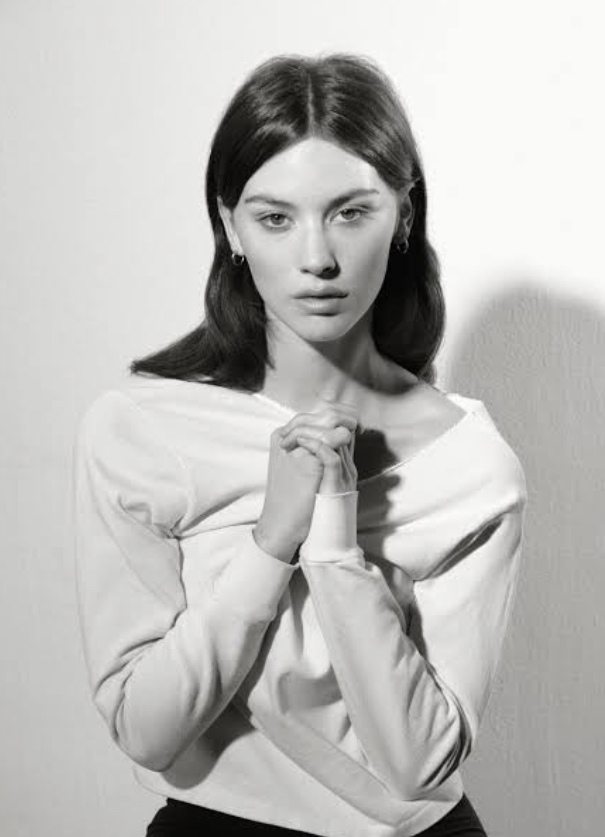 In her lyricism, Abrams uses questions posed in her mind about the part she played in the failure of the relationship. The songstress also touches on her inner struggles, reflecting on her loneliness and the discomfort that arose when she split from the person she loves. Gentle, airy vocals lead the way through a misty fog of sound, mourning the end of a romance. The track sets the tone for the rest of her melancholic breakup LP, as guitars and synths swell into an ethereal atmosphere full of regret. She ends up struggling to achieve sonic individuality amongst other "sad girl" indie artistes, but her heartbreak is painfully palpable.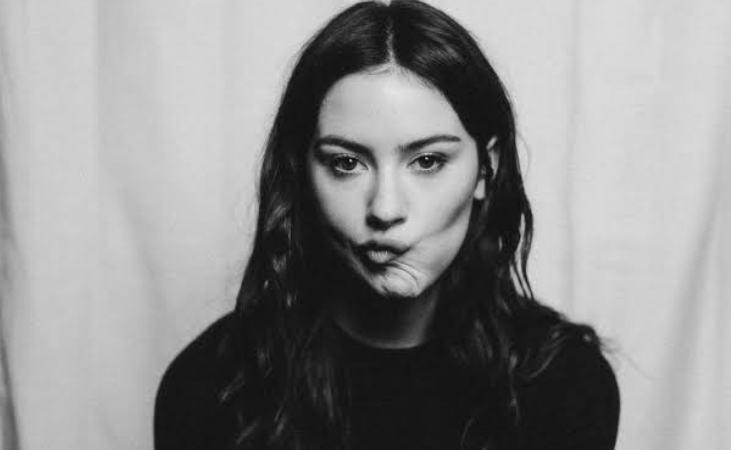 It's easy to dismissively shove "Good Riddance" onto a shelf of "sad girl" indie records. However, not every artiste's debut album needs to push the boundaries of genre. In fact, Abrams' struggle to stand out might be a necessary cost for insistent self-reflection, sacrificing poetics and theatrics for blunt emotional truths. The over-cohesiveness of the album is forgivable only because, by thoroughly unpacking her lived experience of heartbreak and healing, her brand new record presents heart — just enough to leave a thirst for more.
Links:
Spotify
Apple
Boomplay
Audiomack
Follow Gracie Abrams on IG & Twitter: @gracieabrams