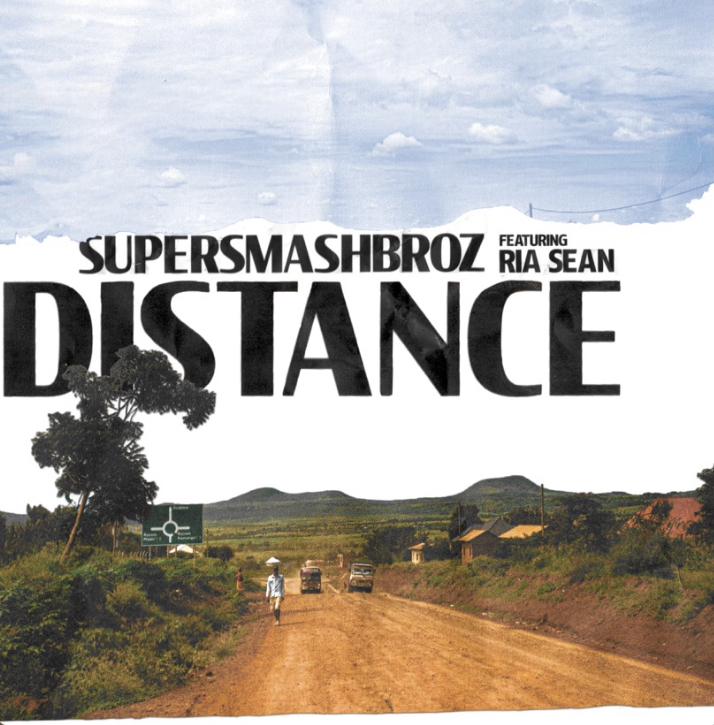 SuperSmashBroz release Amapiano-diluted banger, "Distance" featuring Ria Sean
SuperSmashBroz, a Nigerian brotherly DJ duo comprised of Muyi Fre$co and Noma Nomz, have just released their latest track, "Distance," featuring rising star Ria Sean. The upbeat Amapiano production will have listeners dancing, while still resonating with the heartfelt message of a long-distance relationship. "Distance" showcases Ria Sean's soulful vocals as she sings about missing her lover who is far away. Her excellent delivery brings comfort to any listener who's familiar with the pain of being apart from someone you love.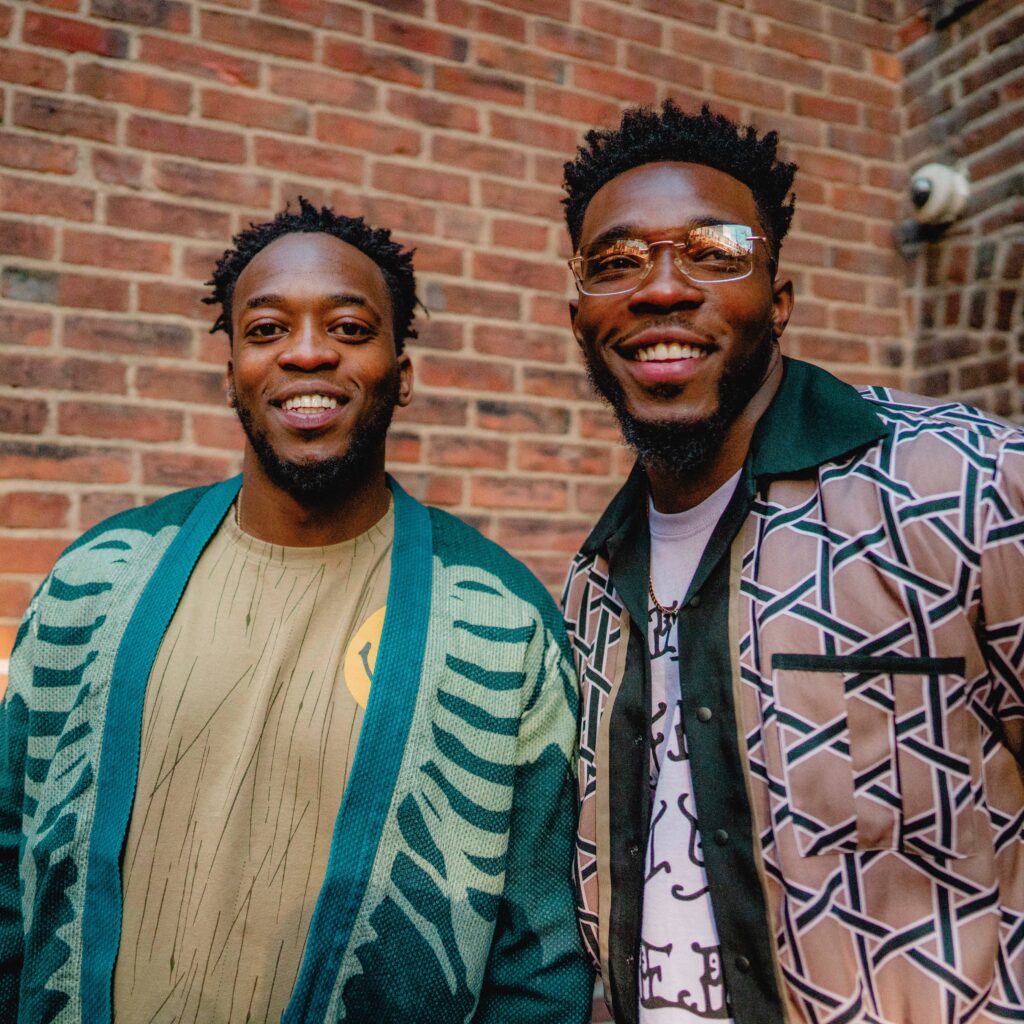 Born Gloria Asene Enebi, Ria Sean was raised in Nigeria and grew up singing in church. She embarked on her musical journey professionally at the age of 16, drawing influence from artistes such as Brandy, Chris Brown, Whitney Houston and Frank Ocean. Sean has a unique sound that is a fusion of Afropop, R&B with Lo-Fi undertones, fitting perfectly with the soundscape created by the talented duo on "Distance."
The production by SuperSmashBroz provides an exciting backdrop for Ria's vocals, creating a song that is both fun and emotionally powerful. Ria Sean seamlessly deploys her signature talent, singing seductively about longing for her partner. The sultry track burns with a fiery passion, as she details her struggles and frustration about the current situation and separation. SuperSmashBroz certainly do not disappoint here, coming through with a beat that's irresistible to any listener. It has to be said that the brothers got the perfect vocalist for this groovy piece.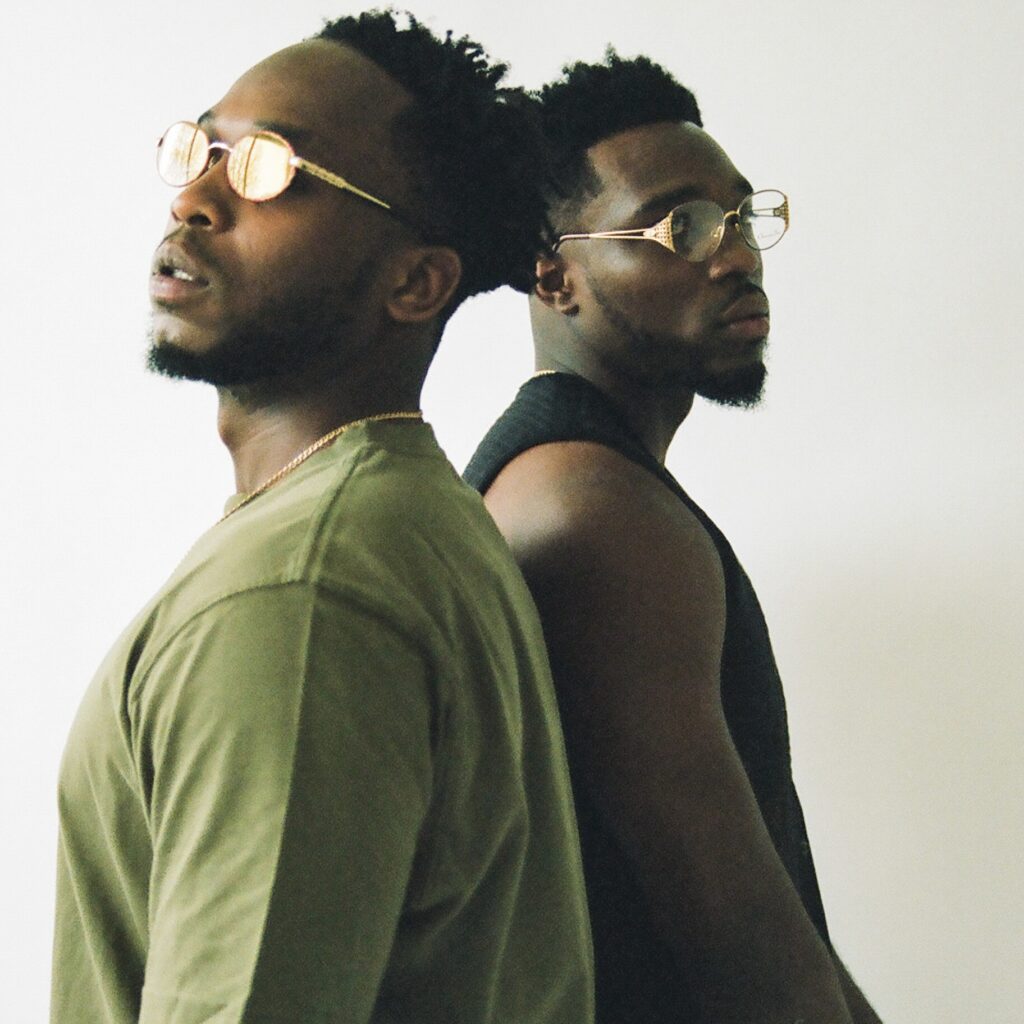 "Distance" perfectly sums up the negative feelings experienced when dealing with long-distance relationships. Sensual in tone and boasting a simmering production, listeners can hope to become entranced by Ria Sean's hypnotic vocals. It's a record with sad and plaintive lyrics delivered in an upbeat package—a feat, which at times can be difficult to pull off, but the brothers do just that, with a big assist from Ria. The singer is here to redefine what it means to break limits as a female musician in the modern day, as one of a new breed of female artistes who are creating music to our innumerable whims.
As DJs, tastemakers, and facilitators, SuperSmashBroz have been making waves in the Boston music scene for years. This latest offering showcases their production skills and ability to work with talented artistes like Ria Sean.
We had a chat with the boys about "Distance" and their next project. Watch it all below!
Links:
Spotify
Apple
Boomplay
Audiomack
Follow Ria Sean on IG & Twitter: @theriasean
Follow SuperSmashBroz on IG & Twitter: @supersmashbroz