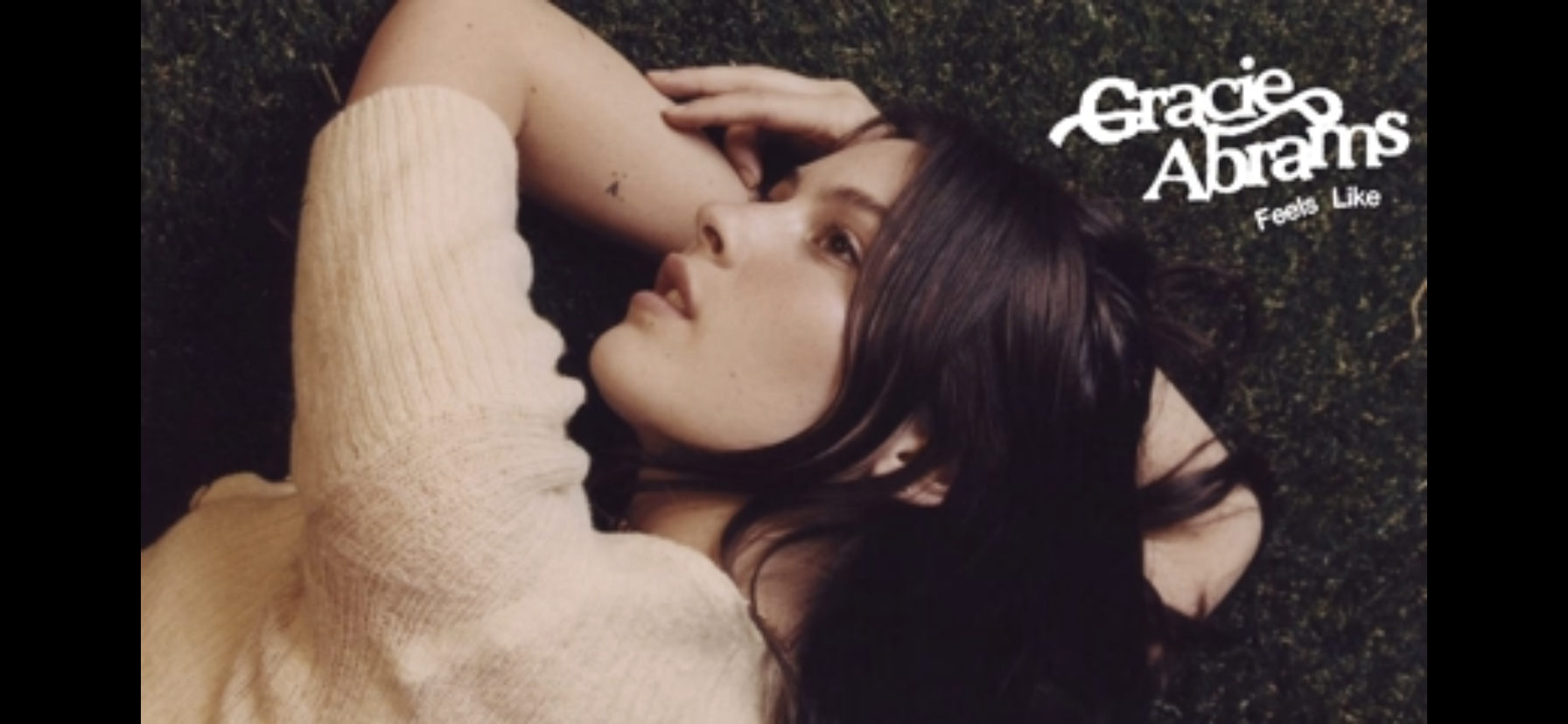 The fast-emerging artiste offers yet another dreamy pop tune with "Feels Like"
One of our favorite rising stars, Gracie Abrams is back with another splendid piece. "Feels Like" is a whimsical ode to the simple romance that comes with the grace of falling in love. For Abrams, it's the little things that pack a few extra lovestruck butterflies. Mixing pop & folk with a gentle voice, Abrams is everything we adore about our current emerging stars all wrapped up in a single package. The record sets the tone for her forthcoming career as a musical maven. The track marks the first taste of new music from Gracie since the release of her standout single "Mess It Up."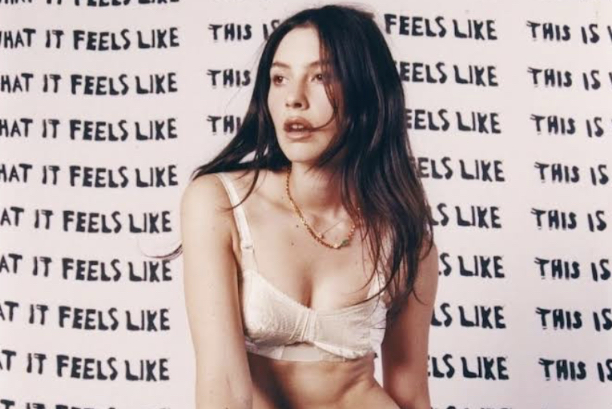 "Feels Like" blends the heartfelt songwriting of her previous work with a noted hint of euphoria. It's a heavenly concoction that feels simultaneously restrained yet adventurous, allowing the perfect sonic palette for Abrams to explore the deeply affective power of her songwriting. With hypnotizing vocals and a pulsating rhythm, backed by an instrumental backtrack that shifts from lullaby to dance anthem, Abrams pierces her listener's soul in all the right places.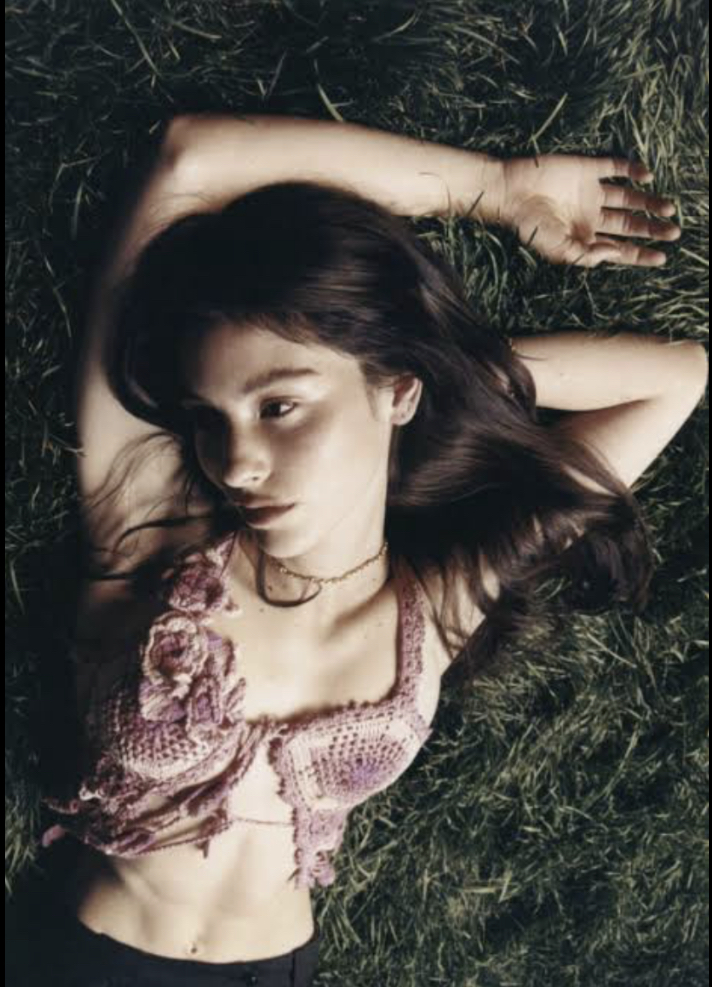 Opening on an exasperated sigh, words emerge from the enviable songwriting talent like free-flowing poetry. It's a confessional deluge that grows in emotional tension as the production surges forward, revealing iridescent electronic textures and allusions to organic, heartwarming instrumentation.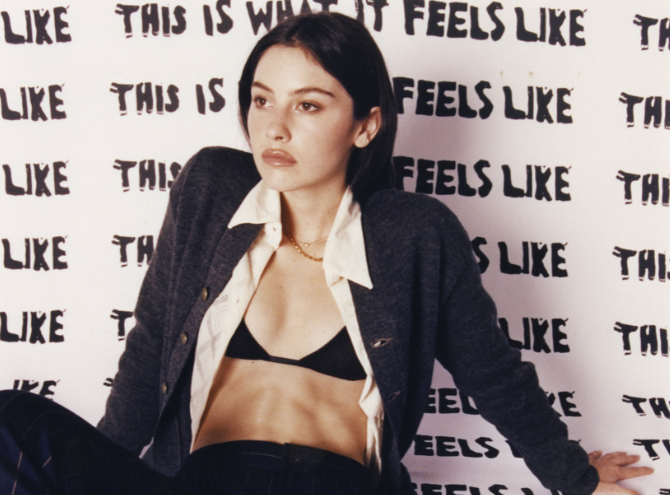 As the track reaches its inevitable conclusion, the minimalistic production fades away, leaving us alone with Gracie Abrams and her softly-sung lyrics that sway between bittersweet reflection and serene lullaby. "Feels Like" quite literally "feels like" being in love. It's enchanting and exhilarating like a relationship out of our dreams.
Links:
Spotify
Apple
http://bit.ly/feelslikegracieabrams
Boomplay
Deezer
http://bit.ly/abramsgraciefeels
Others
http://bit.ly/gracieabramsfeel
http://bit.ly/gracieabramsfeels
Follow Gracie Abrams on IG & Twitter: @gracieabrams