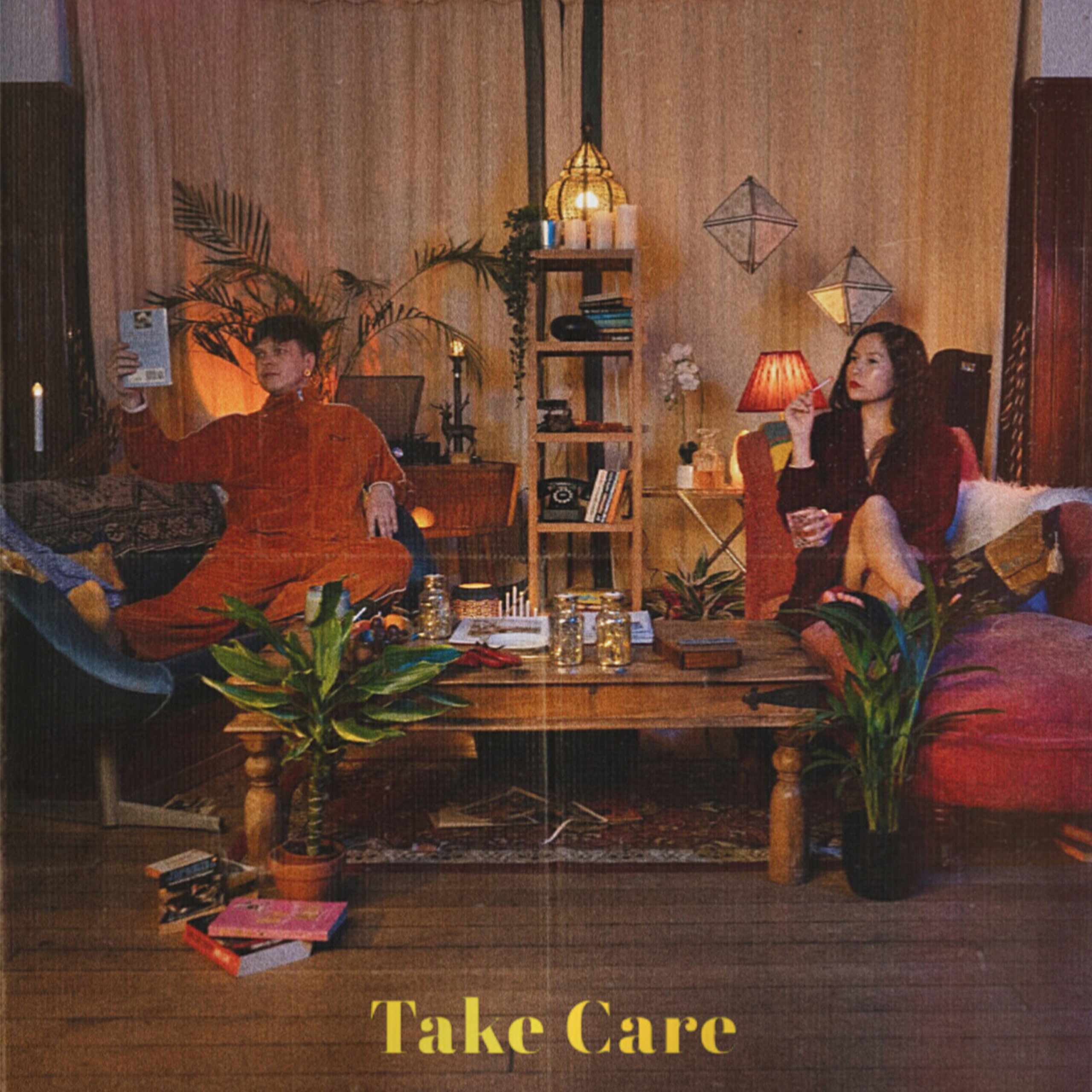 "Take Care" is another ingenious creation by the talented duo
Oktae & Morty are back. The English artistes have returned with a track vastly different from their previous collaboration, "Coming Back Down." While, "Coming Back Down" was an uptempo, delightful smash, "Take Care" on the other hand, is a sweet and sultry offering to our souls. About "Take Care," Oktae explains; "it's about my internal struggle between being an independent woman and wanting to be looked after."
The track begins with Oktae's soft vocals immediately taking centre stage and being backed by a feathery production. It's totally different from "Coming Back Down," which starts off with Morty's dynamic and electronic creation. Past the twenty seconds mark, "Take Care" develops into a full-blown R&B concept, as Morty's sensual and luscious production is fully infused into the track.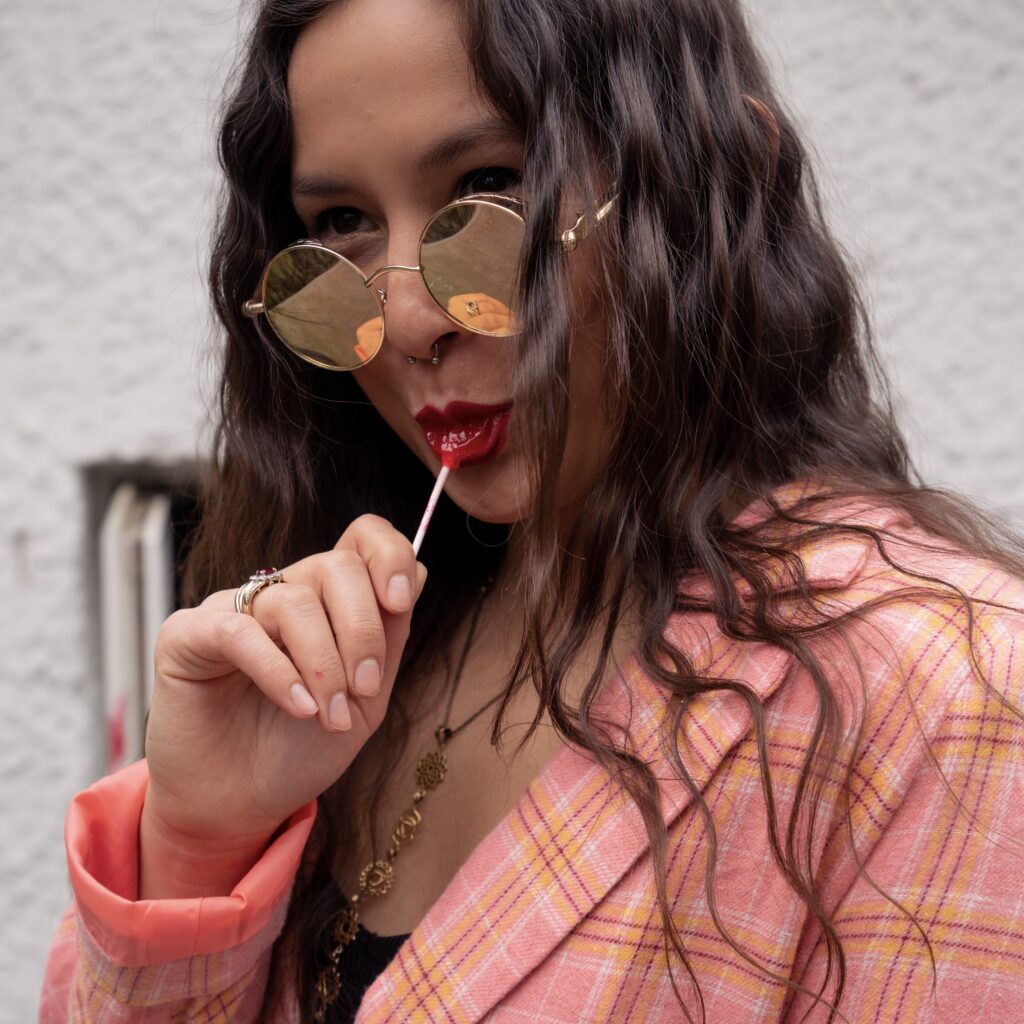 Lyrically, the single is some of Oktae's best work. Her lines are intelligent and straightforward, as she admits, "i'm not as independent as I used to be." It's a brave admission by Oktae and not one to be taken lightly. It can be a strange scenario when you find yourself wanting to be looked after, especially if you're usually the independent type. After, the first minute mark, the smoothest of live drums come in, setting the track ablaze and adding a bit of jazz to the already enrapturing soundscape. It's perhaps, one of their most polished songs together, showcasing a smooth and almost neo-soul vibe.
Oktae demonstrates a wide range of vocal harmonies that help to promote the reality of her state of mind. Towards the outro of the song, the lingering question remains, as she sings; "will you take care of me?" It's a question that shows her willingness to put aside her independent nature, but still wanting to be assured that she will be looked after.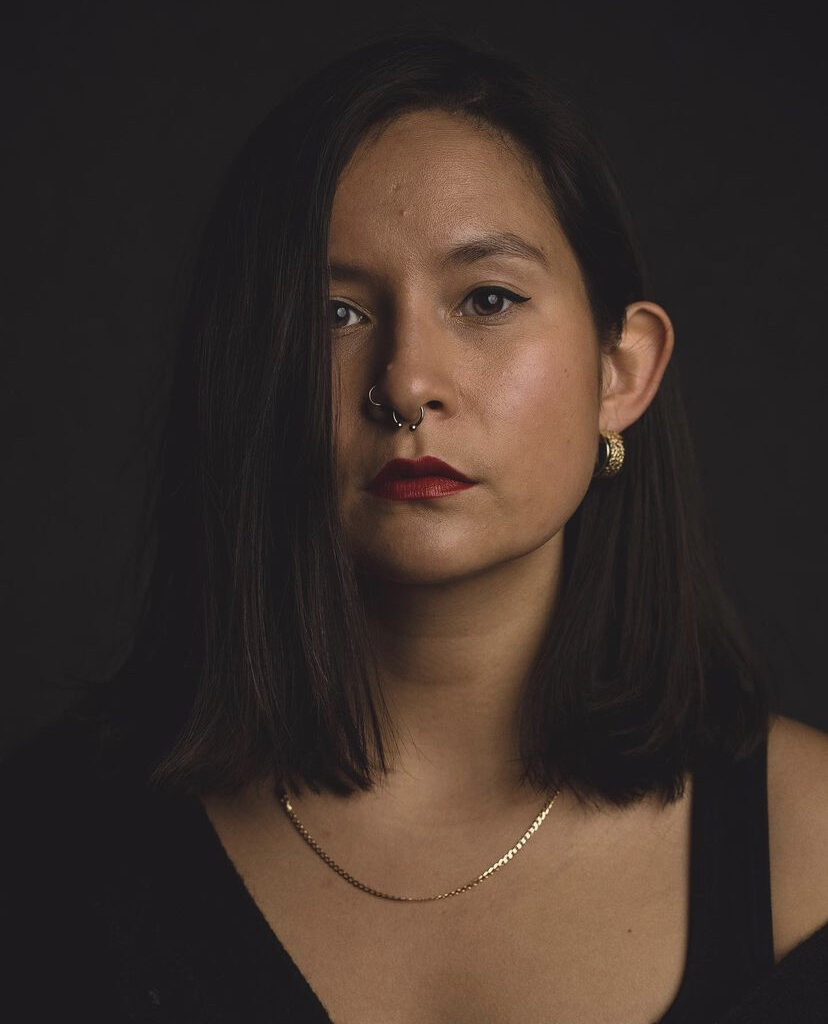 "Take Care" is a heart-on-sleeve R&B/jazz ballad that mixes raw emotion with the voice of angelic purity. It's a track with a really different energy, compared to the songs that the gifted duo have managed to piece together so far. Bold and intrepid, "Take Care" does incredibly well to transport you to the state of her vulnerability and fragility at the time of penning down the track. It feels mature, full-bodied and cohesive, demonstrating Oktae's ability to poeticize delicately over a spectrum of slow to mid-tempo instrumentation, with a big help from Morty ofcourse.
We had a short conversation with Oktae to talk about "Take Care" and the inspiration behind it. Watch it all below!
Links:
Spotify
Apple
Boomplay
Deezer
Others
Follow Oktae on IG: @oktaeinsta
Follow Morty on IG: @harryjevans_