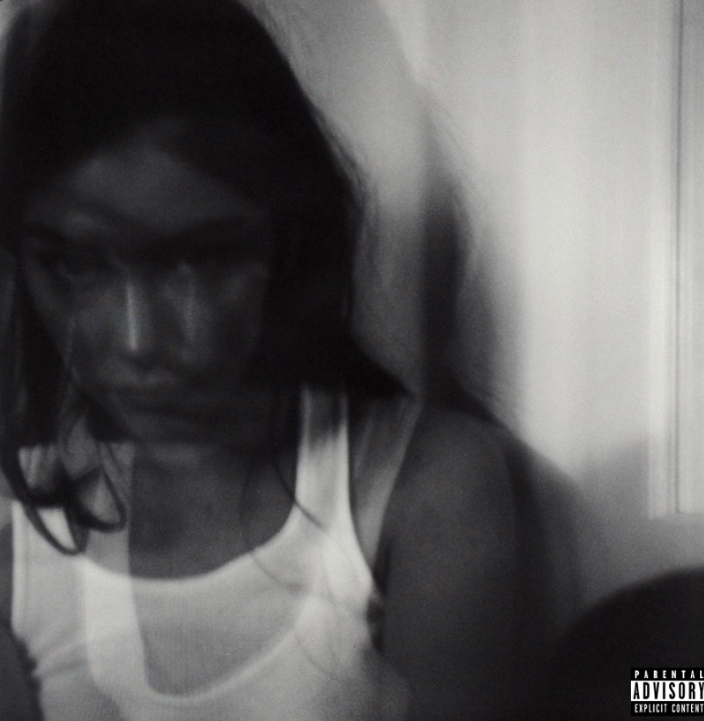 Gracie Abrams has shared her majestic new single "Where do we go now?"
The American star, Gracie Abrams opened 2023 by launching plans for her biggest, and perhaps bravest project to date. Produced by Aaron Dessner of The National, Gracie Abrams' debut album "Good Riddance" will be released on February 24th. The LP is led by the beautiful new song, "Where do we go now?"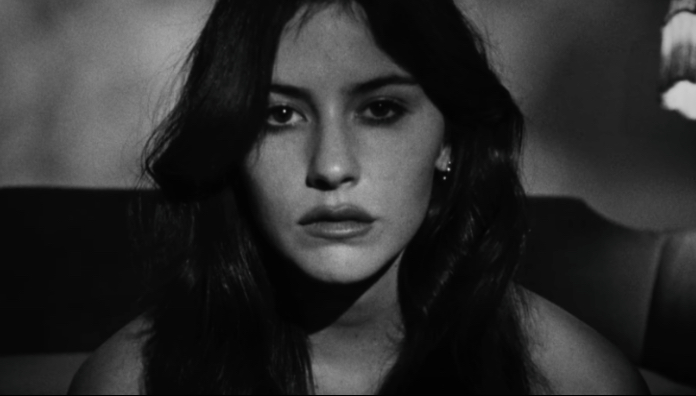 The track is a mature, revealing piece of art. Abrams' vocals are soft and dulcet, epitomizing her less-is-more approach to pop minimalism. She paints in the colours with deft intonations in her voice, her performance amplifying lyrics that discusses a fading connection, and a long, lingering farewell.
The indie darling gets extremely personal on her first single of the new year. The emotional single reflects the little white lies that add up and take shape as bright red flags. With no choice but to face her feelings, she bares her soul, and is left uncertain about where that leaves her and the person she's coming clean to.
On the track, listeners can hear the pain in her voice and even read the pain and confusion in the lyrics. Set against a sparse but mesmerizing sonic backdrop, the 23-year-old artiste reaches a new level of lyrical honesty and self-possession, an element fully reflected in her quietly beautiful vocal work.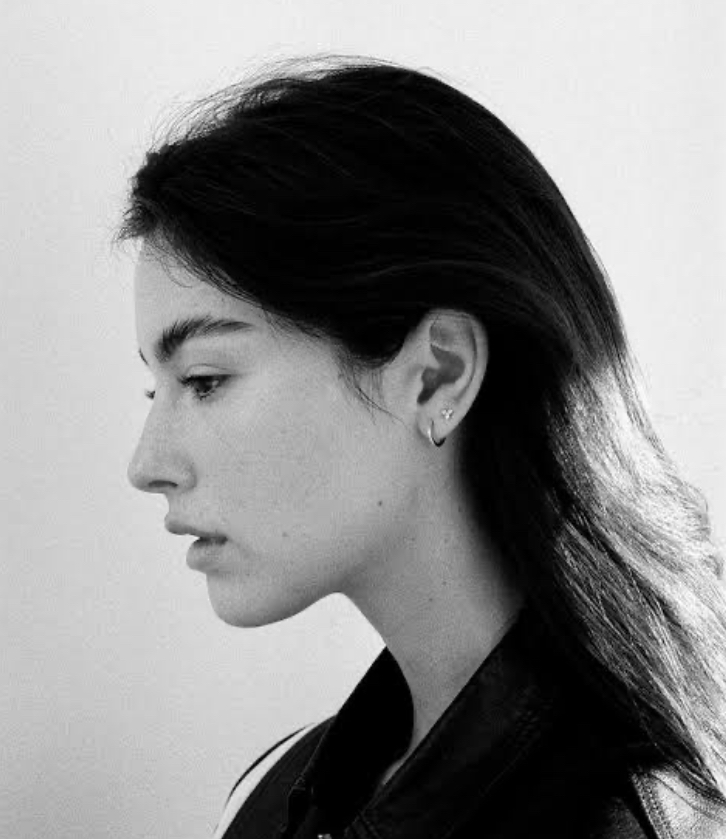 "Where do we go now?" is a haunting, atmospheric musical number where Abrams feels like she's in a fight with herself and her current lover. She expresses not feeling strongly about that person anymore, as her emotions have grown distant. But, at the same time, she knows that this person is good for her and she is aware that she will miss them once everything comes to an end.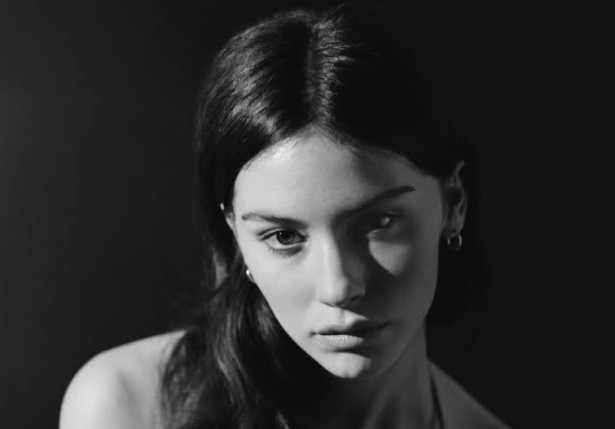 Abrams documents her experience with more precision and impact than ever before, narrating the end of a fractured relationship and all the confusion, frustration, and longing that comes with it. She wholly embodies the track's whirlwind of feelings, ultimately pulling the audience even deeper into her interior world.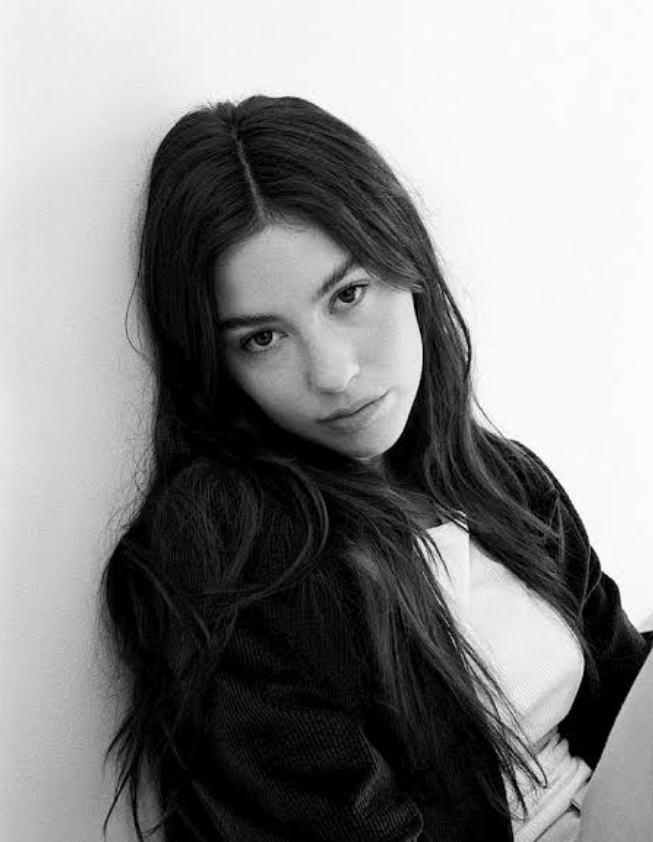 Since making her debut with "Mean It" in October 2019, Gracie Abrams has emerged as one of the most compelling songwriters of her generation, earning the admiration of such likeminded artistes as Lorde, Billie Eilish, and Olivia Rodrigo. Her latest composition, "Where do we go now?" is a terrific introduction to her upcoming body of work. Be sure to stay tuned, the album will be out in a few weeks!
Links:
Spotify
Apple
Boomplay
Audiomack
Follow Gracie Abrams on IG & Twitter: @gracieabrams