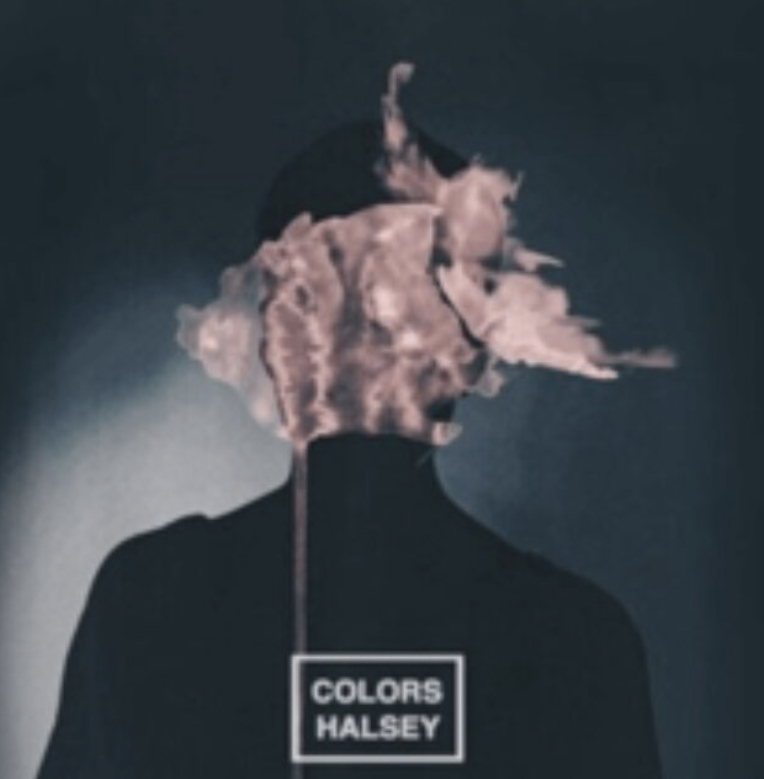 Halsey slowly steps into superstardom with "Colors"
"Colors" is a song about being in a relationship with someone and slowly start to watch the vibrancy leak out of them, you watch the colors start to fade, while silently hoping they go back to the way they used to be.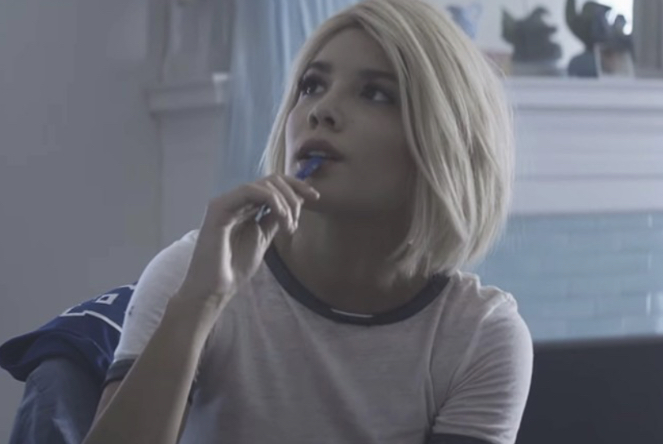 It's the third single off Halsey's album, "Badlands" and is an uptempo pop piece with lyrical brilliance well noted at the bridge of the song. It's one of her best tracks to date due to the depth of its lyrics and her perfect vocal delivery. Be sure to check it out.
Links:
Spotify
Apple
https://bit.ly/Halseycolors
Boomplay
https://bit.ly/Halseycolors1
Deezer
http://www.deezer.com/track/105710102
Others
Follow Halsey on IG: @iamhalsey
Follow Halsey on Twitter: @halsey