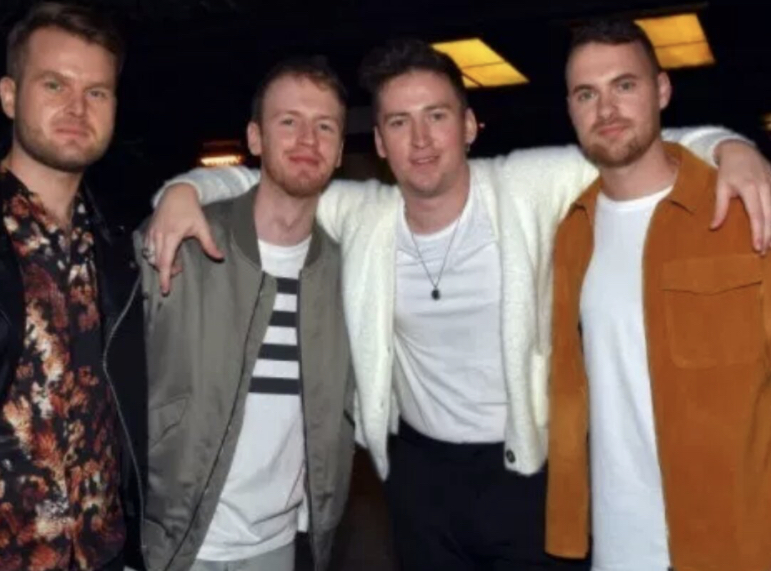 The Irish band share hopeful pop-rock track "More Than Just Tonight"
It seems this band are currently relying on their bad times to push their songs forward, in what seems to be slowly becoming a trademark move. The Irish band have a conjured up the ability to make really catchy songs and that continues on this piece.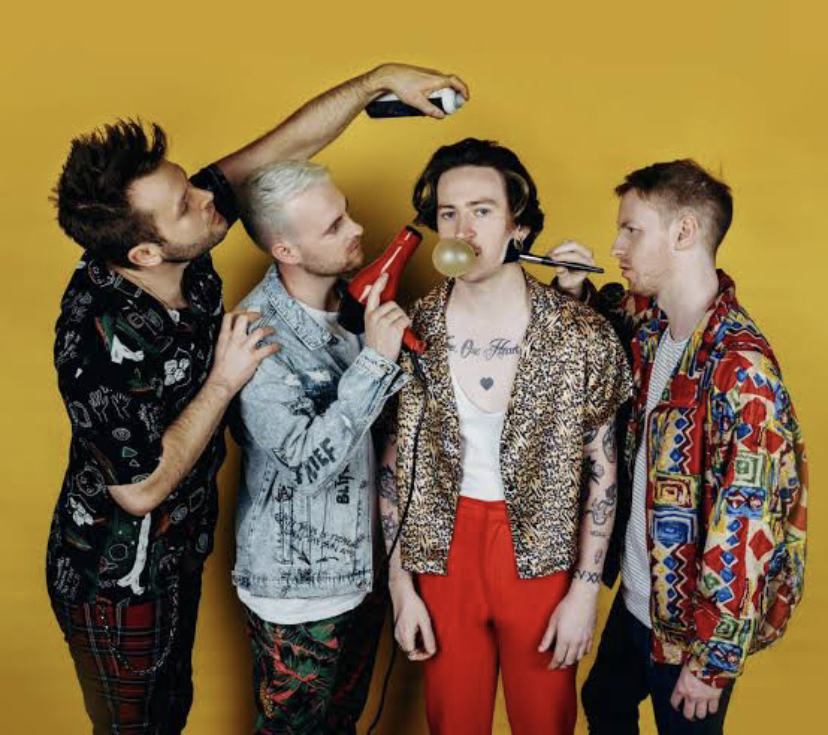 "More Than Just Tonight" is a radio-friendly, stadium pop-rock song that pines for something more than one-night stands. However, in a great parade of misery, their songwriting falls into a pattern of emotional dead-ends and self torture without offering any resolution.
Links:
Spotify
Boomplay
https://bit.ly/Thismore1
Deezer
http://www.deezer.com/track/630815672
Others
Follow Picture This on IG & Twitter: @picturethis