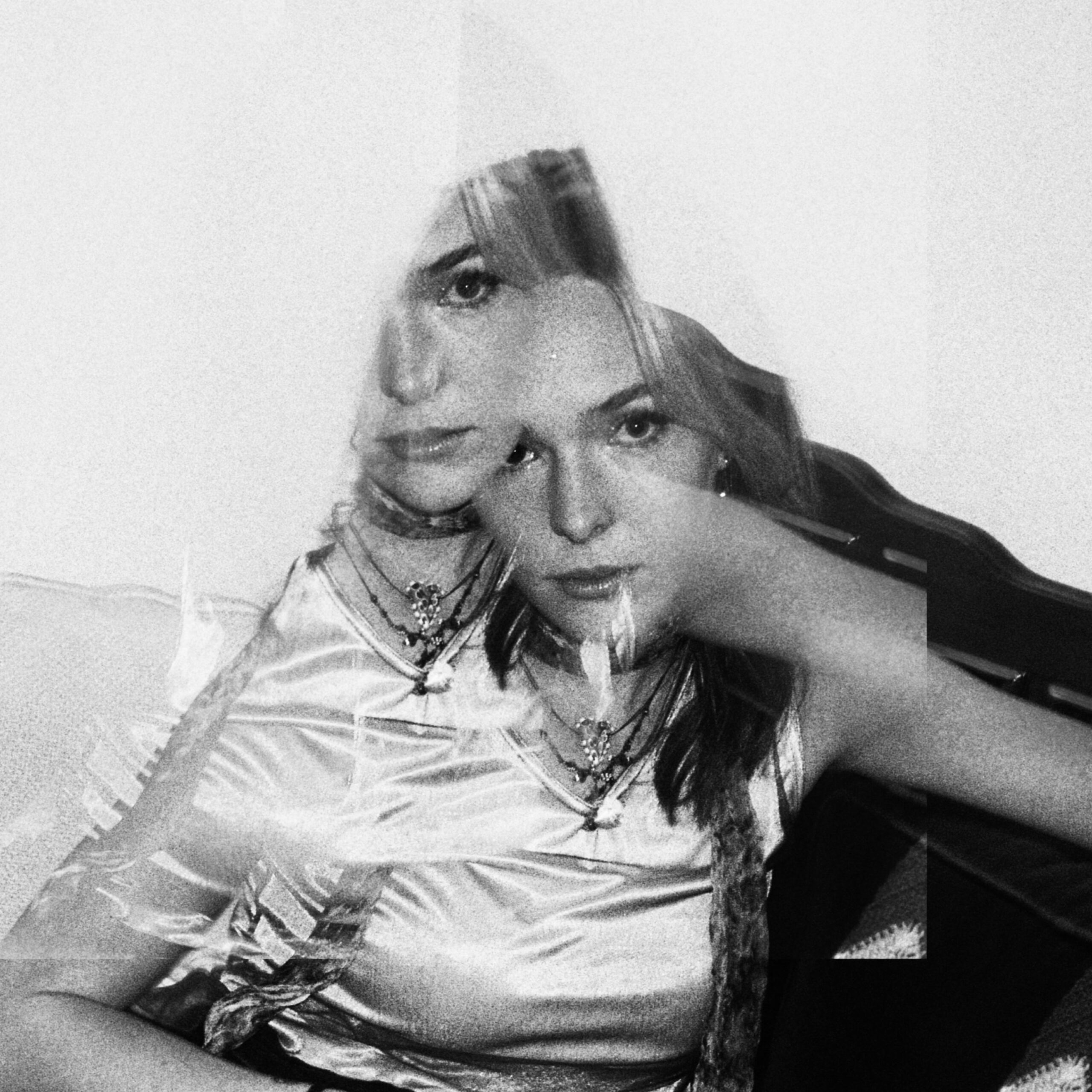 Australian singer and songwriter, Holly Hebe strikes gold with new single, "Ghost Of You."
Introducing rising Australian music act, Holly Hebe. The emerging artiste has been making music professionally for almost three years now, and after a slew of singles, plus an EP in 2022, it seems the budding musician has finally struck gold with her latest single, "Ghost Of You."
Inspired by modern-day music stars like Maggie Rogers, Holly's new track expertly blends soft and dreamy pop sounds. With emotive vocals and sincere lyricism, the fresh release feels like a sparkling slice of a beautiful daydream.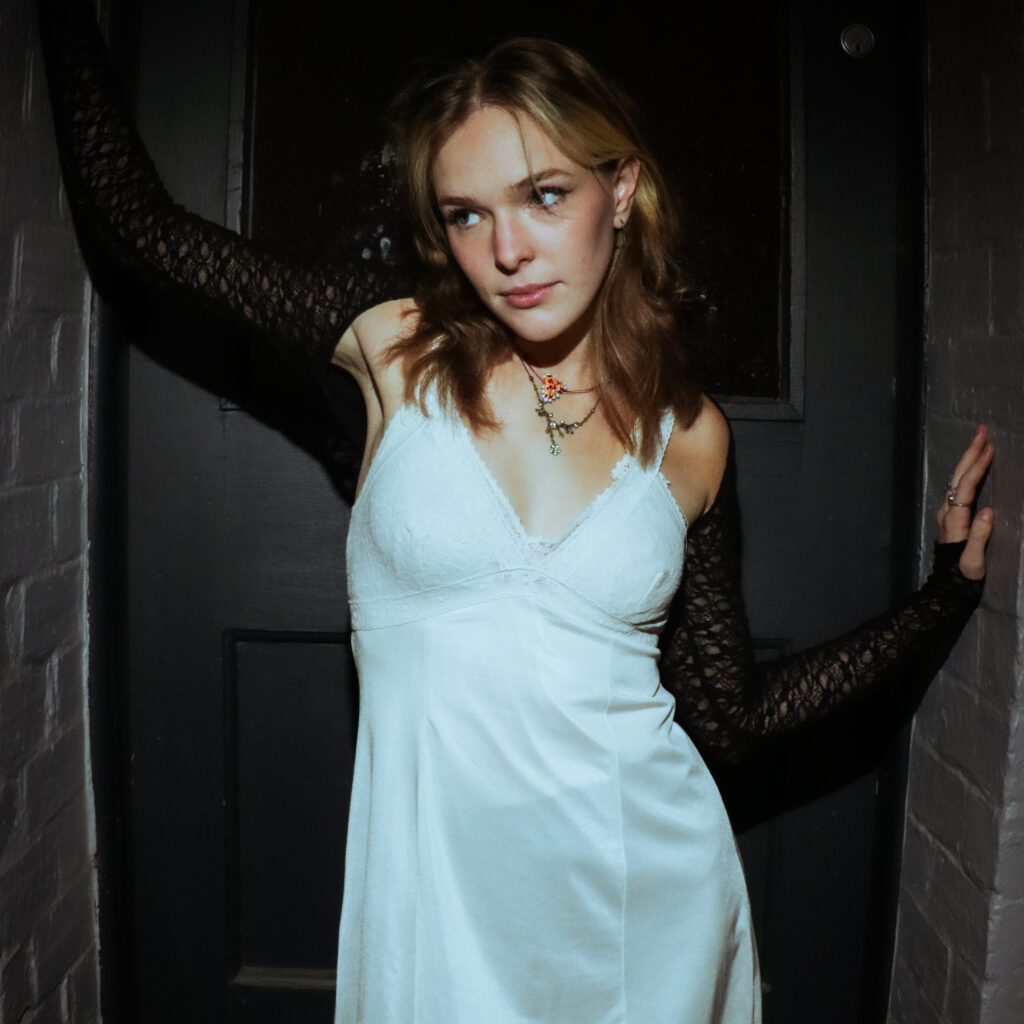 The new single follows a story where two people in a relationship can feel themselves growing apart, and the sense of helplessness that comes with it. Regarding the song, Hebe apparently got inspired after waking up from the most curious dream. The events that took place in the dream world, pushed her to swiftly pen down the lyrics for "Ghost Of You."
Hebe's latest musical piece is an aquatic, flowing stream of electronica, buoyant and vivacious, with a delectable shimmer. Her velvety vocals coupled with the arpeggiated synths, create a glittering curtain in the haunted house inhabited by the singer, with the chorus being anthemic and vast. Hebe infuses her undying love for piano and poetry in the creative process, showcasing her knack for organic sampling and unique processing. The drums kick in during the chorus, giving the track more rhythm, and generally amplifying the catchy tune.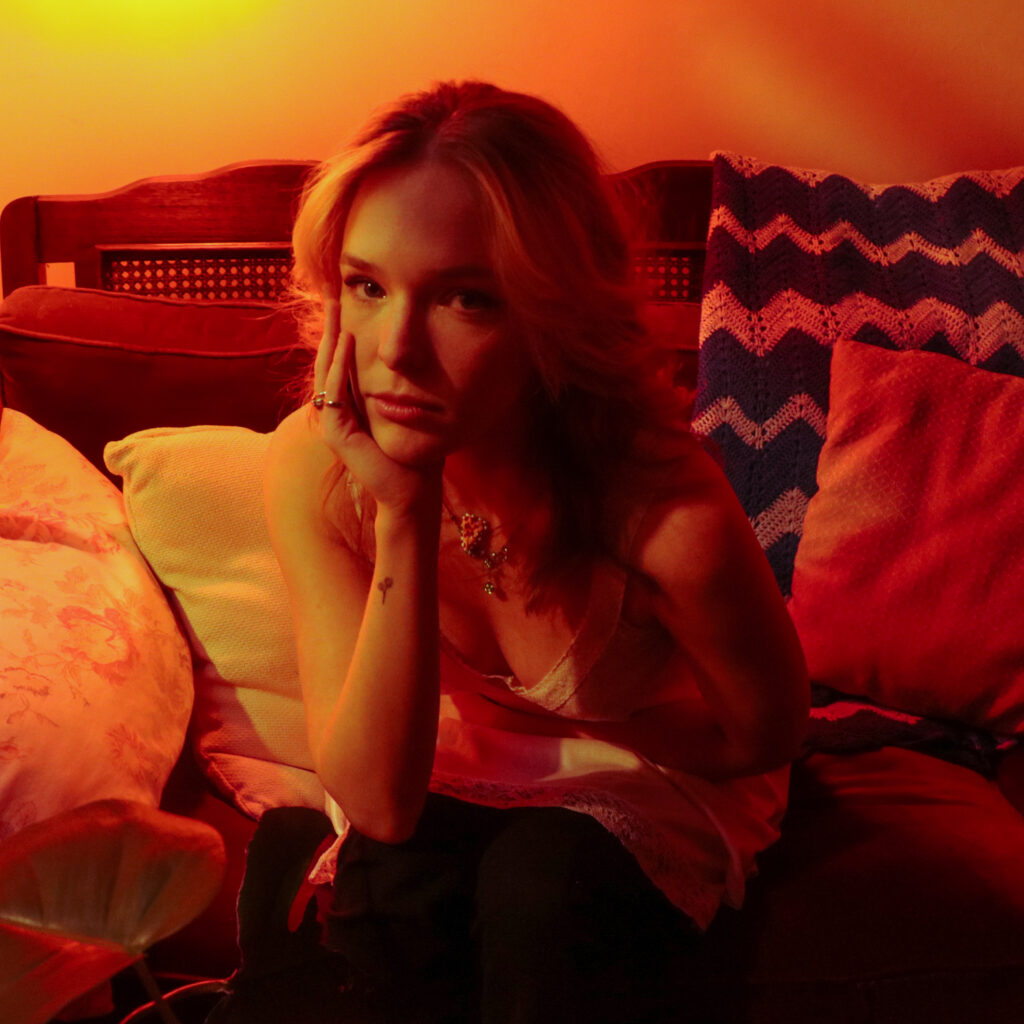 There is a sense of loss and regret on "Ghost Of You" and it bleeds through every note. Her musical style here is majestic and ethereal, delivering a brand of pop that is pure and euphoric. She invites listeners to connect on a deep and profound level with "Ghost Of You." Her ability to blend storytelling, raw emotion, and soothing melodies, creates an immersive musical experience that is rare to find.
The singer is now poised to produce music that will remain indelible in the minds of her listeners. "Ghost Of You" is certainly a game-changer for Holly Hebe, in regards to her sound. There's a unique introductory energy on the song, that wipes the slate clean, turning on the reboot button on her career and discography, and it's one which is welcomed. Hebe continues to affirm her growing status as one of Australia's finest emerging pop talents and her latest drop is all the evidence you need.
—————————————————————————-
Holly Hebe was kind enough to join us for a chat about the buzz worthy track. Watch it all below!
Links:
Spotify
Apple
Boomplay
Follow Holly Hebe on IG: @hollyhebe