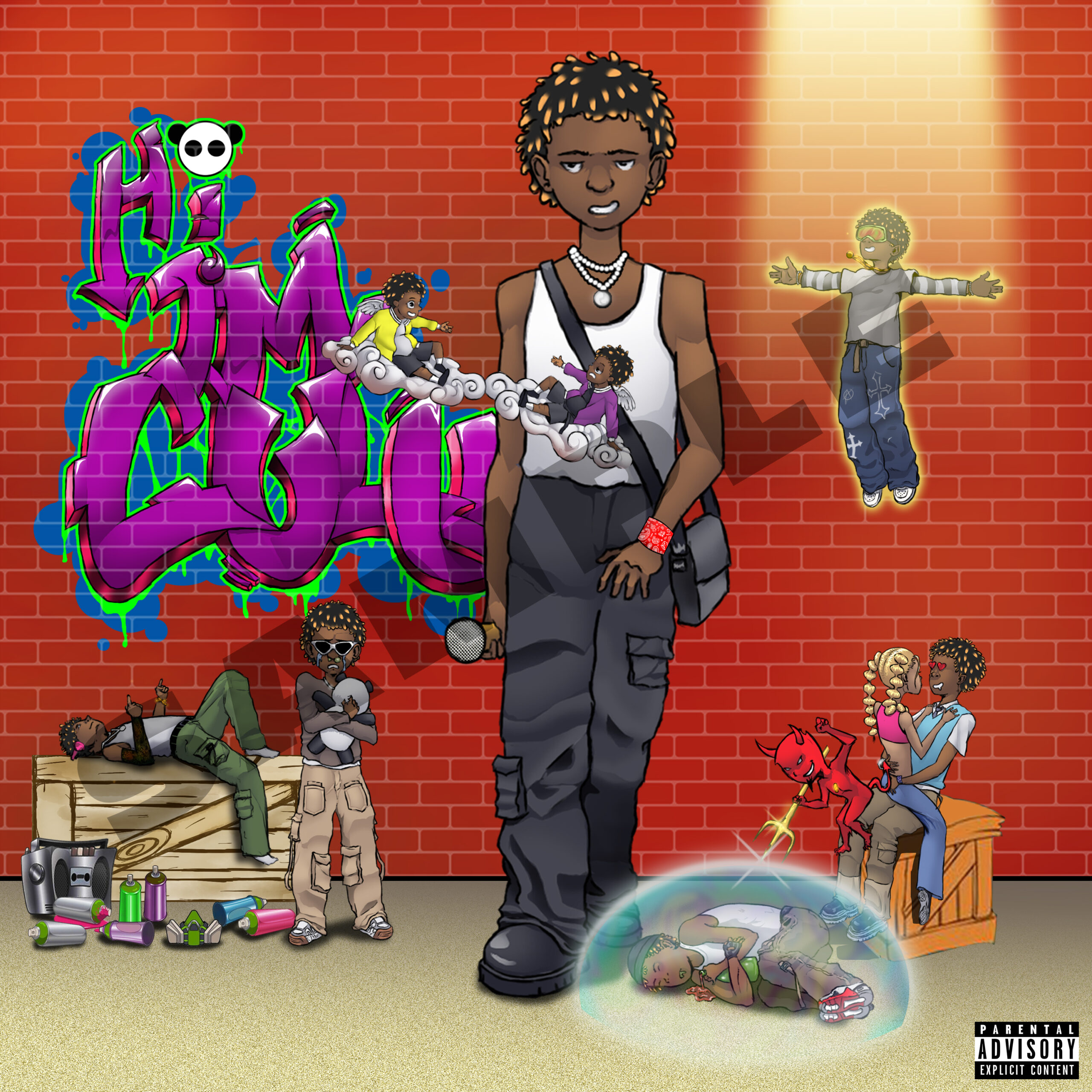 The 7 track EP acts as a perfect introduction to the emerging Nigerian music act
Promising Nigerian singer and songwriter, Lucid, has released a brand new EP titled "Hi I'm Lulu." This latest offering from the budding artiste is an absolute must-listen for music lovers everywhere. The project is a true masterpiece that showcases Lucid's incredible talent as a straight up creative.
"Hi, I'm Lulu" is a perfect blend of pop, R&B, and Afrobeats, and is guaranteed to make you a fan of the gifted music act, if you weren't already. Comprising of a total of seven meticulously crafted tracks, the brand new collection displays Lucid's unique style and artistic expression, with remarkable finesse. With his soulful vocals that possess a rare depth and his ability to weave captivating melodies, he takes listeners on an enchanting musical journey, that resonates long after the EP comes to a close.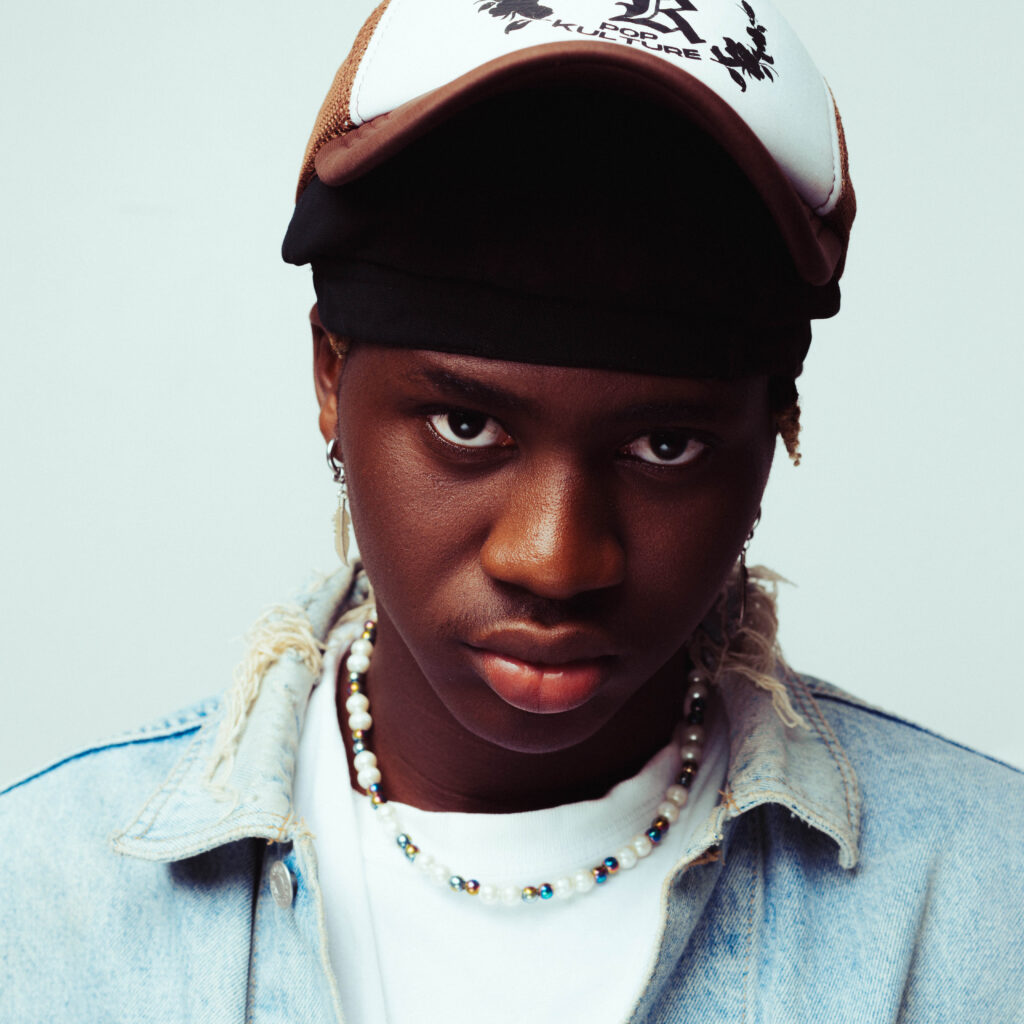 The project stands as a testament to his unwavering dedication and passion for his craft, as he masterfully blends various elements and genres, to create a truly immersive and inviting sound. As listeners delve into the record's diverse range of tracks, they are greeted with an enrapturing sonic tapestry, as each composition offers a distinct and unparalleled auditory experience. From soulful ballads that gently tug at the heartstrings, evoking profound emotions, to vibrant and upbeat tracks that ignite an irresistible urge to dance, Lucid exhibits his versatility as an artiste, leaving no doubt of his talent.
The young Abuja native opens the record with "Blessings," a personal and revealing track about his journey so far. The song is an emotive listen, as Lucid tries to connect with listeners on a deeper level. It's a soulful representation of Lucid's story, and it not only touches heart, but makes a strong prophetic statement. With its raw emotion and captivating lyrics, "Blessings" captures the essence of the singer's creative process, leaving a lasting impact on the listener. The track ends up being one of the best compositions on the EP.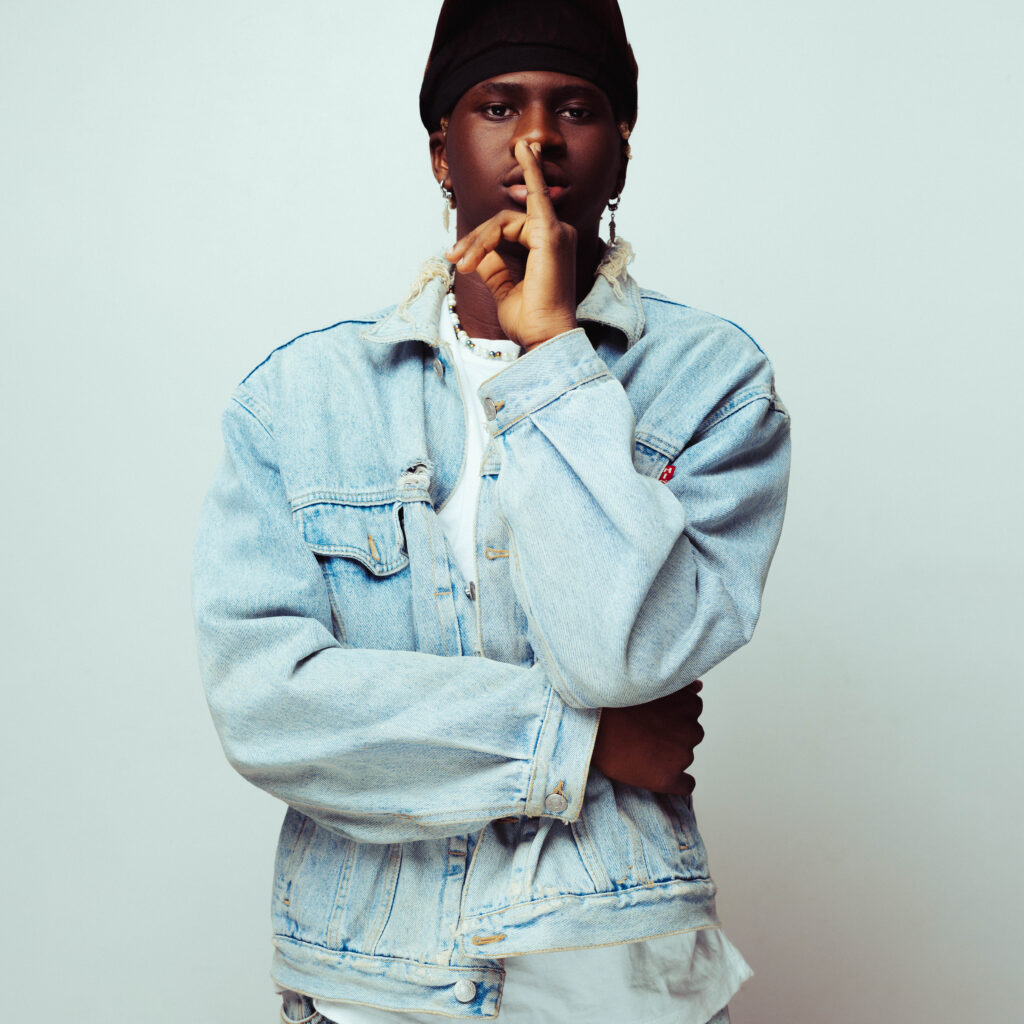 Challenging expectations and defying preconceived notions, "Night Bus" comes in as track number 2 and transforms the concept of a night bus into an interesting metaphor, seamlessly blending elements of sexual drive and groove. His artistry conveys a message both directly and indirectly, leaving listeners with a newfound appreciation for the power of artistic expression. The song is a prime example of Lucid's unique ability to transform everyday experiences into profound musings.
"Flat Tyre" soon follows and delves into the complexities of a toxic relationship, shedding light on the consequences of destructive behavior. Lucid takes responsibility for the misunderstandings and issues in the relationship, attributing them to his own bad drinking habits. This cautionary tale serves as a reminder to approach alcohol responsibly and to avoid harmful patterns in relationships. Through the cautionary tale, the track highlights the importance of responsible choices and the consequences of bad habits.
The next song, "Therapy" is an emotionally charged piece and serves as an outlet for Lucid. It facilitates the expression of thoughts and feelings that may be difficult to convey in person. Lucid takes this opportunity to share deeply personal experiences, providing a rare glimpse into his inner world. Ultimately, it's an intimate and introspective song, encouraging personal growth and self-reflection. It reminds listeners to be vulnerable, and to take charge of their hearts and minds.
Track number 5 is "Tatashe," and is one for the lovebirds. It's a feel-good track that will undoubtedly put you in a happy mood and is centered on the expression of love. With its relatable lyrics and catchy melodies, the upbeat composition is bound to resonate with all music lovers. The chorus comes off a bit weak with repetitious nature of the word, "Tatashe" not fully delivering on its impact. Nonetheless, the first verse, production, as well as Lucid calming vocal quality, help to prevent a drop in the overall grade and standard of the song.
The infectious track, "Bebe," comes next and sets the tone with its irresistible danceability and joyous chorus. Lucid sounds fully inspired and immersed, as the words and melody flow effortlessly, creating an aura that beckons everyone to hit the dance floor. Produced by Jazzman, "Bebe" stands out as the most energetic and radio friendly musical number from the project. The beat is utterly contagious and will get listeners moving in no time. The song showcases Lucid's duality and versatility, in his approach to music. He's able to deliver on all sounds, irrespective of the upbeat or downbeat nature of the production.
The closer for the EP is titled "Heart & Soul" and is a danceable, yet deeply intricate track, that encapsulates Lucid's personal journey and experiences. The emotive lyrics speak of the mental strength required to overcome challenges and the unwavering determination needed to bring dreams to life. His commitment to the craft shines through every note, making this song a powerful anthem for those striving to overcome obstacles and pursue their passions. He closes with words to encourage listeners to always strive for the best.
What distinguishes Lucid's new project "Hi I'm Lulu" from a lot of the records out there, is his decision to embark on this musical venture as a solo artiste, foregoing any featured collaborations. This deliberate choice allows Lucid's individual artistry to shine bright, affording listeners an unfiltered and pure experience of his musical capabilities in their rawest form.
With this record, the burgeoning singer and songwriter invites you to immerse yourself in his brilliantly packaged world of music, where his mesmerizing vocals and heartfelt lyrics, forge an intimate and profound connection with the listener. The project serves as a testament to his remarkable growth as an artiste, as he fearlessly embraces his artistic evolution, delivering music that resonates deeply with his audience.
So, find solace in the comfort of your surroundings, relax, and prepare to be enticed by the enchanting melodies and soul-stirring lyrics of Lucid's latest project. Allow yourself to be transported to a realm of musical bliss as you bear witness to the undeniable gift of this rising Nigerian singer. Brace yourself for a record that effortlessly illuminates Lucid's artistic brilliance and sets the stage for even greater musical triumphs in the boundless future that awaits.
—————————————————————————-
We caught up with the talented act to get his thoughts on this latest project and what it means to finally release it. Watch it all below!
Links:
Spotify
Apple
Boomplay
Audiomack
Follow Lucid on IG & Twitter: @lucidthefirst