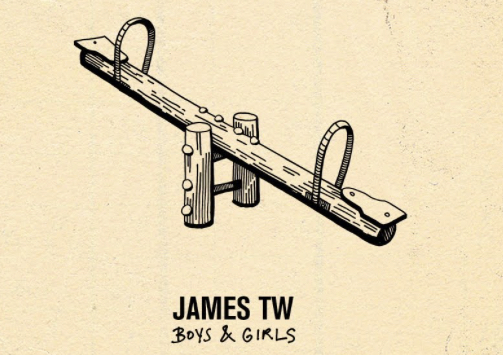 James TW's "Boys & Girls" is songwriting at its best
James TW is an English singer-songwriter whose style of music is similar to artistes like Ed Sheeran and Lewis Capaldi. With two EPs and a debut album to his name, James is definitely an artiste on the rise.

The track "Boys & Girls" is taken from his debut album "Chapters" and it finds James narrating a love story that begins in the school days of the characters. The bittersweet moment is perfectly captured on the wonderful piece by James' sweet vocals and the track's minimal arrangement.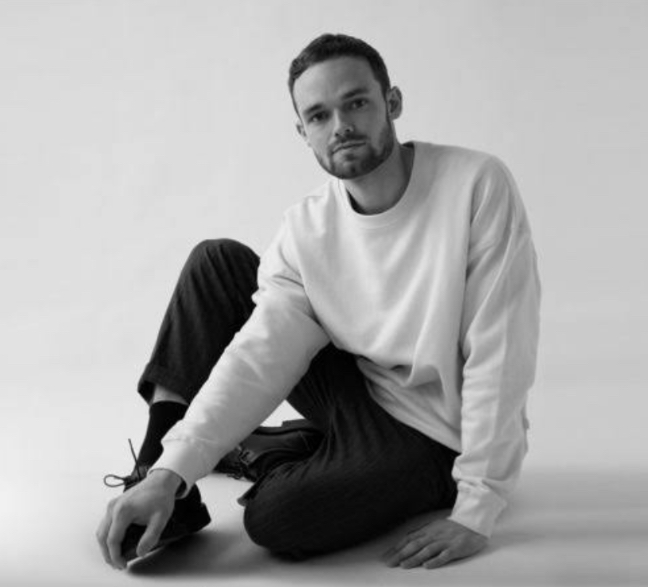 James has slowly established himself as one of the most impressive forces in the pop love song department and "Boys & Girls" certainly attests to that. The acoustic-pop production on "Boys & Girls" is very tasteful and the melody, quite masterful. Be sure to expect more of his heart-warming tunes right here.
Links:
Spotify
Boomplay
http://bit.ly/Jamesboys
Deezer
http://www.deezer.com/track/668917112
Others
Follow James TW on IG: @jamestwmusic
Follow James TW on Twitter: @JamesTWmusic