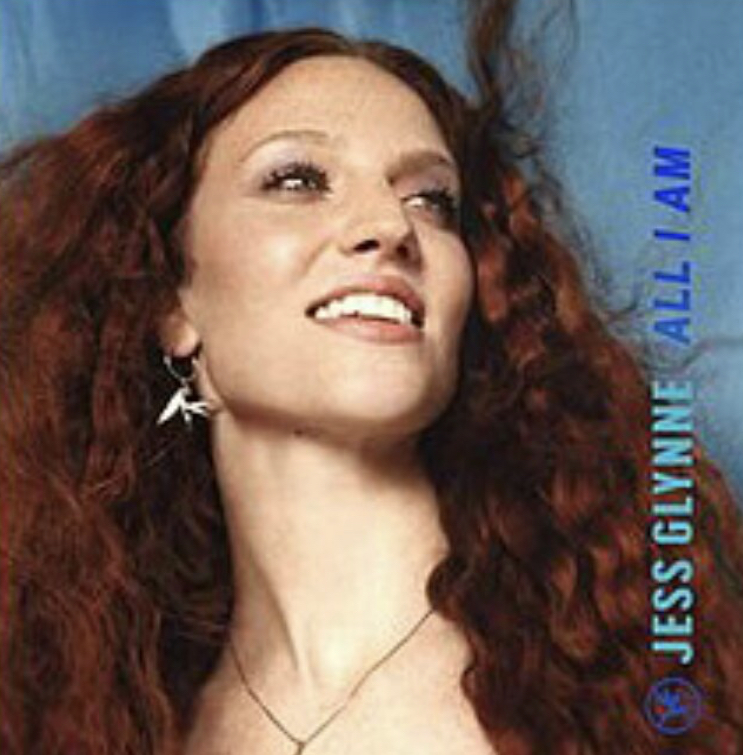 Jess Glynne is in love and wants everyone to know on light bop "All I Am"
You've probably heard of Jess Glynne thanks to her collaboration on Rudimental & Macklemore's hit track "These Days." Glynne cites the late and gifted Amy Winehouse as a musical influence and it's pretty evident in her mode of delivery.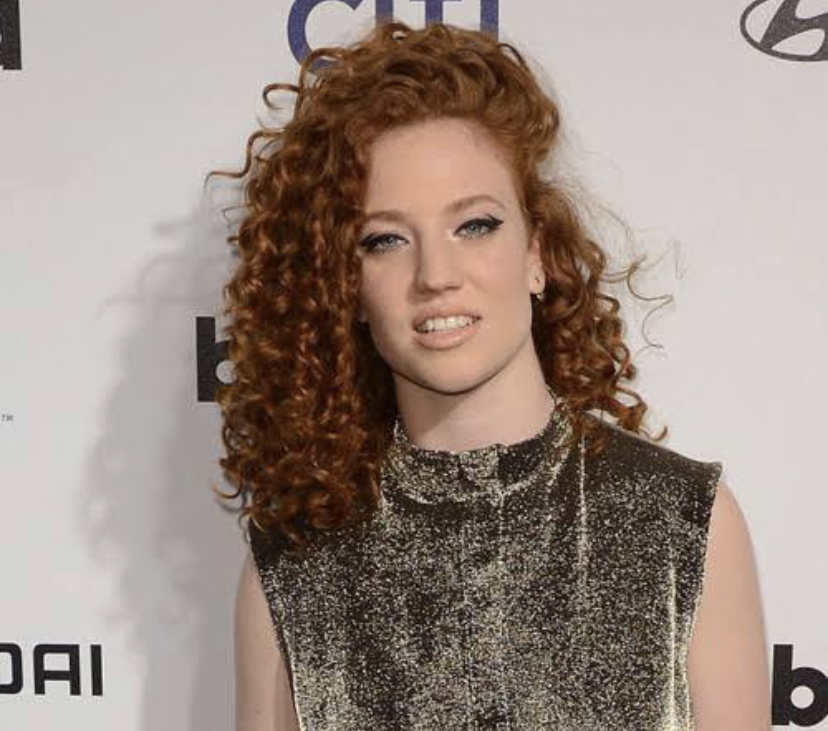 "All I Am" is a song by the English singer and sees her merging her love for soul and pop music with seamless effort. The track is the second single from her second studio album titled "Always In Between." The joyous piece is an upbeat treasure of a song and finds Glynne celebrating being in love as she sings about being united as one with her love interest.
Links:
Spotify
Apple
https://bit.ly/Jessglynnealliam
Boomplay
https://bit.ly/Jessglynnealliam1
Deezer
http://www.deezer.com/track/541256952
Others
https://bit.ly/Jessglynnealliam2
https://bit.ly/Jessglynnealliam3
Follow Jess Glynne on Twitter: @JessGlynne