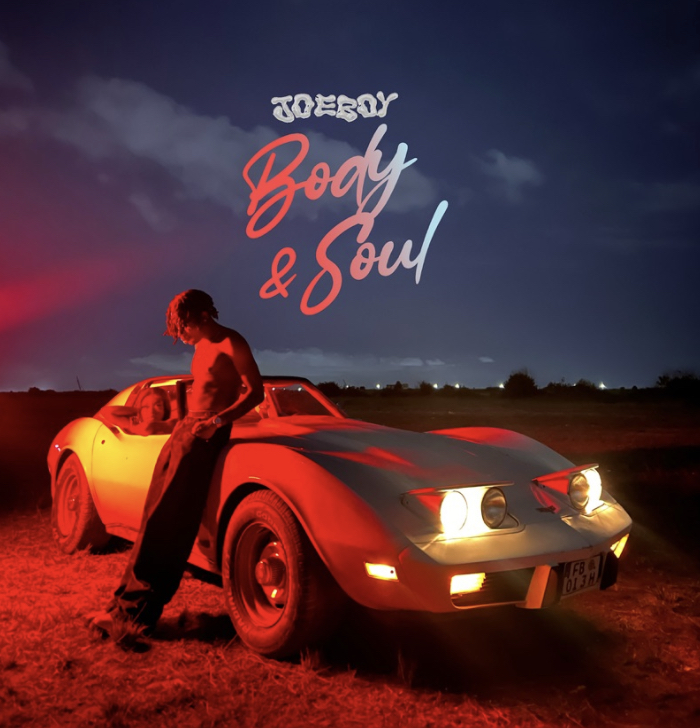 Joeboy and Oxlade team up to deliver their latest smash hit titled "Woman."
Joeboy's Body & Soul project takes an absolutely delightful romantic turn with the soulful track, "Woman," featuring Oxlade. The song is a celebration of women and their empowering presence in relationships. With its smooth R&B melodies and heartfelt lyrics, "Woman" showcases Joeboy's ability to capture the essence of love and admiration.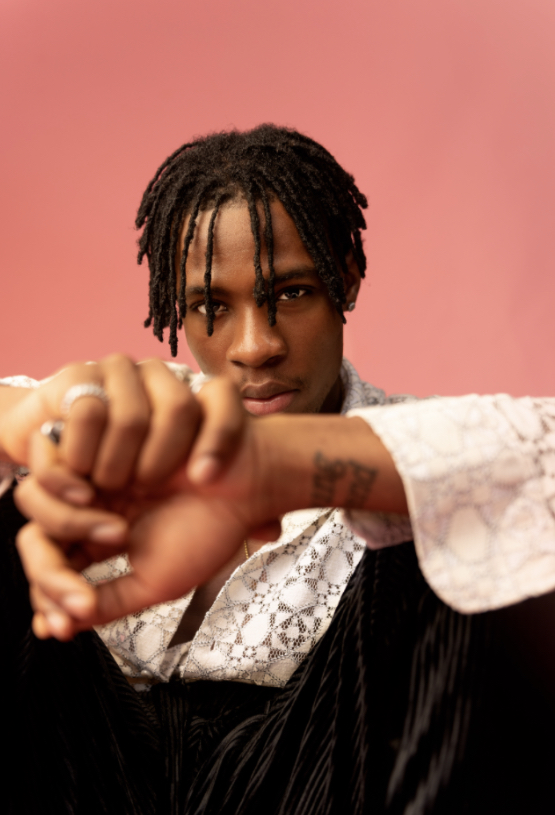 On the enchanting track, Joeboy expresses his deep appreciation for the strength, beauty, and grace of the women in his life. The lyrics paint a picture of a love interest who captivates him with her confidence and charm. The song serves as an ode to the power of femininity and the profound impact it has on his life. There aren't many hitmakers like Joeboy in the world. The artiste has dug the depths and complexities of passion and love for his Afropop bops, ever since catching the attention of the Nigerian mainstream with 2019's "Baby." Joeboy's sensitive yet astute probe of love was expanded on his 2021 project, "Somewhere Between Beauty & Magic." Now on his third project, Joeboy is still wowing both new and old listeners alike.
"Woman" is the ninth track, taken from his latest body of work, which contains 15 tracks in total, with guest appearance from BNXN fka Buju, Odumodublvck, Ckay, Kemena, Ludacris and the aforementioned artiste, Oxlade. The collaboration with Oxlade adds an extra layer of enchantment to the track. His velvety vocals combines well with Joeboy's smooth delivery, creating a harmonious duet that takes the song to new heights. The artistes certainly flex their vocal range, and also make use of the Bata drum, adding an extra layer of dynamism to the inviting tune.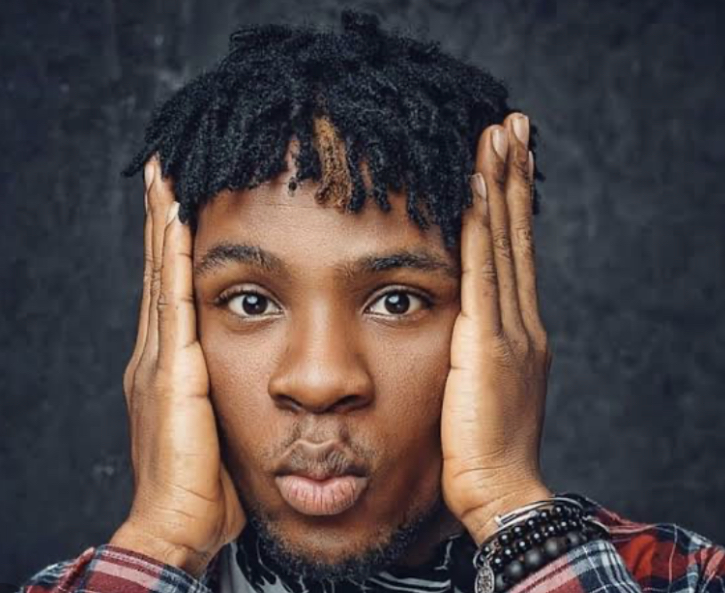 His album, Body & Soul is 15 tracks of love, good vibes, and happiness, filled back-to-front with Joeboy's trademark free-flowing lyricism and radiant rhythms, featuring contributions from a wealth of Nigerian talent. Perhaps the best song on the album, Oxlade and the emPawa Africa signee have done something significant, which will be talked about for a long time. The chemistry between the artistes is palpable, and their vocals blend seamlessly together, enhancing the romantic ambiance of the song.
"Woman" is a testament to Joeboy's ability to create soul-stirring music that resonates with listeners on an emotional level. With its enchanting melodies and heartfelt lyrics, "Woman" is a standout track that will captivate fans of Joeboy and Oxlade alike.
Links:
Spotify
Apple
Boomplay
Audiomack
Follow Joeboy on Twitter: @joeboy
Follow Joeboy on IG: @joeboyofficial