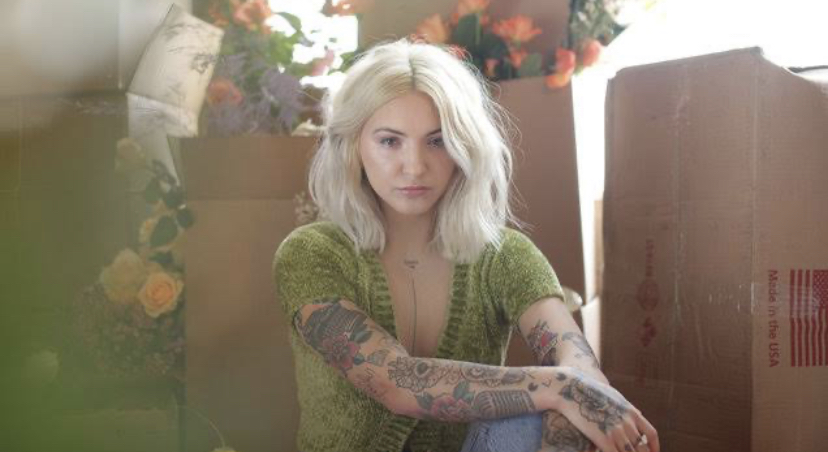 Julia Michaels shares sweet nostalgic track "17"
Julia Michaels is one of the few artistes you might hear that made the transition from songwriting to singing, after she decided to step from behind the scenes to finally put her voice to her own music.

With her EP "Inner Monologue Pt. II," Julia dives further into the grey area between logic and love, showing how complicated the entire concept truly is. The songs on the EP provide intimate glimpses into Michaels most inner thoughts and personal stories, while giving us a piece of her mind and what she's feeling. It's an honest collection of introspection, self-reflection and realizations.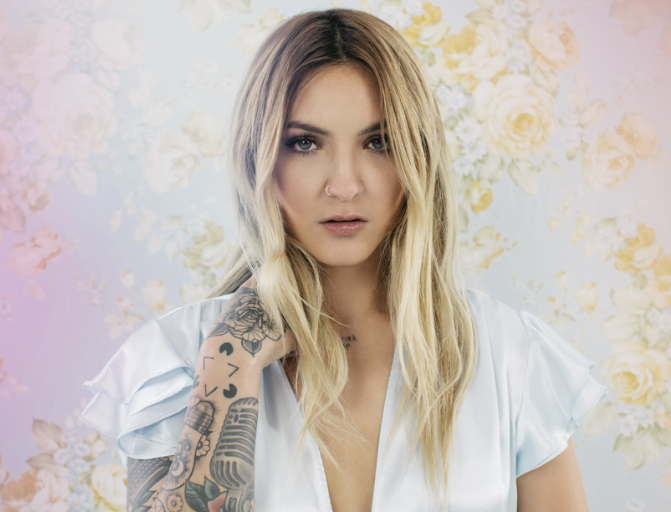 The EP opens with the upbeat "17" where she wistfully laments the innocence and simplicity of a first relationship. It's a little less introspective and slightly dreamier than her previous material. It is one of the more optimistic songs on the EP, even though Michaels' slightly unsure tone gives the track an uneasy feeling. Nevertheless, it's a catchy earworm.
Links:
Spotify
Boomplay
https://bit.ly/17juliam
Deezer
http://www.deezer.com/track/700706382
Others
Follow Julia Michaels on IG & Twitter: @juliamichaels