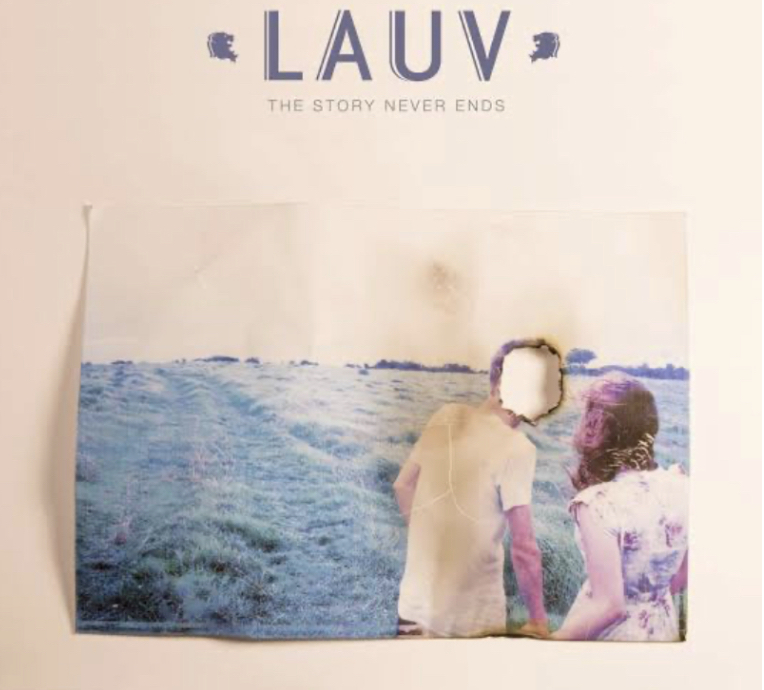 Lauv continues to explore his sound on moving ballad "The Story Never Ends"
L.A based crooner, Lauv continues his steady rise, as the young singer offers up a striking piano ballad titled "The Story Never Ends." This delicate piece is rich in pure emotion, allowing the rising star to really cut his teeth on framing vulnerability without the distraction of thick production.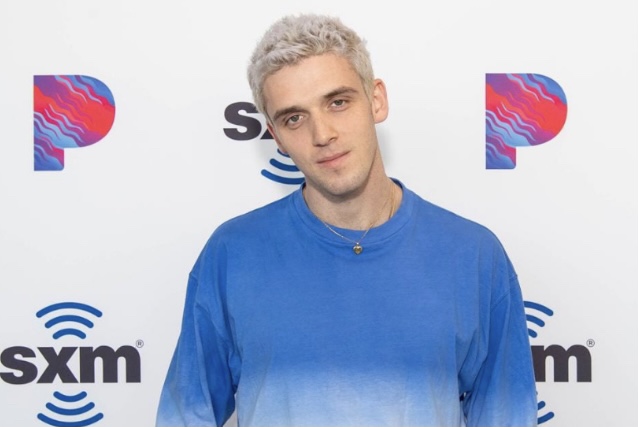 "Stick, stick to your stones cause that's all you know, I was caught in the middle," "I swallow my words down to the bone cause nothing's that simple," he releases on the opening verse. He launches into the pre-chorus, "Late at night you pour it out, know that only brings you down." But it is the chorus which is the most heartbreaking, "But go ahead give me all the blame, twist my words and set them to flame," he laments, with an insurmountable ache bleeding from his voice.
It's obvious this singer-songwriter can do absolutely no wrong once he gets into the studio, with this emotionally infectious piece offering us more evidence to that statement. Watch out for more of his tunes right here on the blog.
Links:
Spotify
Boomplay
https://bit.ly/Lauvends1
Deezer
http://www.deezer.com/track/502363972
Others
Follow Lauv on IG & Twitter: @lauvsongs