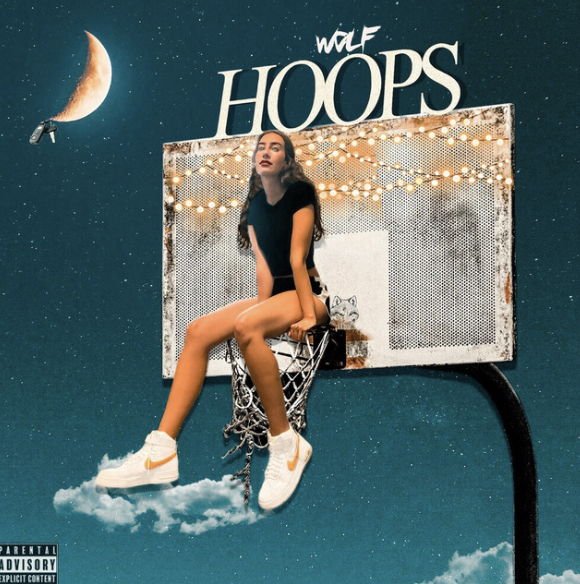 Introducing your favorite new artiste, Julia Wolf
All the way from New York comes Julia Wolf, an artist that prizes lyrics above all else. She is an artist of few words, preferring to let her music do the talking. She is a prolific lyricist with a unique and captivating tone. Wolf is a stage name, picked out of inspiration from her sister's imaginary and protective pet wolf from childhood. 

Julia's signature style is her dynamic pop melodies that grab from diverse genres, most commonly R&B and rap. Julia is a singer, songwriter and producer who takes complex ideas and emotions as she strives to translate them into simple and powerful lyrics. Julia's sound combines soulful vocals with pop & alternative soundscapes, capturing dreamy and nostalgic moments of honesty. Her sound has been described as "magnetic," "unique" & "genre-bending." Influenced by artists like Frank Ocean, SZA & J.Cole, Julia admires creative and unexpected ways of storytelling in music.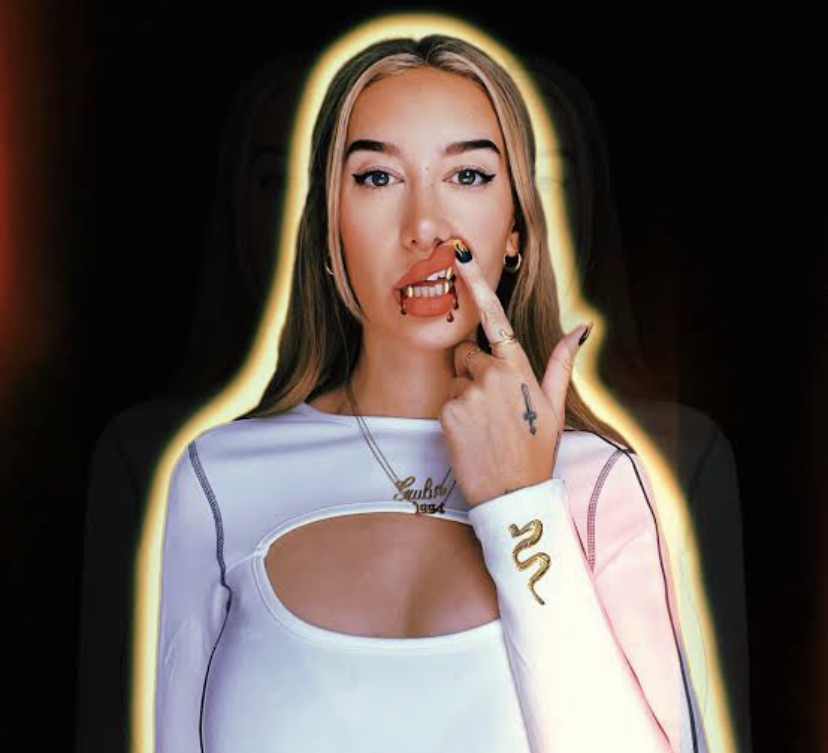 "Hoops" is an alt-pop gem from the rising superstar and is one of her most impressive tracks yet. Having only launched her musical career in 2019, Julia already has over 10 singles and a 4-song self-titled EP "Julia" under her belt. "Hoops" is a nostalgic tune about celebrating good friends and inspires listeners to continue staying connected with each other.

Full of poignant lyrics, "Hoops" allows listeners to dive into their own emotions and experiences in unconscious ways. The track is about friendship and deep relationships that you develop with the people closest to you. Julia describes a ritual of shooting hoops and talking about life in a way only close friends can, highlighting the importance and power of real friends who are by your side no matter what. She displays her charismatic nature and clever rhymes on the track, giving the listener a proper insight into her mind.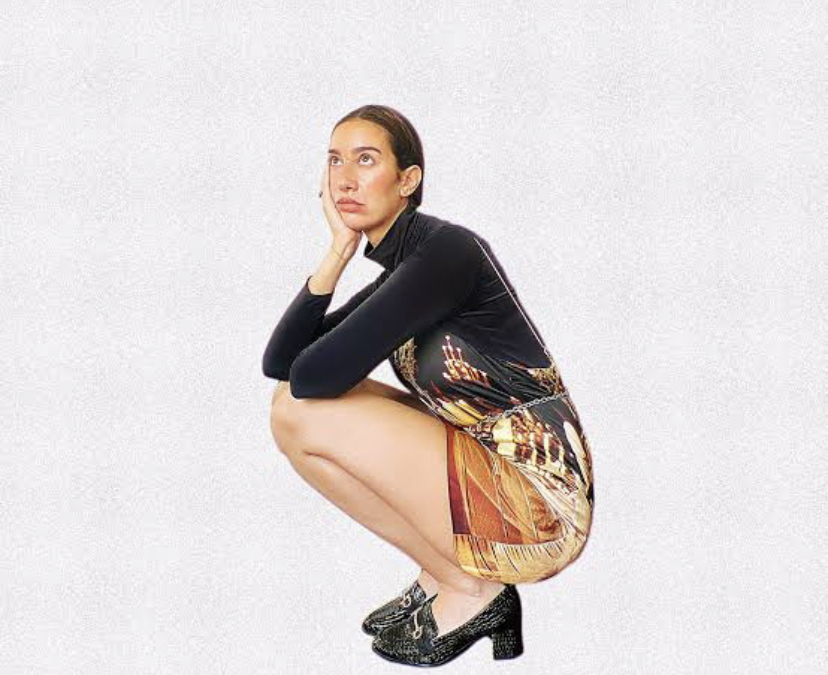 On "Hoops", Julia has realized that shooting hoops was never really about the game, it was about the honesty and realness of each moment spent with friends who are incredibly special. Julia Wolf is surely going to be a force to be reckoned with in 2021. Her music usually highlights her New York roots, her creative endeavors and overall positive outlook on life. Her honey silk vocals, confessional-stream-of-consciousness lyrical style, as well as being a self-taught creative individual are impressive elements that separate her from new up-and-coming artists. Expect more honest, amazing and incredibly catchy anthems from Julia Wolf, we are no doubt witnessing the rise of a special artiste.
Links:
Spotify
Apple
Boomplay
SoundCloud
Follow Julia Wolf on IG & Twitter: @juliawolfnyc