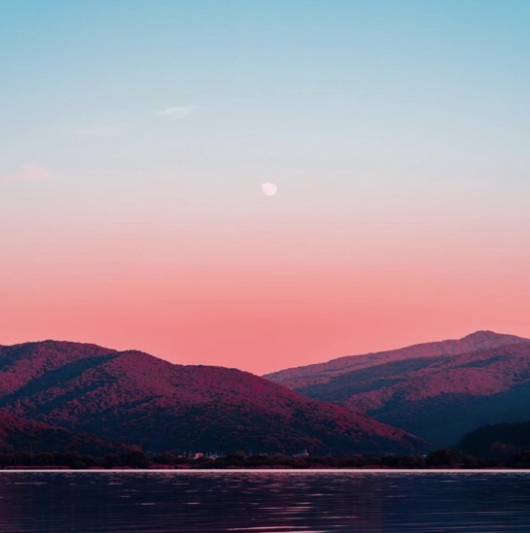 "Where We Are Now" is a honest piece on the difficult periods within relationships
Biso Collabs is the stage name for budding Zimbabwean musician & producer, Thabiso Ndiraya. He frequently teams up with talented singers & songwriters on his tracks. He certainly has a gift for picking the right personnel to join him on his creative process and the song "Where We Are Now" further highlights this ideology. Clara Correa, who is a native of Brazil, perfectly encapsulates the message being addressed on the track. Clara is an exceptional singer and the record is a beautiful examination of how accomplished she is as an artiste.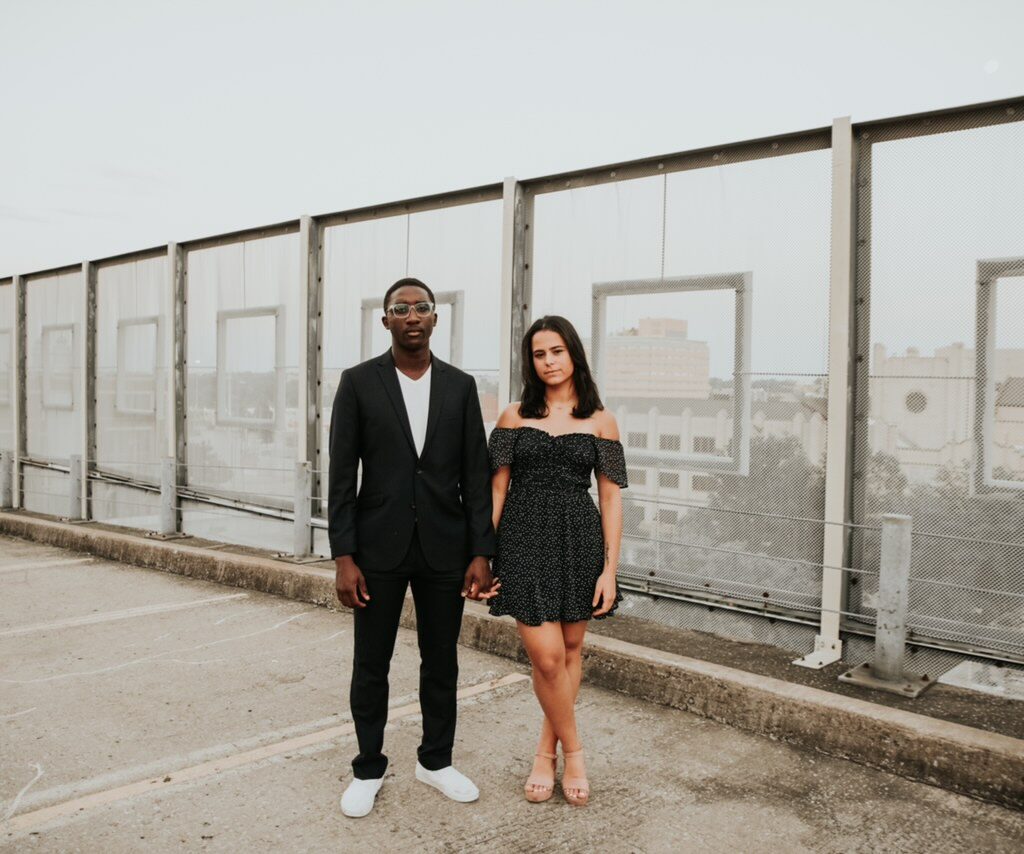 "Where We Are Now" is a warm-hearted composition, touching on the many strains that erupt in a romantic relationship. The well constructed collaboration wrestles with the relentless state of the heart and mind. With Cash Jackson joining in on the instrumentation, the lyrics find Clara embracing the existential discomfort, attached to opening up to each other. Apart from being an incredible singer, Clara is apparently an adept songwriter and lyricist as well.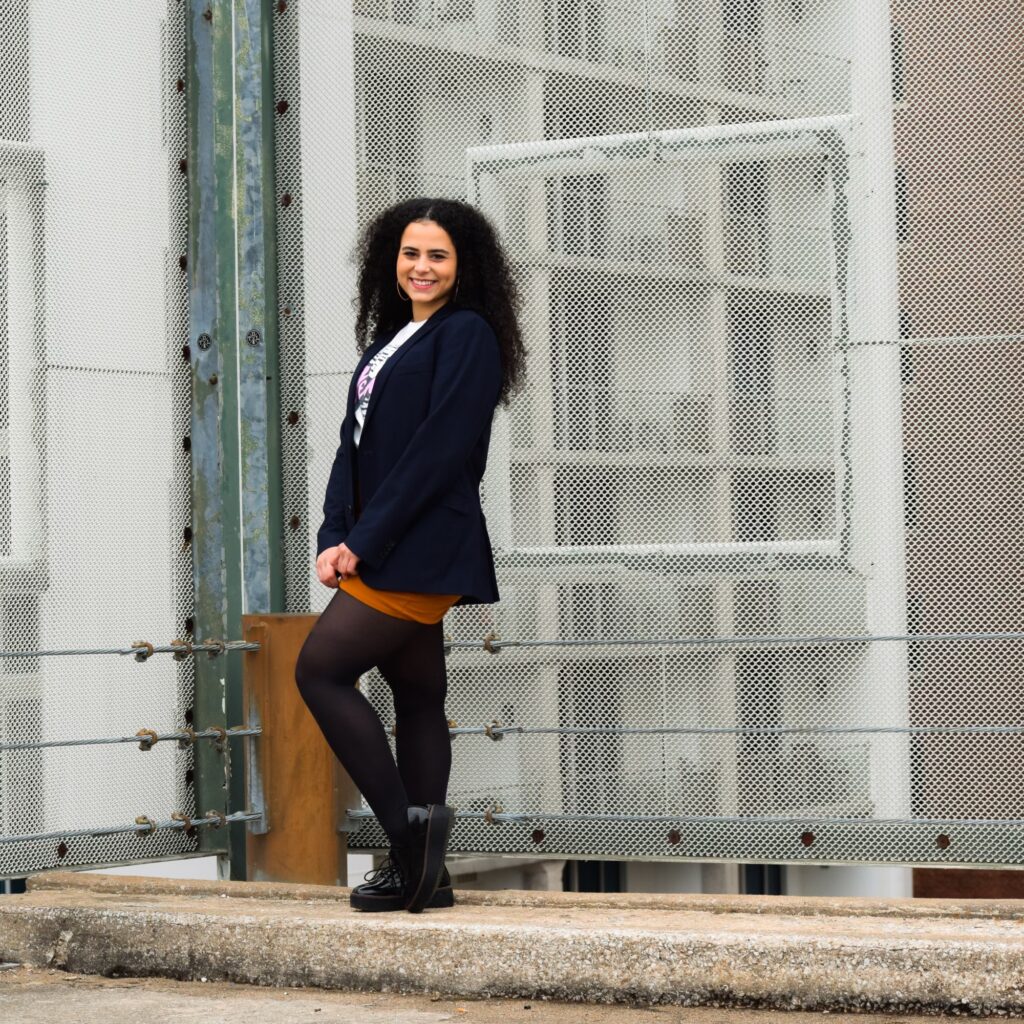 The lyrics are absolutely brilliant. Clara does a great job of painting the images of a strained relationship in the listener's mind, a feat not easily accomplished amongst artistes today. The track is told from Clara's perspective as she takes an optimistic view of the growing pains that arrive with romantic partnerships. She sifts through their past and takes down the feeling of hopelessness to uplift listeners who have had similar experiences. The production is well crafted. It starts off with gentle piano chords, which get some assistance through the smooth guitar strums that follow, before more musical elements are added, giving rise to the finished arrangement on the track.

The expertly designed production creates a vacant space for Clara's soft, sweet and crystalline-like vocals to take the spot and drift the listener off into space with her ethereal delivery. As the song concludes, it comes to light that this is a powerfully personal piece.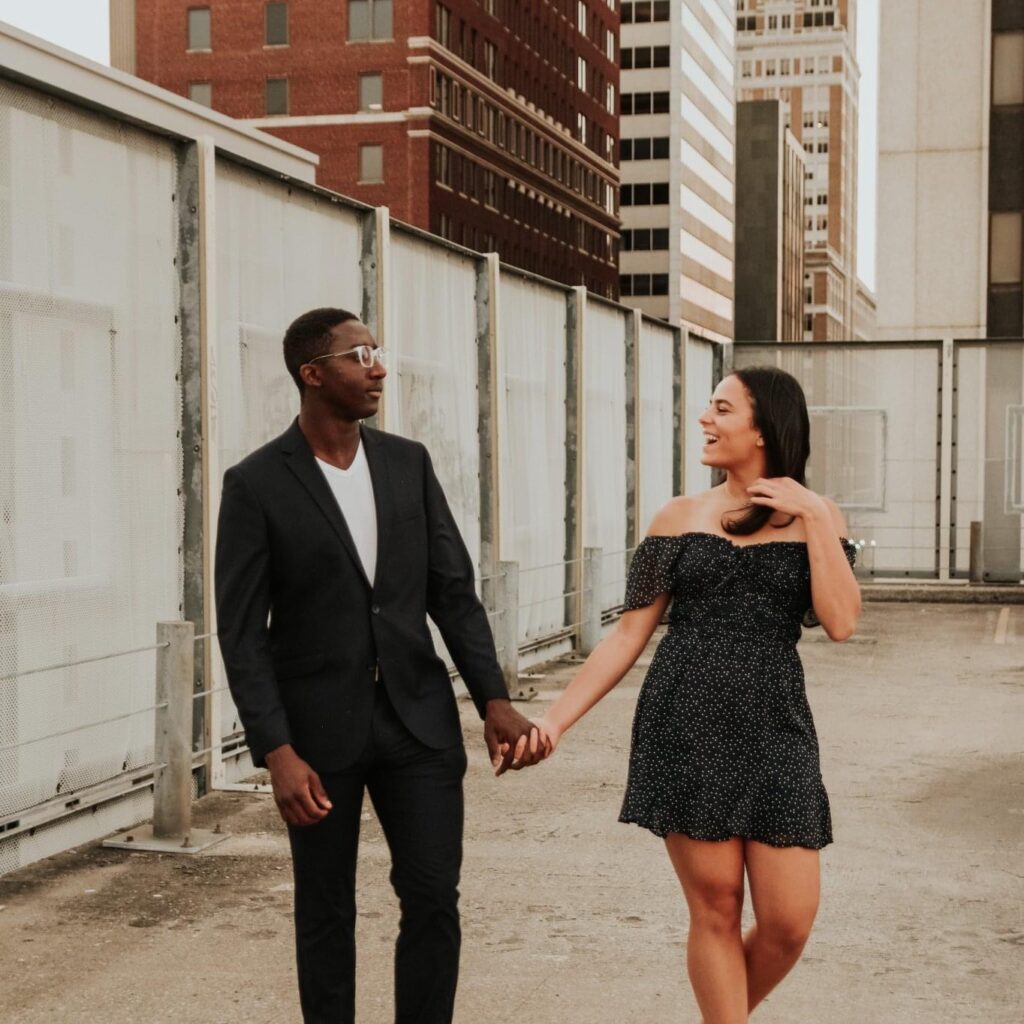 On a track which is often boisterously optimistic, "Where We Are Now" reminds us that it takes real work to reach a safe and non-judgmental place in relationships. The song is an honest look at the ongoing struggle and the feelings of isolation and anxiety that arrive at the start of a blossoming romance. It's a beautiful and sobering way to tell an all too familiar story.
The artistes definitely come into their own on this track and listeners will surely be looking to future releases from them. With Thabiso's impeccable production and Clara's angelic vocal capability, the sky's undoubtedly the limit for these talented creatives.
We were super stoked to have a conversation with Thabiso and Clara about how their musical history and the origin of "Where We Are Now." Get to know them a little more with the videos below.
Links:
Spotify
Apple
Boomplay
Deezer
SoundCloud
Follow Biso Collabs on IG: @biso_collabs
Follow Clara Correa on IG: @clara.correuh
Follow Cash Jackson on IG: @cashbrowns_