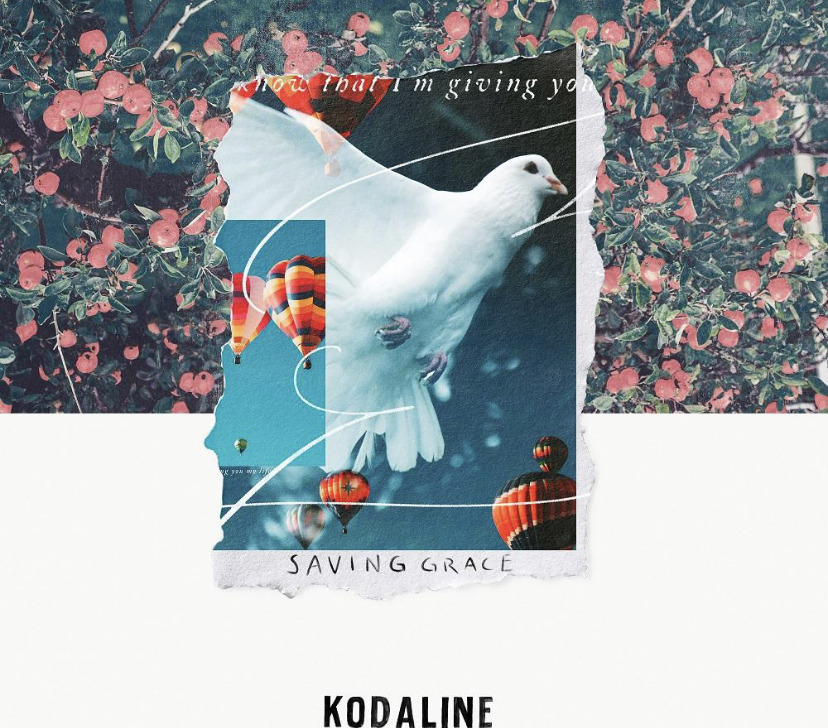 This inspiring anthem from Kodaline is what we all need right now
"Saving Grace" is the third single from Kodaline's fourth LP, "One Day At A Time." The original meaning of "Saving Grace" is the free and unmerited love and favor of God that "saves" a sinner from the eternal consequences of their sin. Over the years, the phrase has come to be used broadly to reference any good thing that redeems a negative experience.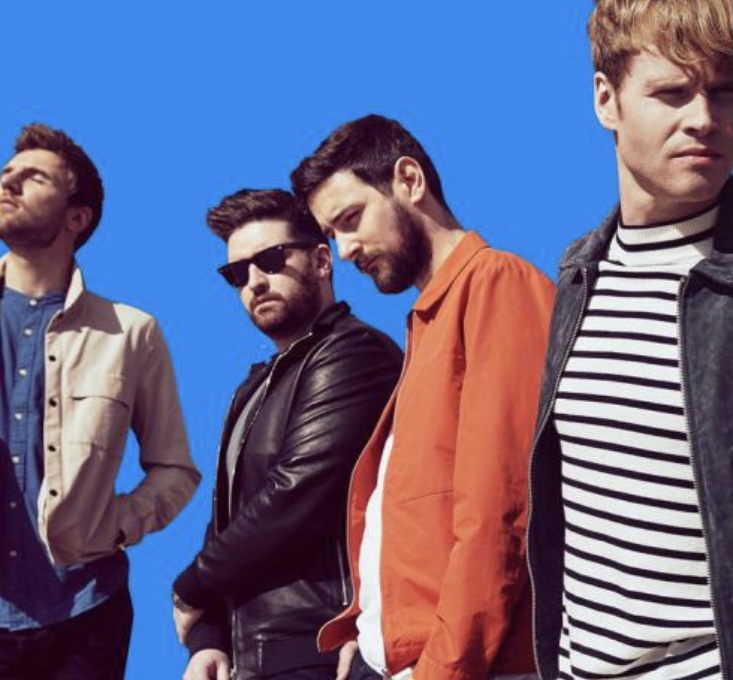 The track serves us with the original and sugary Kodaline sound, featuring romantic lyrics about two lovers who want to be each other's "saving grace" in a difficult time. The song can be see as an anthem of hope, encouraging listeners to lean on the people they love during times of deep struggle. The sing-a-long chorus is inspiring and exciting. "When you lose your feet, fall down to your knees / And your heart's about to break / I will be your saving grace," the lead vocalist sings tenderly on the chorus.
"Saving Grace" is about that special person in your life that is there for you no matter what. Kodaline's primary objective with their fourth album is focused on emotion and you get that in abundance with "Saving Grace." The track perfectly expresses optimism and vulnerability through soulful harmonies and strings together a story that is instantly relatable.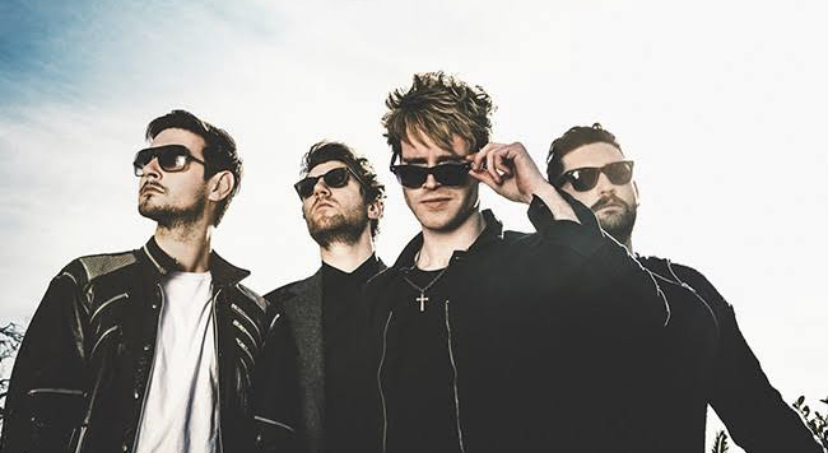 "Saving Grace" cements the fact that Kodaline are back at their very best and perfectly sets up a new chapter for the Irish band. Be sure to add this great track from Kodaline to all of your inspiring and upbeat playlists.
Links:
Spotify
Apple
Boomplay
Deezer
Others
Follow Kodaline on IG & Twitter: @kodaline