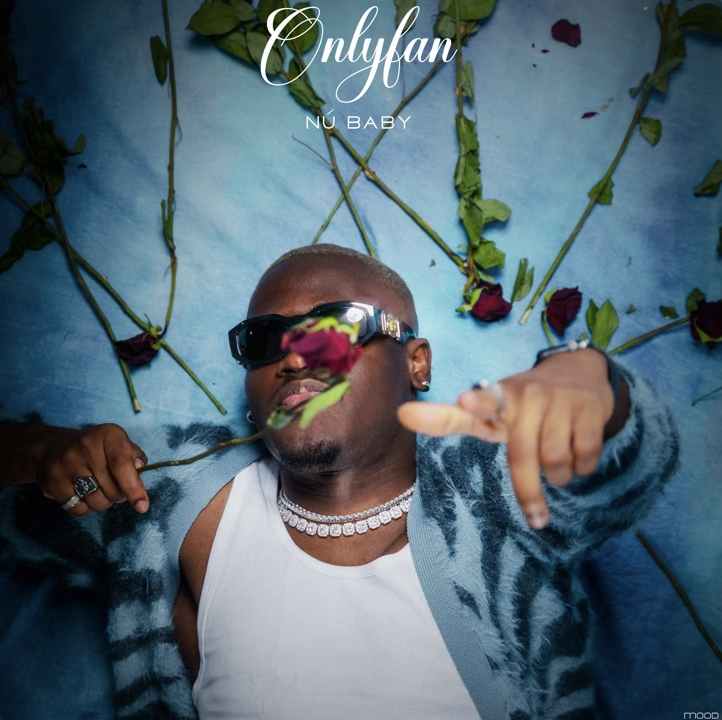 "Only Fan" opens up a bold new chapter for Nú Baby
With a softer, more vulnerable output, Nigerian rising singer, Nú Baby flips the switch on his sound with his new hit, "Only Fan." Made up of broken freestyles, the ultra laid-back tune finds Nú Baby handling some form of rejection from his muse.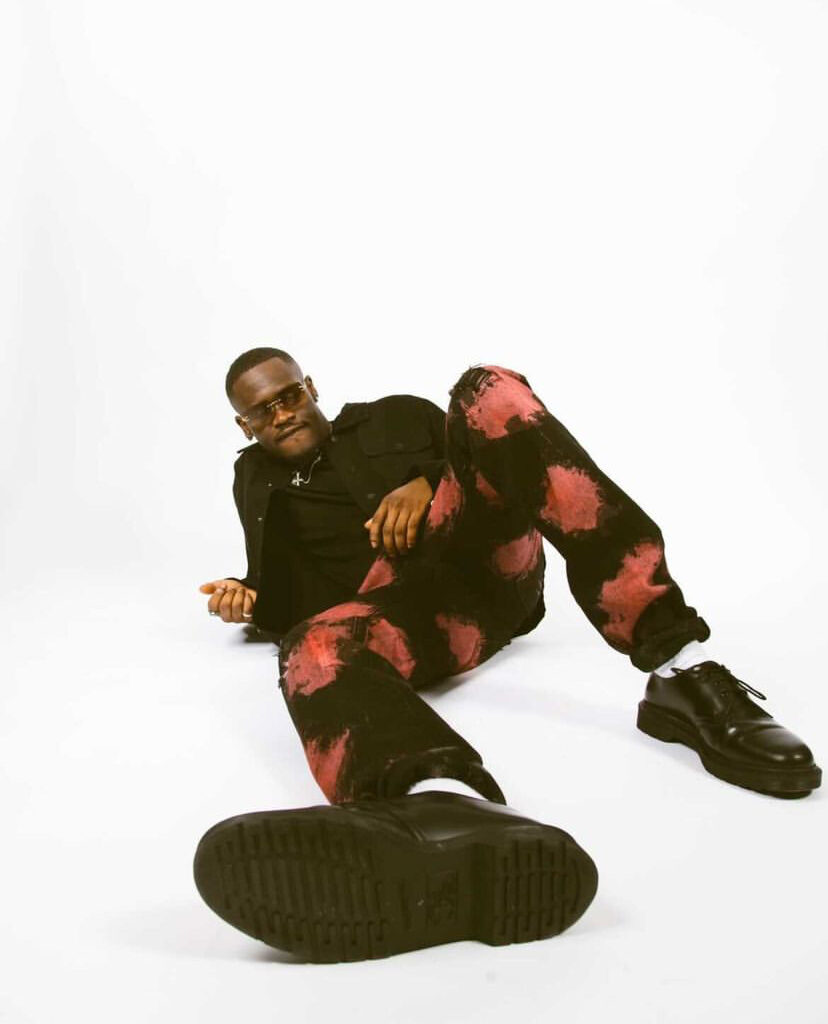 "Only Fan" acts as Nú Baby's brand new manifesto, inspiring originality as it teeters on. The track is a groovy smash with clean production pulling the polished instrumentation together. The electrifying composition has a sort of expressive yet nostalgic vibe to it.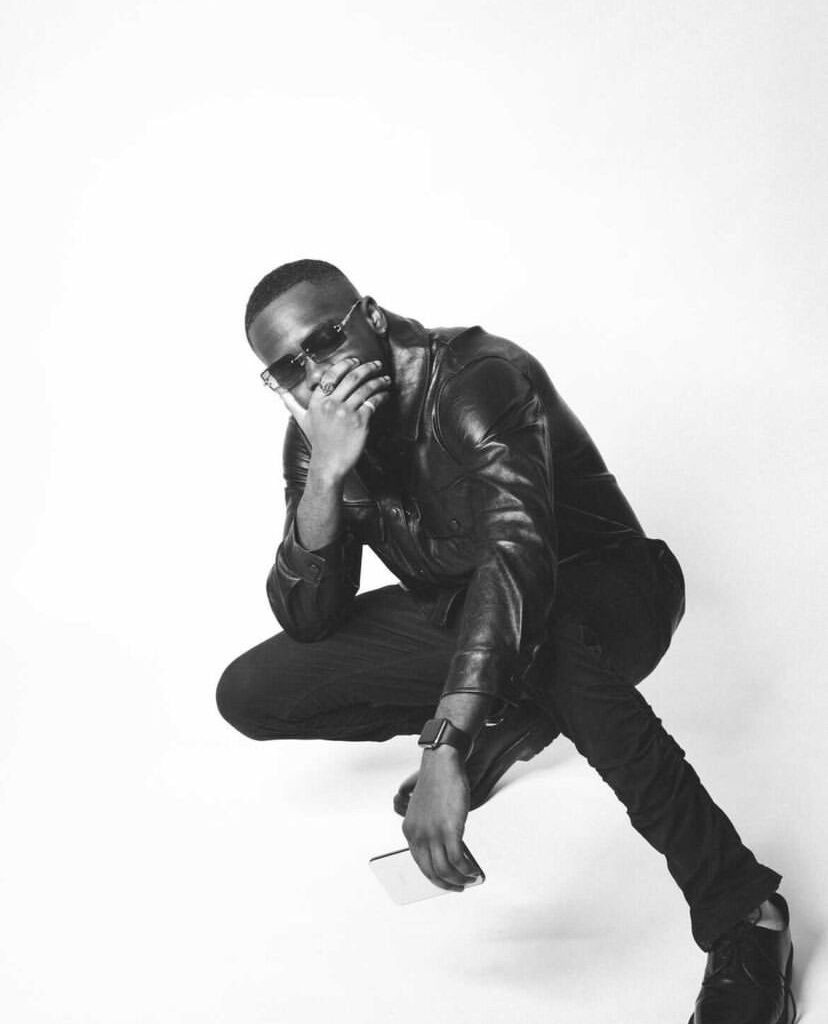 The sound emanating from "Only Fan" has a more carefree approach to it, compared to some of his earlier releases, making it refreshing to hear. The chorus is probably the standout aspect of the track. Interestingly enough, it's only heard at the intro & outro of the song, but this certainly makes the listener anticipate the melodious chorus towards the conclusion of the track. The emotion in the chorus is carried over into the more subdued but equally pleasant verses.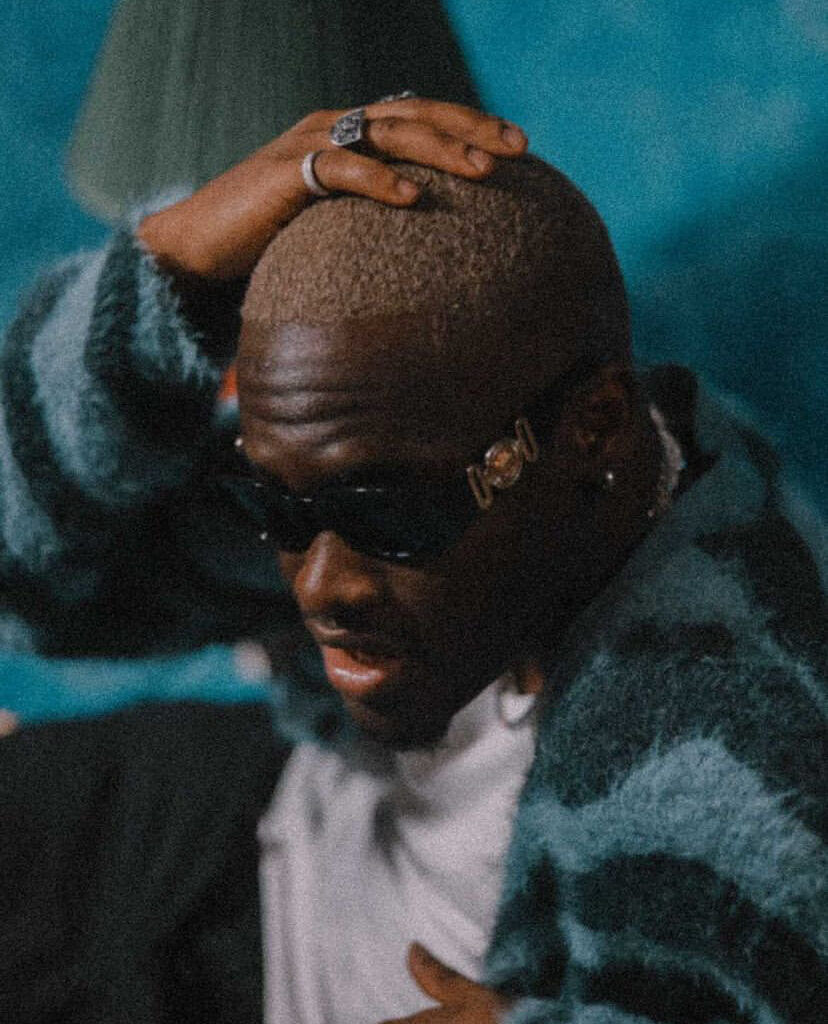 As for his delivery, Nú Baby's vocals absolutely match the exquisite production stride for stride. "Only Fan" is considerably slow paced, giving more spotlight to Nú Baby's vocal ability. The smooth vibe heard on the track continues to shine throughout the song's entirety with the mellow tempo staying put.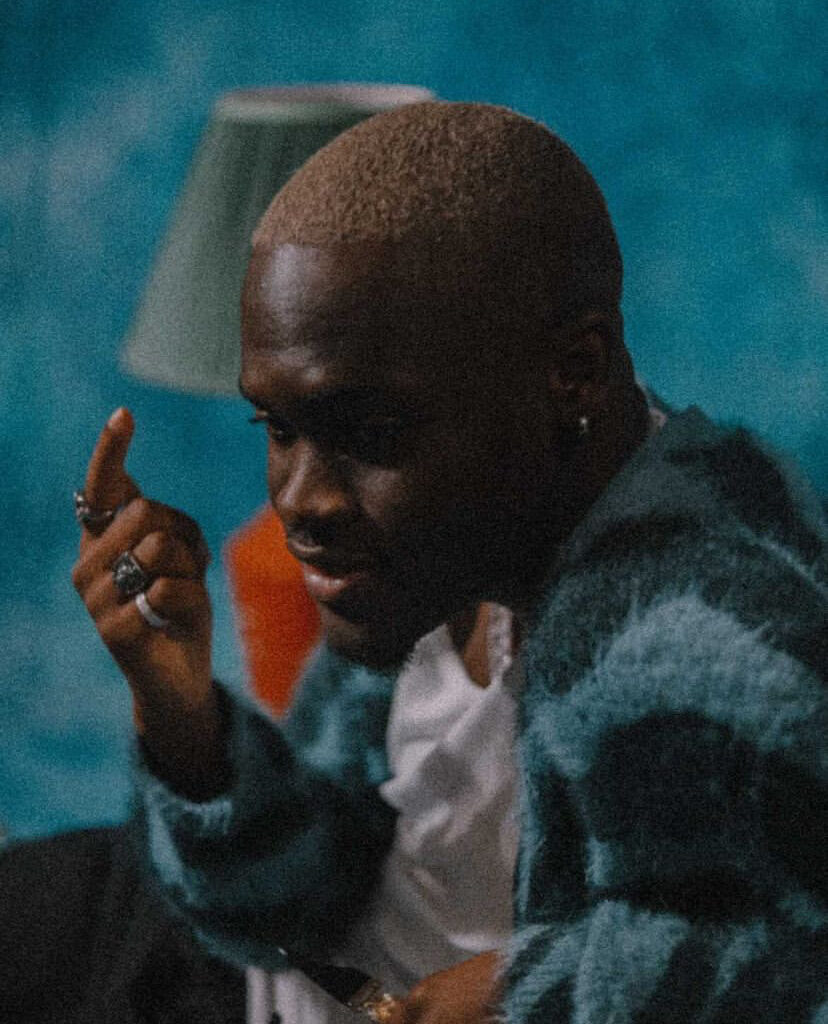 The chorus is a piercingly peppery set of chords, keys and quips that'll stick to your brain like gum in freshly washed hair. It's undeniably good. Don't let the sombre mood on the track steer you off, Nú Baby is all about spreading good vibes, bold and buoyant jams with memories that'll last a lifetime. The track doesn't exactly shatter any genre boundaries, however, it's a strong statement of where Nú Baby hopes to go in the future.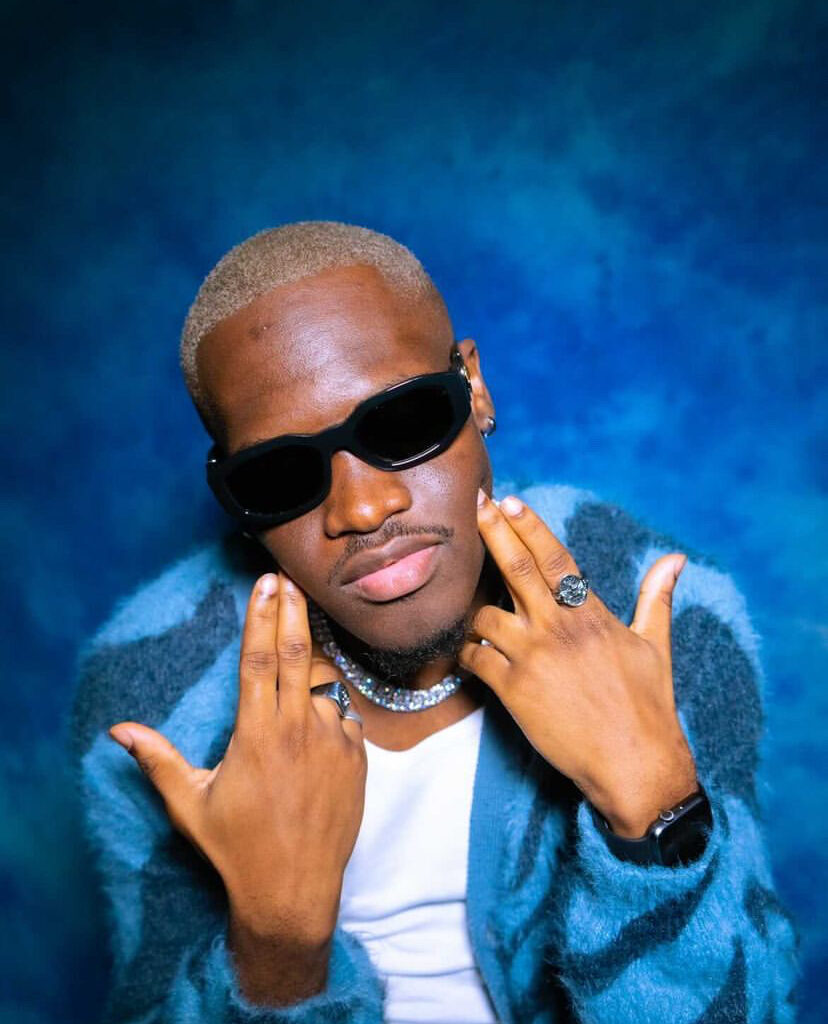 "Only Fan" is assuredly a breath of fresh air, especially with the placement of the chorus at only the genesis & resolution of the record, something not usually done with songs. One would typically hear the chorus about 5 to 6 times or even way more than that on most tracks these days, but Nú Baby makes "Only Fan" special by giving it a unique arrangement.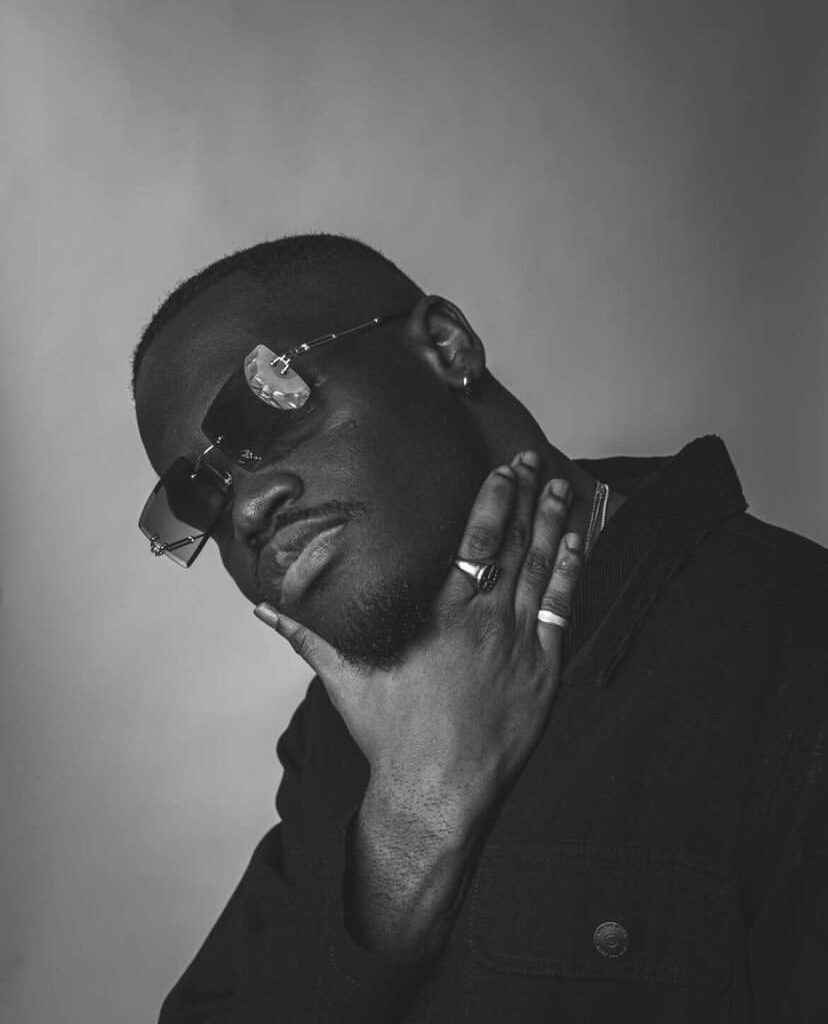 Ultimately, "Only Fan" is a tender number, packed full of nostalgia & quirky lyrics with an euphonious feel to it. The song is an excellent display of musical re-imagination by Nú Baby, as he adds to his ever-growing catalogue of mesmerizing tunes. Be on the lookout for his next release, it's surely going to be an exciting one.
Nú Baby sat down to have a chat with us about "Only Fan" & his artistry. Have a look in the videos below!

Links:
Spotify
Apple
Audiomack
Deezer
Others
Follow Nú Baby on IG & Twitter: @thatboynu