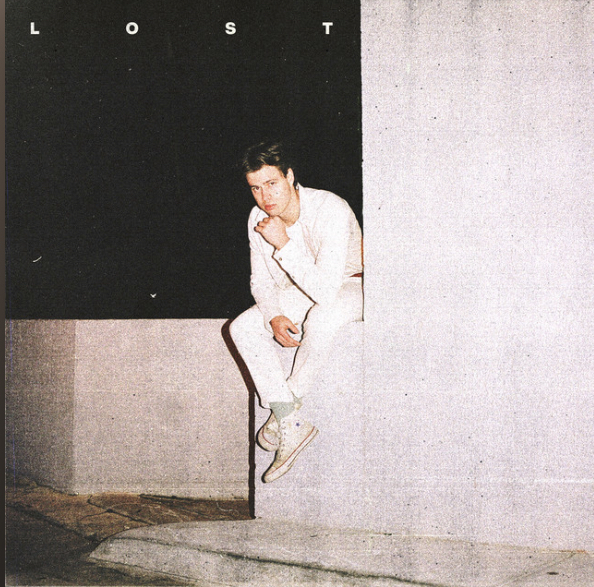 Meet the Australian singer-songwriter making industry waves
With the right amount of hustle and humility, singer-songwriter Blake Rose has made his way into the music industry. If you're not a fan of Blake Rose yet, now is the perfect time to start.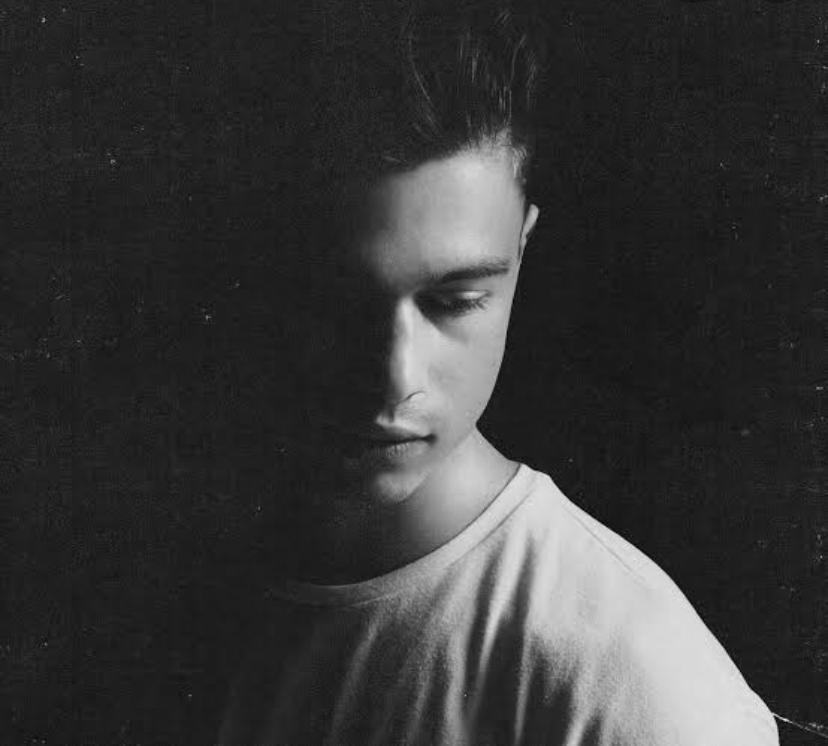 With his second single, "Lost," Blake showcases his smooth and soulful voice alongside his ability to craft a simple, pleasing hook into a rich, fulfilling track. The subject matter of the song comes through in powerful waves, making for an infectious track that's rare from such a new artist.

"Lost" converges on the realization of letting someone go that you never should have. It's about longing for something that once was so good. The chorus of "Lost" finds him wishing his love was alongside him in the adventure of life. Featuring a catchy guitar riff at the intro and a driving rhythm, the record possesses a level of tasteful simplicity that allows his voice to shine through the mix.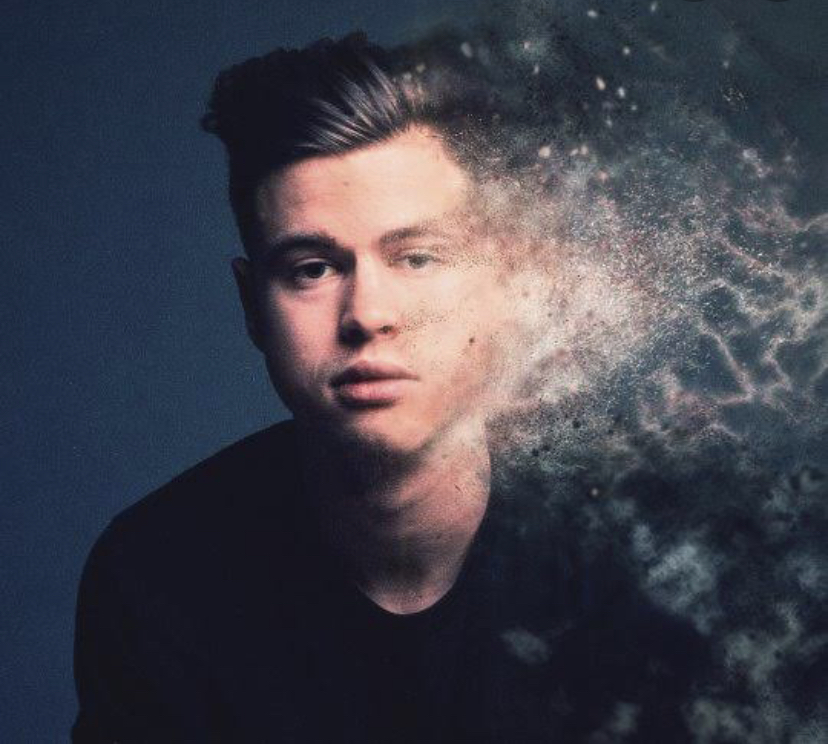 The track is absolutely sublime, as the song's addictive hook and melodious tune are compelling enough to drive the listener to hear the record a dozen times. Blake's music is largely influenced by bands like Coldplay & The 1975. Fusing elements of alt-pop, indie-rock and soul, Blake Rose brings a depth to his music that is wise beyond his years.

"Lost" is raw, compelling and authentic, highlighting Blake's poetic songwriting. Blake Rose is ready to establish himself as the fresh pop powerhouse that he is. Better not sleep on this gorgeous talent. Stream "Lost" now!
Links:
Spotify
Apple
Boomplay
Deezer
Others
Follow Blake Rose on IG: @blakerosemusic
Follow Blake Rose on Twitter: @BlakeRoseMusic