It's the "Invisible Things" that Lauv loves the most
Lauv is one seriously talented artiste. He's a singer and songwriter with a beautiful voice capable of conveying strong emotions. His debut LP, "how i'm feeling" is a standout album, with a lot of brilliantly crafted songs.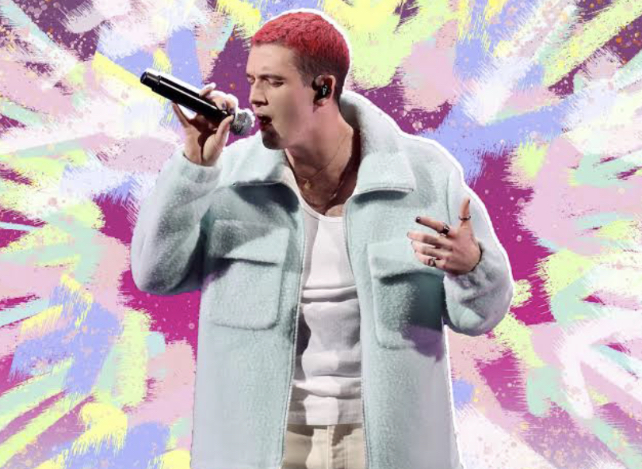 The track "Invisible Things" is another smashing effort by the American rising music star. It's an upbeat pop song that finds Lauv developing admiration for the things we feel, which can't be seen. It's a track that points to the beauty of emotions rather than the superficial feeling that comes with being materialistic. As always with Lauv, the lyrics are genuine and expertly portray the message he's trying to pass across.
It's a track that will easily get you moving, through it's stellar production and groovy rhythm. Lauv manages to always perfectly communicate his feelings. "Invisible Things" will make listeners feel, as well as encourage us to express our feelings more constructively.
Links:
Spotify
Apple
Boomplay
Deezer
http://www.deezer.com/track/874673032
Others
Follow Lauv on IG & Twitter: @lauvsongs