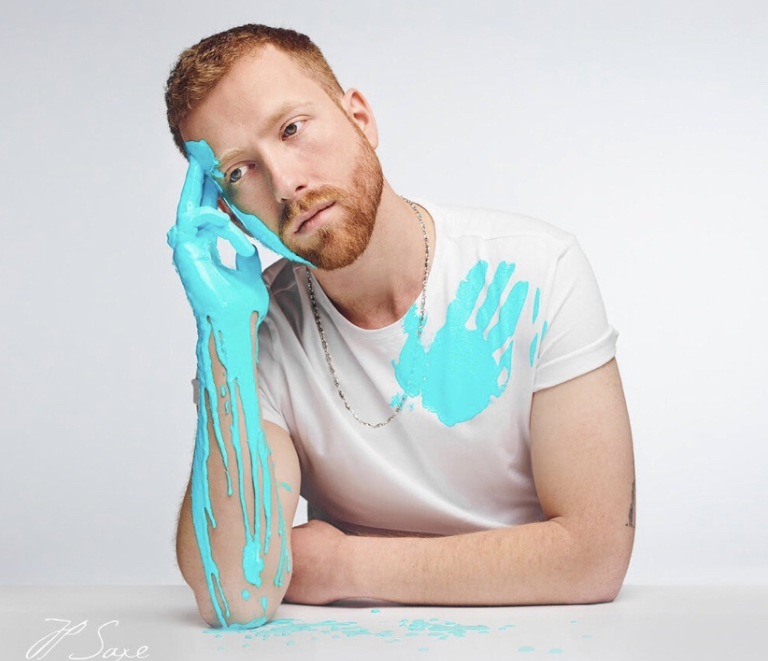 JP Saxe exceeds all expectations with heart-wrenching number "Explain You"
JP Saxe is a Canadian singer and songwriter, who released his debut EP earlier in the year. His track "Explain You" is probably the saddest song on the EP, with extremely simple piano chords which are immediately grabbed by his voice, as he tries to get over someone he truly cared about.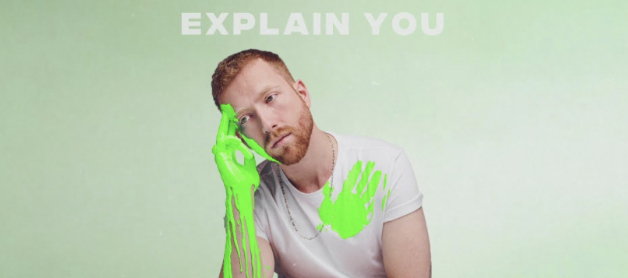 With a catchy chorus and an added string section later on in the song, there is a sense of hope that things can get better, even after a time where this might not have seemed possible. His sound is usually quite minimalistic with very simple instrumentation heard on most of his works, which gives the listener the opportunity to decipher his brilliant lyricism.
Overall, it's easy to commend JP Saxe on his EP, it is a magnificent and emotive body of work. A very good introduction to the music scene if you ask me. Enjoy, like, share and follow.
Links:
Spotify
Apple
Boomplay
https://bit.ly/Saxeyou1
Deezer
http://www.deezer.com/track/863826662
Others
https://bit.ly/Saxeyou3

https://bit.ly/Saxeyou4
Follow JP Saxe on IG & Twitter: @jpsaxe