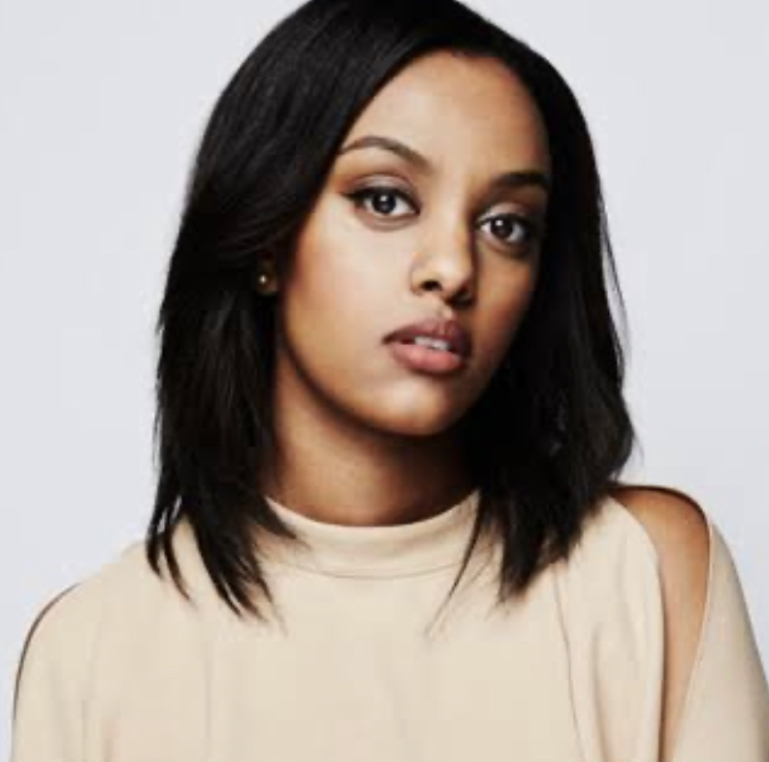 Ruth B grapples with the ideal concept of true love on the heartfelt ballad
Ruth B's music may sound simple, but there are many layers of musical and lyrical nuance bubbling under the surface. It is pretty, melodic, poetic and soothing but don't mistake it for being lightweight. Not only is she a great songwriter, but also a compelling performer, capable of caressing subtle textures and haunting chords out of her keyboard while delivering the song's lyrics with an understated soul.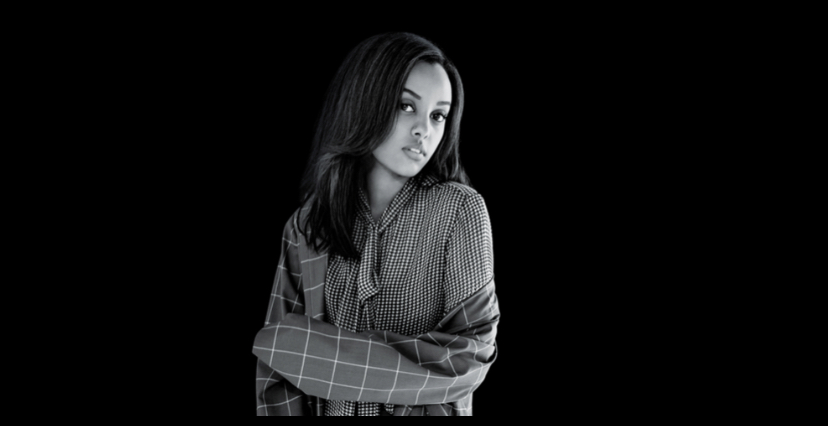 "If This Is Love" is about not knowing the state of one's feelings and how sometimes, it's what we need to come face-to-face with the truth. Another song that proves Ruth B only writes gems.
Links:
Spotify
Boomplay
https://bit.ly/Ruthbif1
Deezer
http://www.deezer.com/track/355100331
Others
Follow Ruth B on IG & Twitter: @itsruthb