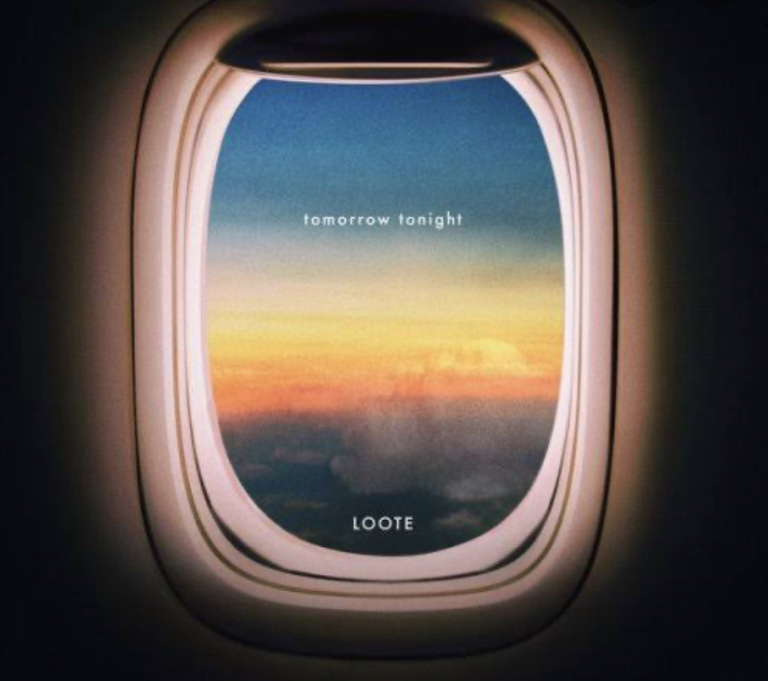 Loote share authentic electronic pop/rock number "Tomorrow Tonight"
In just over a year, Loote released their debut EP, collaborated with a range of artistes from David Guetta to Joe Jonas & they are by no means slowing down. The song on review today is a downtempo ballad that explores the awkward nuanced lingering of post-breakup relationships.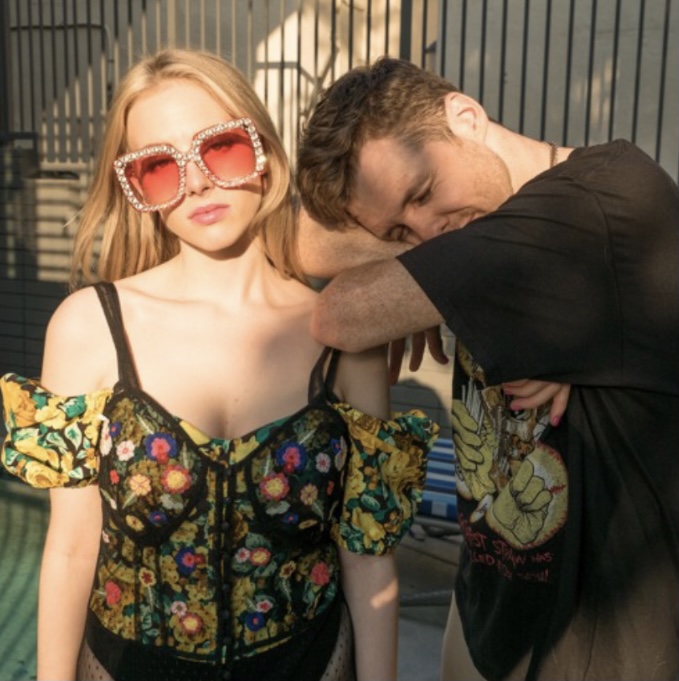 Full of sunny guitars and reminiscent of the upbeat pop-rock that largely filled the soundtrack of the 00s, the track evokes a sonic throwback to that style of music which dominated the era. Both artistes are the perfect blend of musical euphoria and keep creating surefire hit after surefire hit and this latest effort is set to do the same.
Links:
Spotify
Boomplay
http://bit.ly/Tomtonight
Deezer
http://www.deezer.com/track/693427662
Others
Follow Loote on IG & Twitter: @lootemusic