"Pull Yourself Together" is as earnest as they come from the extraordinary band
With a defiant and self-contained spirit plus an independent drive, this band have spent recent years winning hearts around the globe and soundtracking for a bounty of movies, tv shows and video games. Stripping away any excess, this beautiful piece showcases the bare bones of opulent songwriting that lays at the core of this talented group.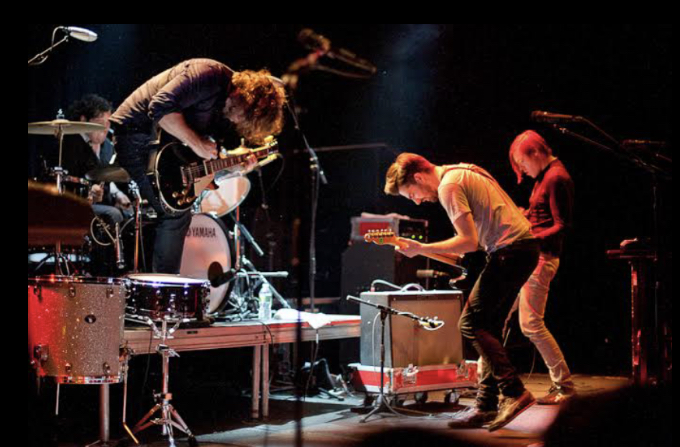 "Pull Yourself Together" is a well-constructed composition full of lyrical depth with outstanding instrumentation and production, capable of evoking the strongest emotions. It feels like a plea, but the lead singer never quite lets us know who he's talking to and that's okay.
Links:
Spotify
Boomplay
https://bit.ly/Pullboxer1
Deezer
http://www.deezer.com/track/118886478
Others
Follow The Boxer Rebellion on IG: @theboxerrebellion
Follow The Boxer Rebellion on Twitter: @boxerrebellion