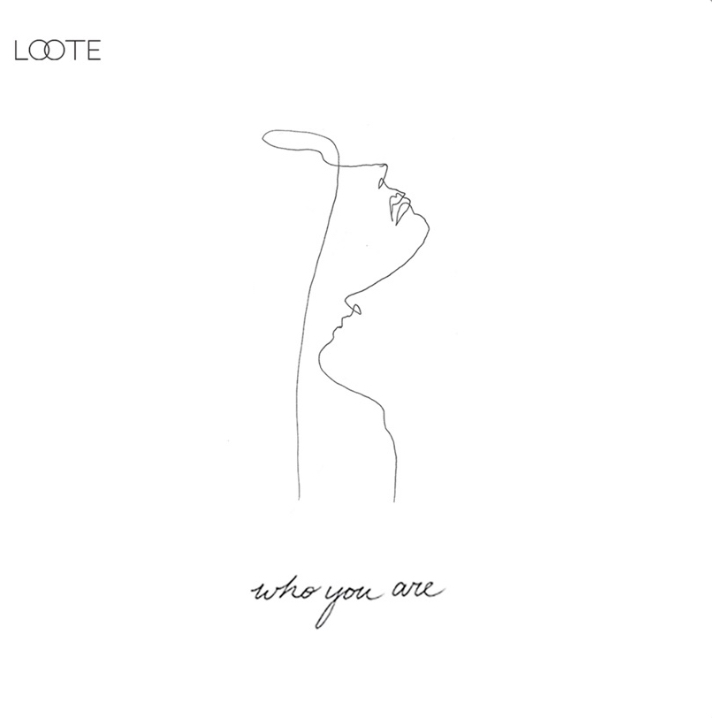 Loote get confrontational on warm-hearted tune "Who You Are"
"Who You Are" is a melancholic anthem from fast-rising musical duo, Loote. Some of their most esteemed tracks have been featured on this platform in the past, and if you find yourself connecting with "Who You Are," you definitely need to give their discography a good spin.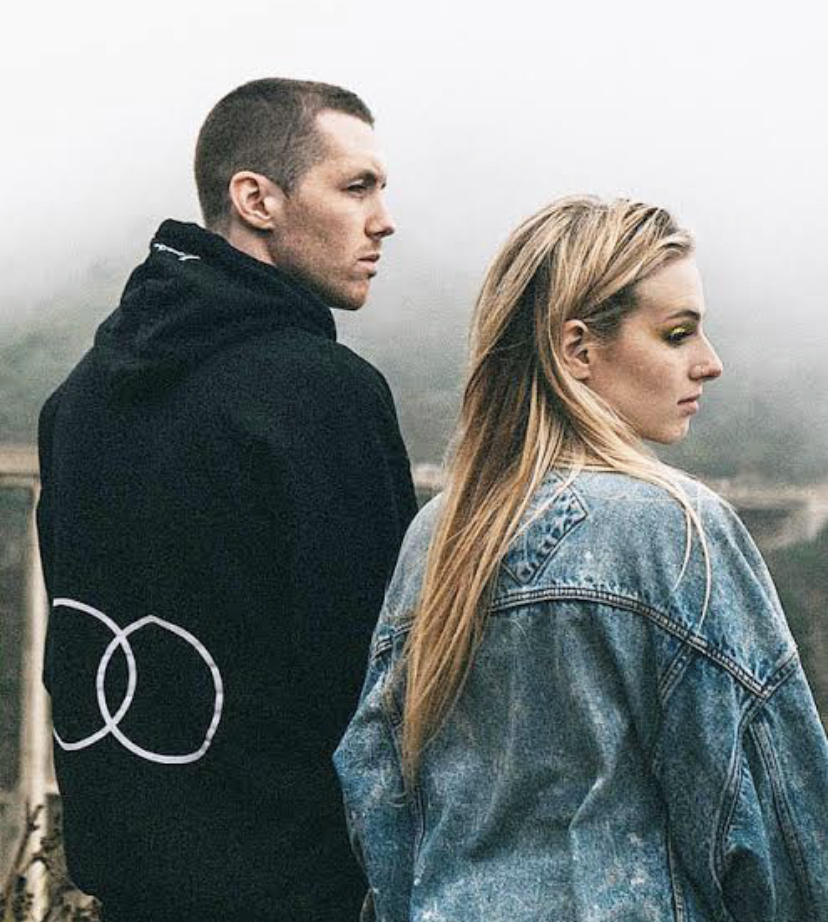 On the melodically brilliant record, "Who You Are," we find the talented duo pairing sentimental crooning with sharp, soothing synths and delicate keyboard chords. The emotion displayed on the song is certainly real and can be felt throughout the entirety of the track. The tender piece draws on Emma Lov's (lead singer) strong and intense vocal delivery, which escalates as the chorus ensues.

The chorus is evidently where Emma's vocals shine, making "Who You Are" a Loote staple. The mellow composition is a blitz of soft-pop energy, indicative of the genre-bending abilities of the gifted duo. Lyrically, "Who You Are" stems from the feeling of frustration by Emma, as she sings "you can go and say what you want, but I don't know why you need to lie to me like that."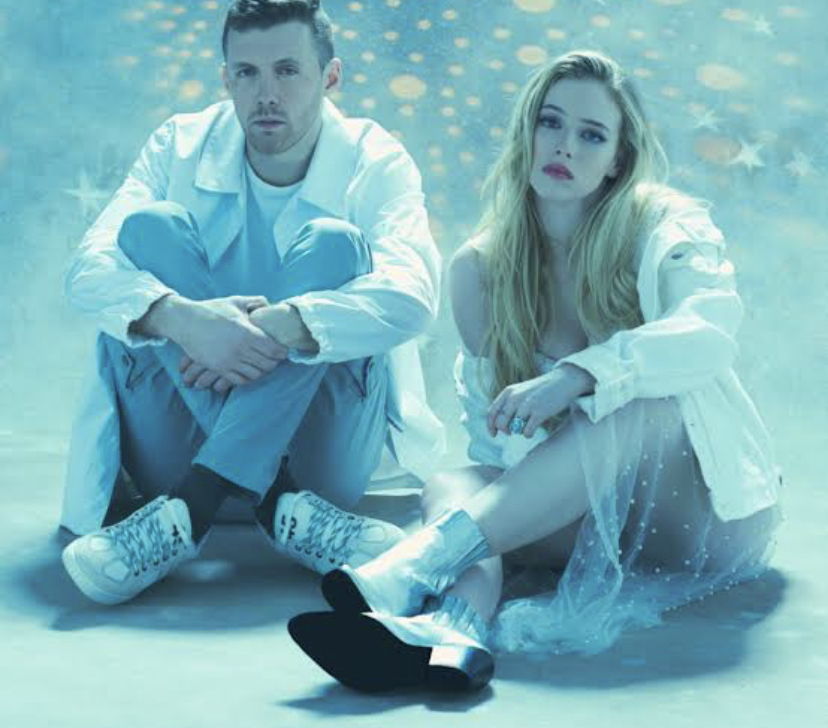 The song revolves around a certain someone, who has obviously been untruthful to Emma. She feels let down by said person, due to how close she perceives them to be. The lyrics continue to paint how deeply hurt Emma is, as she goes on "I was there when you were broken down and fell apart, and I was there when you came home with a broken heart." The song surely highlights the duo's intuitive level of songwriting, showcasing intelligent and highly-moving lyrics.
The track poignantly encapsulates the narrative of insincerity, deception and equivocation. With "Who You Are," Loote have continued to exhibit a depth of emotional lyricism, reflecting the reality of their everyday lives.
Links:
Spotify
Apple
Deezer
Audiomack
Others
Follow Loote on IG & Twitter: @lootemusic