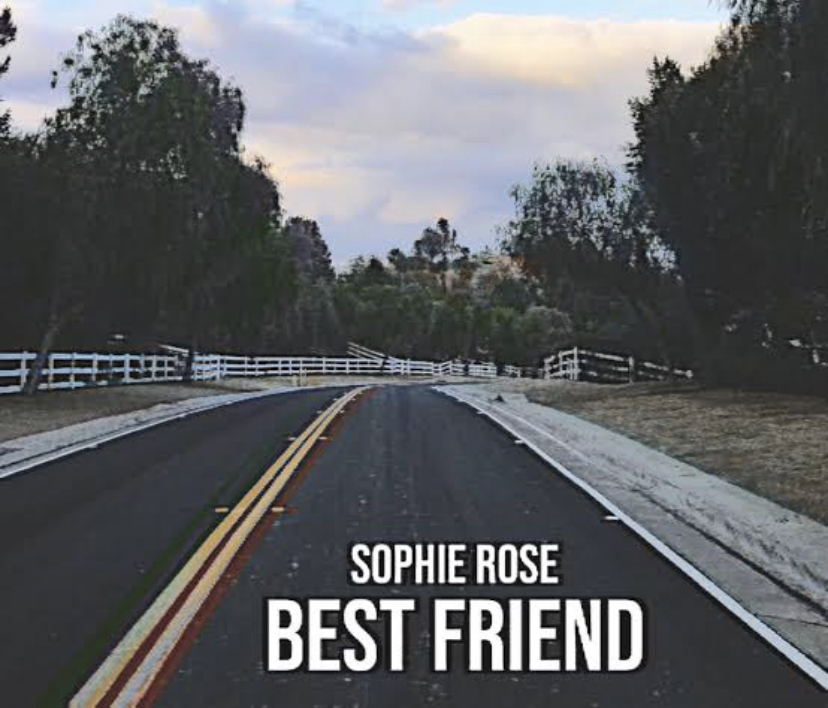 "Best Friend" is an addictive cut from the songwriting queen
After hearing a few seconds of Sophie Rose's tune "Best Friend," you're immediately assured of jamming to this track for a long time. As you listen to the song, what stands out is the somber & laid-back chill vibe surrounding "Best Friend." The track ultimately features a catchy beat, a strong chorus and very relatable lyrics.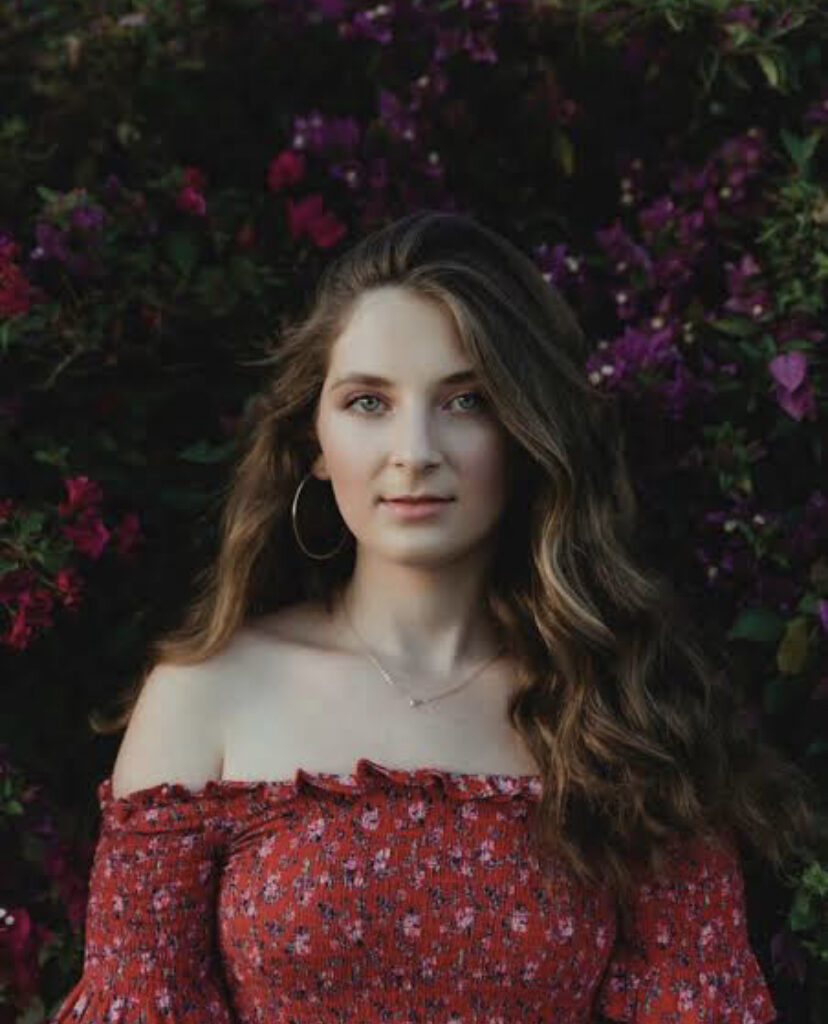 On "Best Friend," which was written and produced by Rose, she acknowledges the intimacy of friendship. Lyrically, the first verse finds Rose coming to terms with the separation from her former best friend and accepting the fact that he/she has moved on, asking the question, "does she know you like I knew you?" The track is an honest fun pop installment, sharing the tale of a friendship breaking down.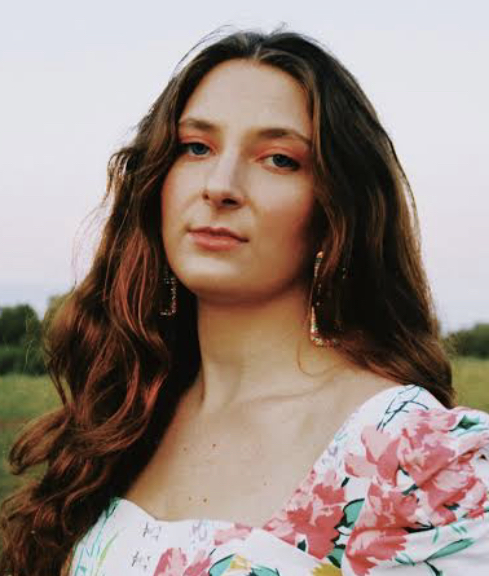 With her pop tone ever present, "Best Friend" is supercharged with wobbling synths and huge pop hooks. The second verse sees Rose doing all she can to forget "said" friend and finally hoping their experiences aren't forgotten. From a production viewpoint though, the track truly shines. Production is quintessential because it can either make or break a song & there is a very delicate balance between under production and overproduction. The way "Best Friend" has been produced gives it the catchiness and qualities of a pop hit, but still allowing the lyrics and her natural vocal delivery to be highlighted in an organic way, which is quite refreshing.
"Best Friend" is straight from the soul of Sophie Rose, it's one of those tracks designed to cut right to the core and it certainly does.
Links:
Spotify
Apple
Boomplay
Deezer
Others
http://bit.ly/friendsophierose
Follow Sophie Rose on IG & Twitter: @sophierosemusic