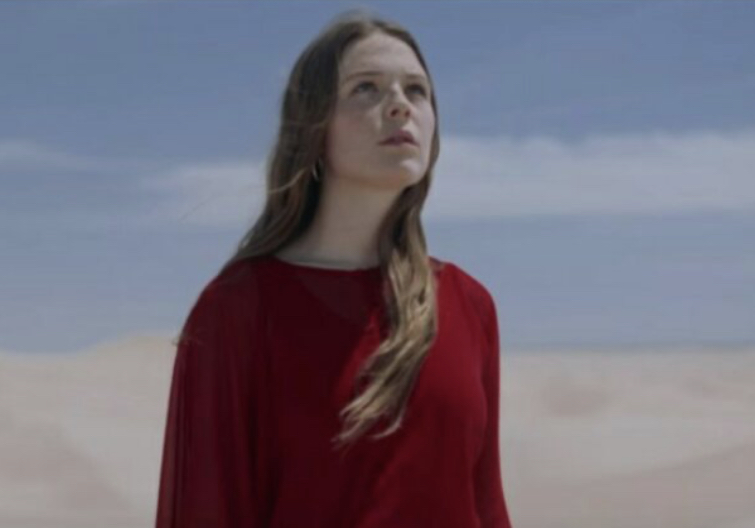 Newcomer Maggie Rogers makes a big splash on the music scene with empyreal track "Fallingwater"
This track right here has to be one of the best releases of 2018. It's a gorgeous piece that falls nothing short of the instrumental and lyrical sophistication Maggie Rogers brings to the table. It showcases her gift for conjuring earthly imagery to impart emotion and the rhythmic track is charged with a burgeoning pop-like chorus strengthened by her slow-moving voice.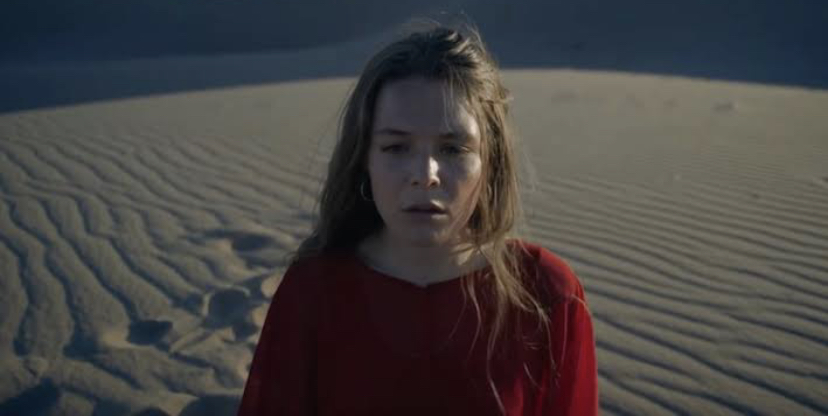 "Fallingwater" is a song that describes rapid change which can be heard from sharp instrumental variation and the tempo switch right at the mid-section of the track. The result is a cascading story of resolution as her voice takes center stage on the ethereal composition.
Links:
Spotify
Apple
https://bit.ly/Maggierogersfallingwater
Boomplay
https://bit.ly/Maggierogersfallingwater1
Deezer
http://www.deezer.com/track/616965122
Others
https://bit.ly/Maggierogersfallingwater2
https://bit.ly/Maggierogersfallingwater3
Follow Maggie Rogers on IG & Twitter: @maggierogers