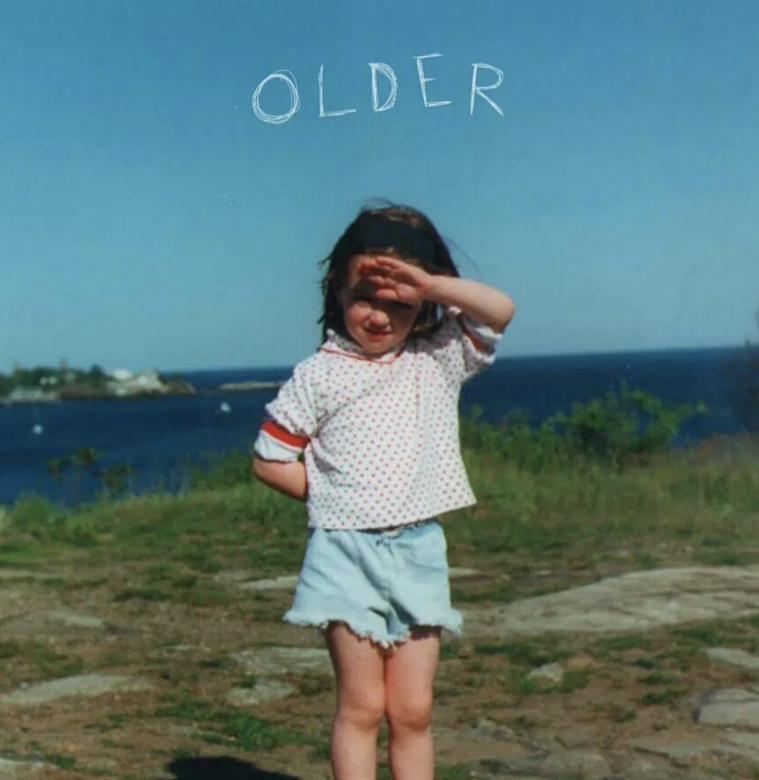 Sasha Sloan reflects on her difficult childhood with somber tune "Older"
If you haven't heard of Sasha Sloan, give it a few years, I'm sure you will. She is a rising star in her own right and on "Older" she delivers a heartfelt note for those of us who have been through a difficult childhood at home.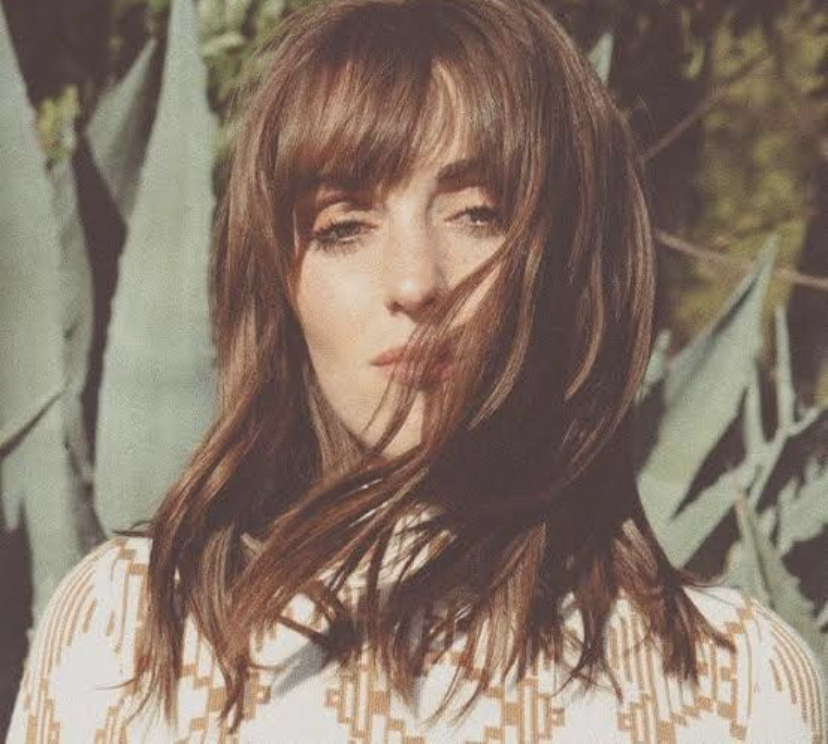 The song is a plaintive, confessional piano ballad off Sloan's "Loser" EP, with the verses bringing the song's real-life inspiration; the dissolution of her parents' marriage, sharply into focus. On the track's final form, the somber piece cycles through melancholic piano chords and Sloan's solemn but wise voice, delivering the story taken from her own life.
Links:
Spotify
Apple
https://bit.ly/Sashasloanolder
Boomplay
https://bit.ly/Sashasloanolder1
Deezer
http://www.deezer.com/track/579323242
Others
https://bit.ly/Sashasloanolder2
https://m.z1.fm/song/22329404

https://bit.ly/Sashasloanolder3
Follow Sasha Sloan on IG & Twitter: @sadgirlsloan