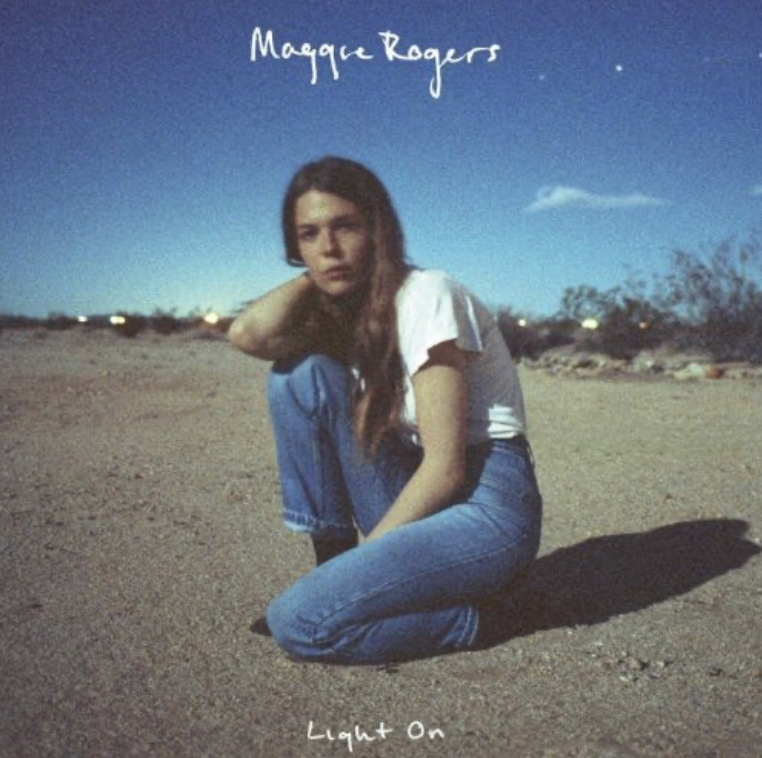 The rising pop star lays down everything on her heavenly track "Light On"
"Light On," co-produced by Rogers sets an immediately familiar scene while drawing from a decade of well-crafted pop. The song which vaguely sketches out the surely bewildering and professional journey she has taken, offers itself as a counterpoint to the standard pop empowerment declaration and finally earns its catharsis by centering on her own self-doubts and uncertainty.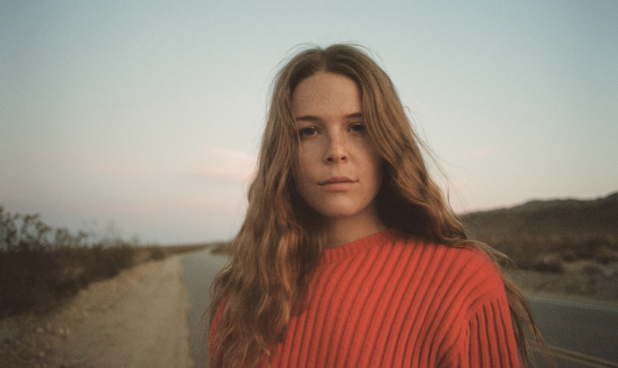 The track merges infectious energy and choppy beats with Rogers' characteristically peppy vocals over some of the prettiest melody you are likely to hear this year. Rogers lays her whole heart on the table on this one, bringing us to some of the most challenging moments of her creative life.
Links:
Spotify
Apple
https://bit.ly/Rogerslighton
Boomplay
https://bit.ly/Rogerslighton1
Deezer
http://www.deezer.com/track/616965082
Others
Follow Maggie Rogers on IG & Twitter: @maggierogers