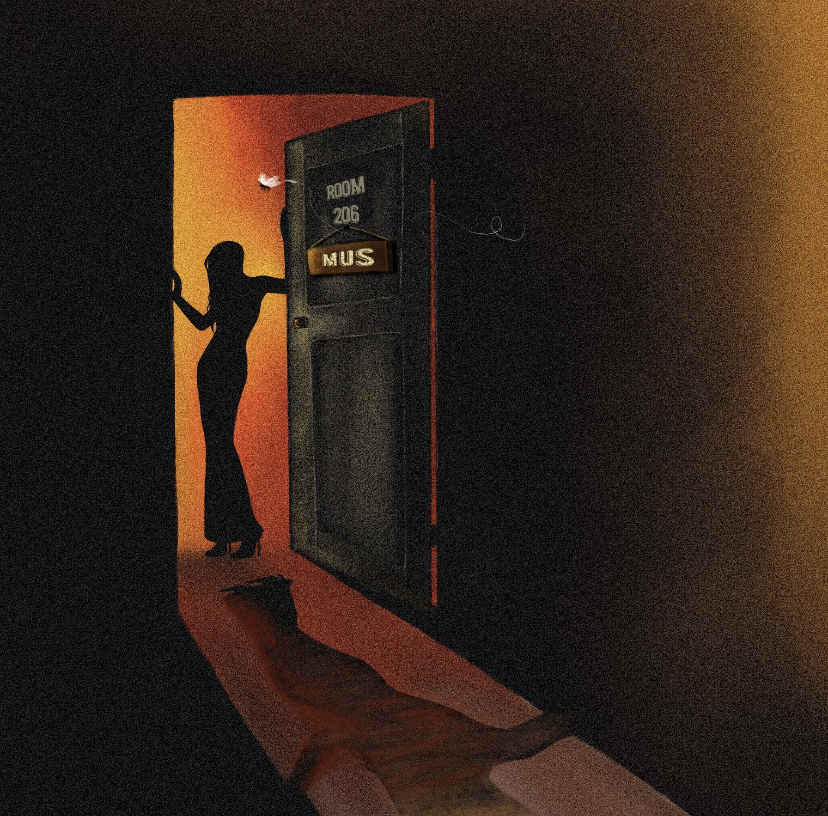 Budding Nigerian artiste, Mus, makes a triumphant return with his sultry and sensual new single, "Room 206."
Nigerian singer/songwriter and recording artiste, Mus, makes a return to music, with the release of his latest track, "Room 206." The rising musician has continued to develop his craft since his debut EP, Sounds from MUS, back in 2020. His latest work is a follow-up to the last singles, "Drowning" and, "Sedambad" (2022).
With "Room 206," Mus continues to establish himself as a budding star in the ever-growing Nigerian music scene. The track will surely draw you in with its soft rhythm, as the beat sets a slow and measured pace, with lyrics that will keep listeners hitting the replay button. It paints a passionate picture, and the resulting conclusion is a slick and catchy song, with a relatable vibe for a modern audience. The song comes off as a seductive ballad, creating an atmosphere that will captivate listeners with intimate, and evocative themes. Mus' latest release is a guaranteed vibe, with a fresh, cool and laid-back soundscape to match. The suggestive title already hints at what to expect, inviting you to a world of utmost desire and passion.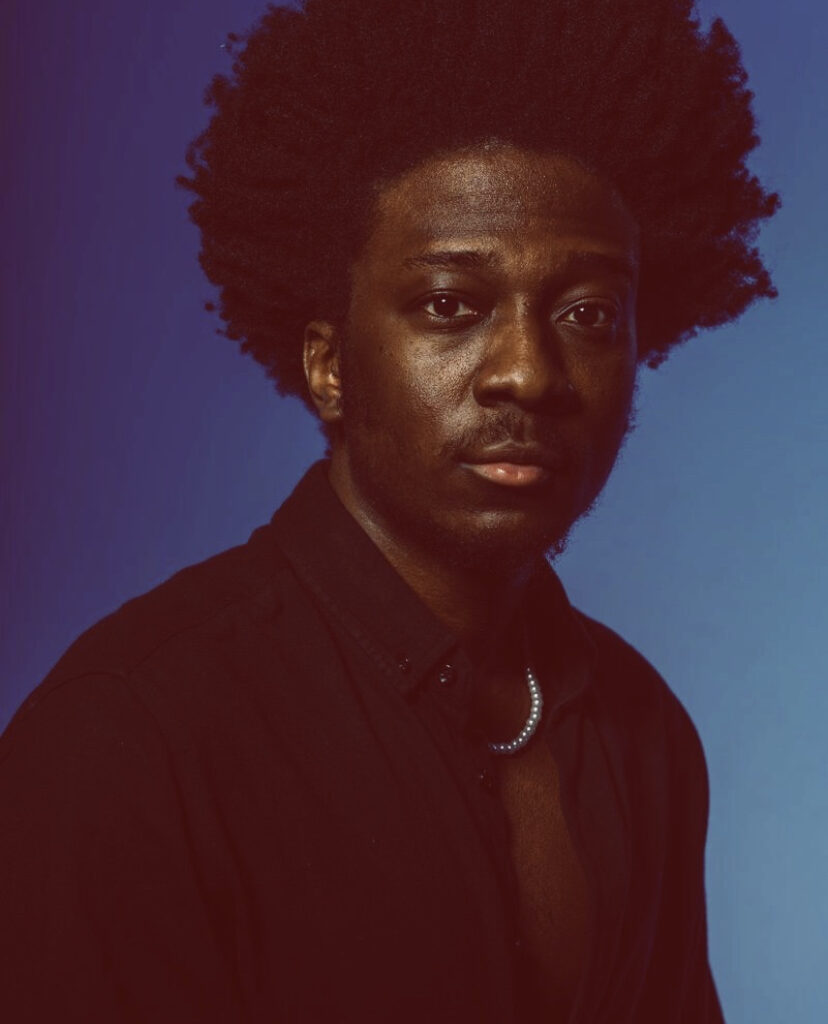 "Room 206" starts off with a spacey intro, that swiftly transforms into a groovy beat, with a catchy rhythm. Slow drum kicks occupy majority of the sound being emanated, setting up the track as one for you to vibe to. Mus comes in with his signature deep voice, commencing the song in the Yoruba language.
The first few lines immediately summarize the plot of the song. "Moni, moni ko mumi dani," "My hands upon your body," translates to "I said you should hold me," as Mus begins to warm up to his perceived love interest. He gets very assertive on the track, stating in clear terms, what he expects from this intoxicating affair. Taking on the persona of a passionate lover, he uses linguistic fragments, switching between English and Yoruba to drive home deeper emotional meaning, expressing the towering lengths he's willing to go to satisfy his partner, in their developing romance.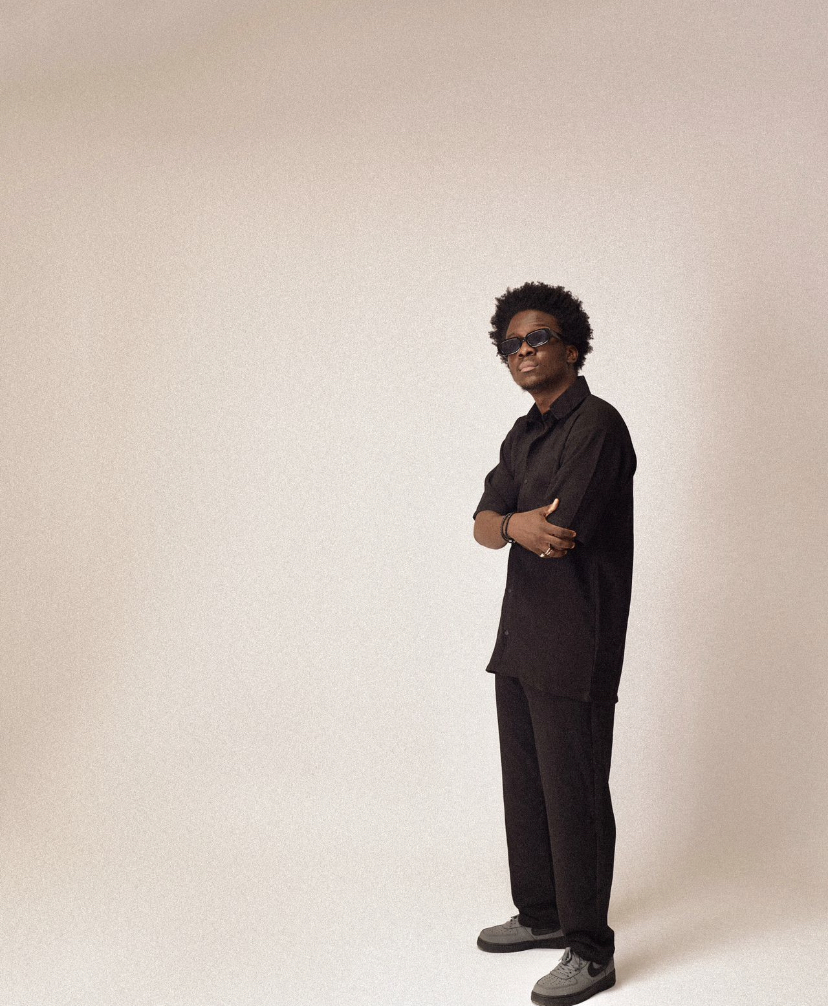 As far as lyrics go, "Room 206" is as steamy and erotic as any musical composition can get. He paints a very vivid picture of a fiery and sensuous connection between two souls, brazenly conveying his determination to quench and sate any sexual needs his lover might have. The production stays consistent for the song's entirety, with Mus opting not to have any added instrumentation to the laid-down musical construction, so as not to disrupt the melodic flow.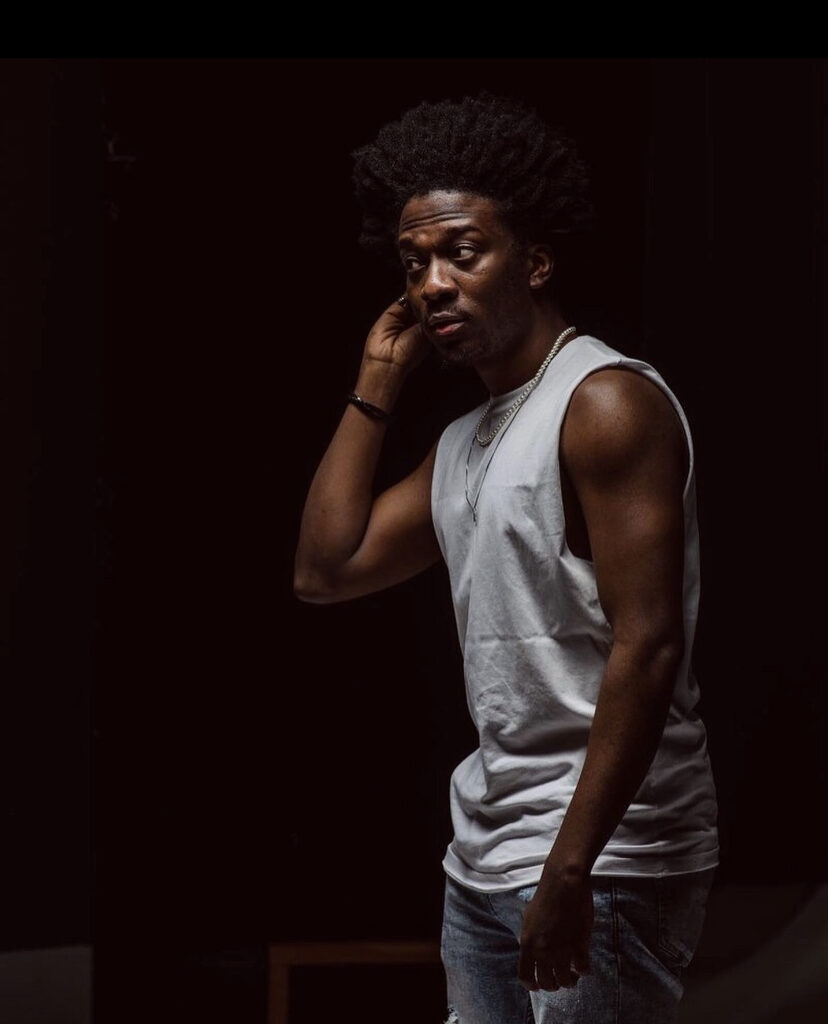 The track concludes as the beat steadily fades out, a stark contrast to the abrupt manner songs tend to close these days. Mus' delivery will surely entice listeners to get lost in the song's hypnotic rhythm, and to utterly surrender to the irresistible allure of true impending sensuality. "Room 206" weaves an enticing tale of infatuation and unbridled desire, as the rising music star eagerly signifies his overwhelming attraction and longing for his lover.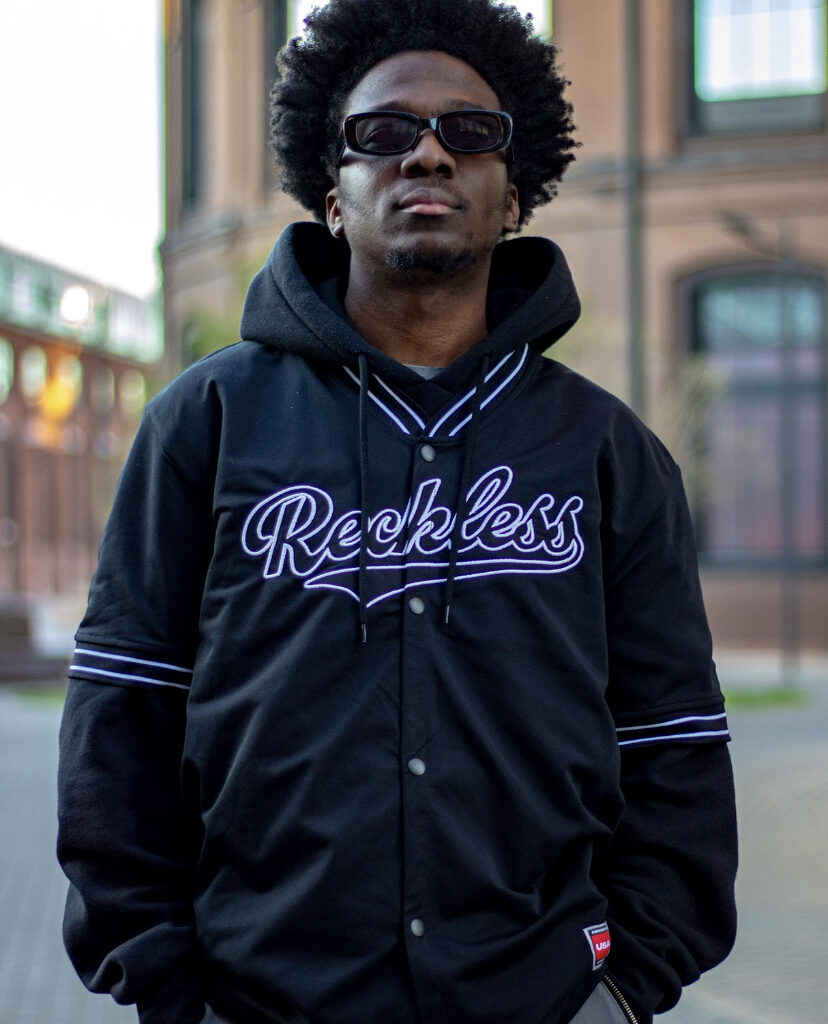 On "Room 206," be prepared to be swiftly transported into a world where emotions run wild, and passion knows no bounds. With accolades and shout-outs from the industry's heavyweights, to being a top pick for Apple Music curators, Mus is slowly but surely establishing himself as a music sensation to watch, with his ultra-smooth sound. If you don't take our word for it, then be sure to check out his latest release. "Room 206" is OUT NOW!
—————————————————————————We sat down with Mus to talk about his new single and his journey so far as an artiste. Watch it all below!
Links:
Spotify
Apple
Boomplay
Audiomack
Follow Mus on IG & Twitter: @soundsfrommus