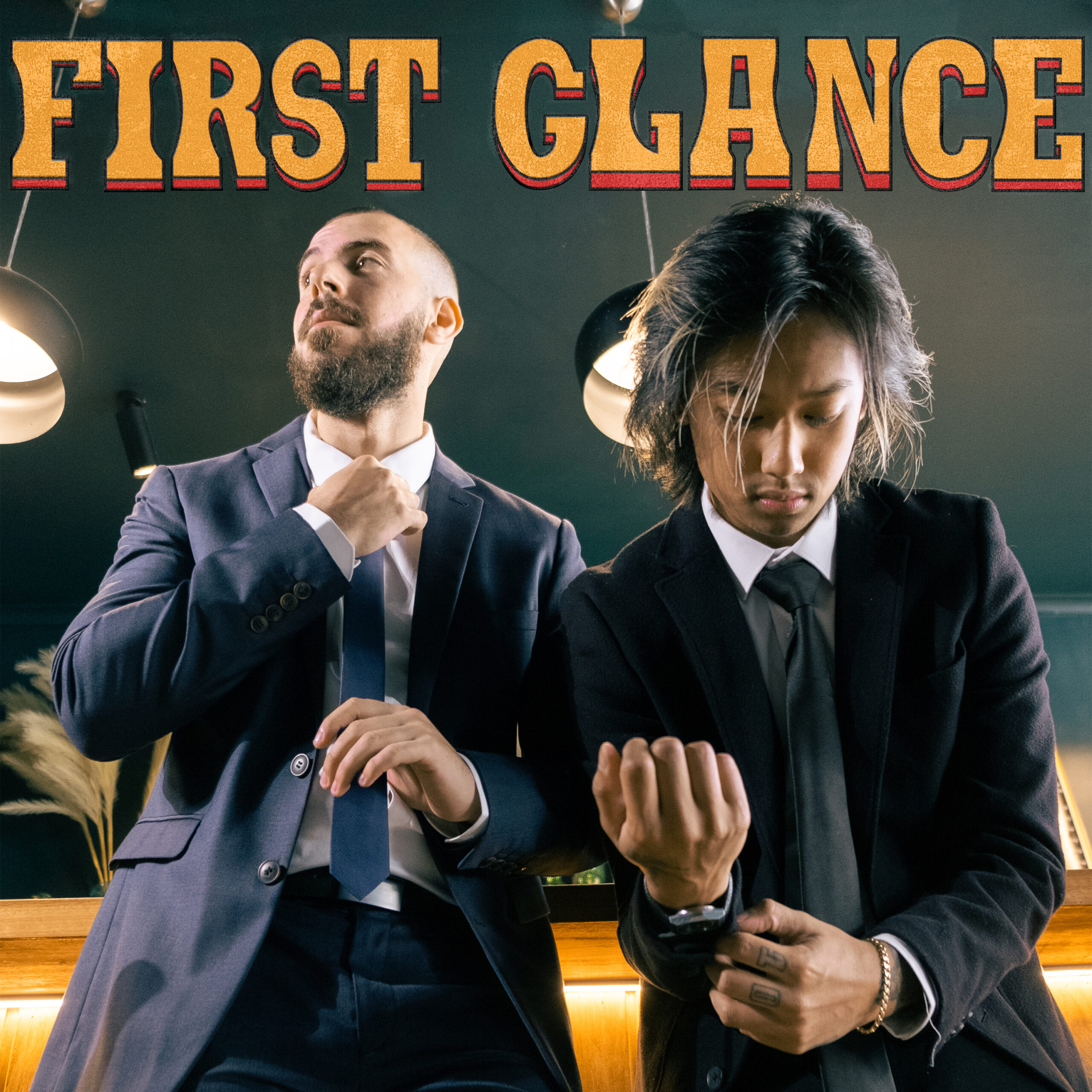 Sparks fly on the new collaborative effort from Squid the Kid and Dann Dib.
Searching for the next best music act? Look no further than the talented rising star, Squid The Kid. The emerging musician certainly knows his way around a beat – navigating his way through, with funky production and slick flows, bound to grab your attention and excite your auditory senses. For fans of Anderson .Paak, Cordae and the late Mac Miller, Squid the Kid is definitely your guy.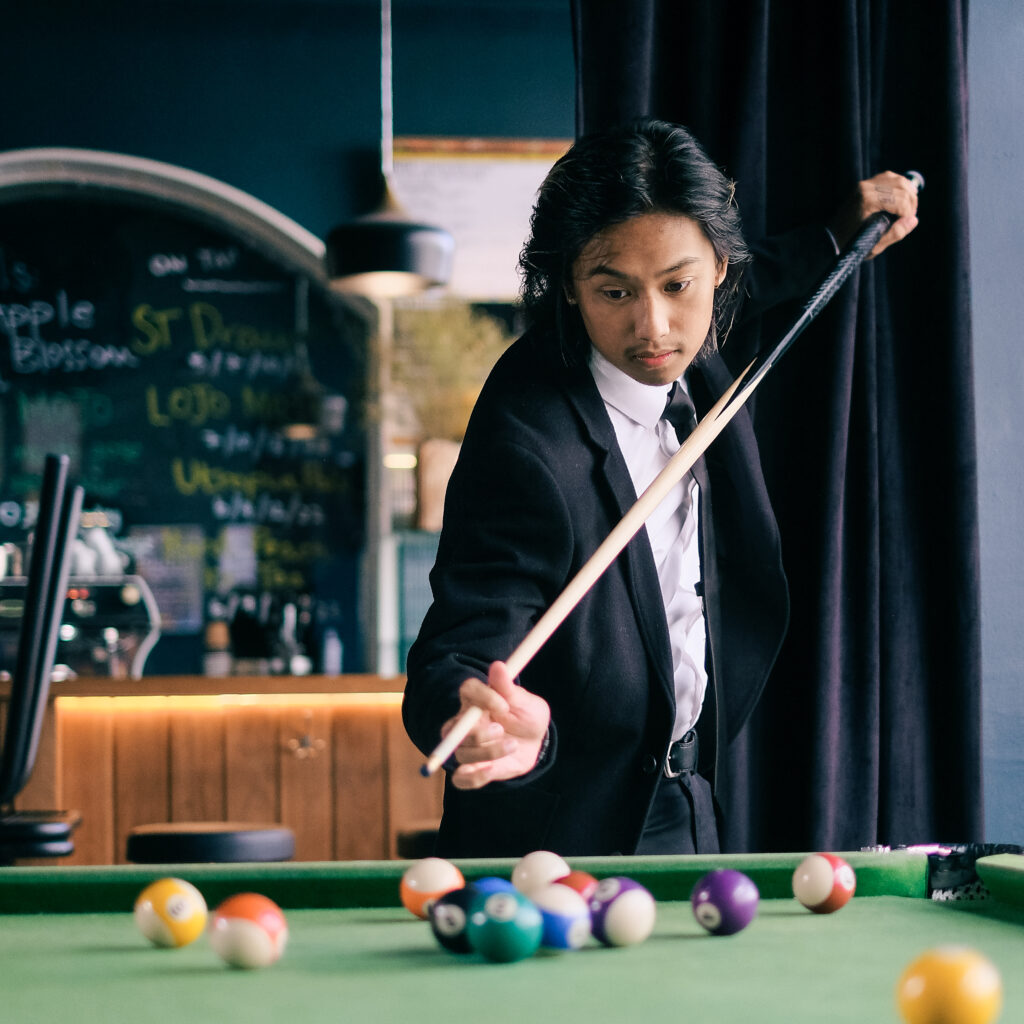 The gifted creative discovered his niche by bending all of your favorite genres and transforming them into something unique and truly special. From hip/hop to R&B, to funk and electronic, with a sprinkle of jazz – Squid the Kid delivers a musical taste that is familiar with any music fan – whilst keeping it distinctive and authentic in its own refreshing way.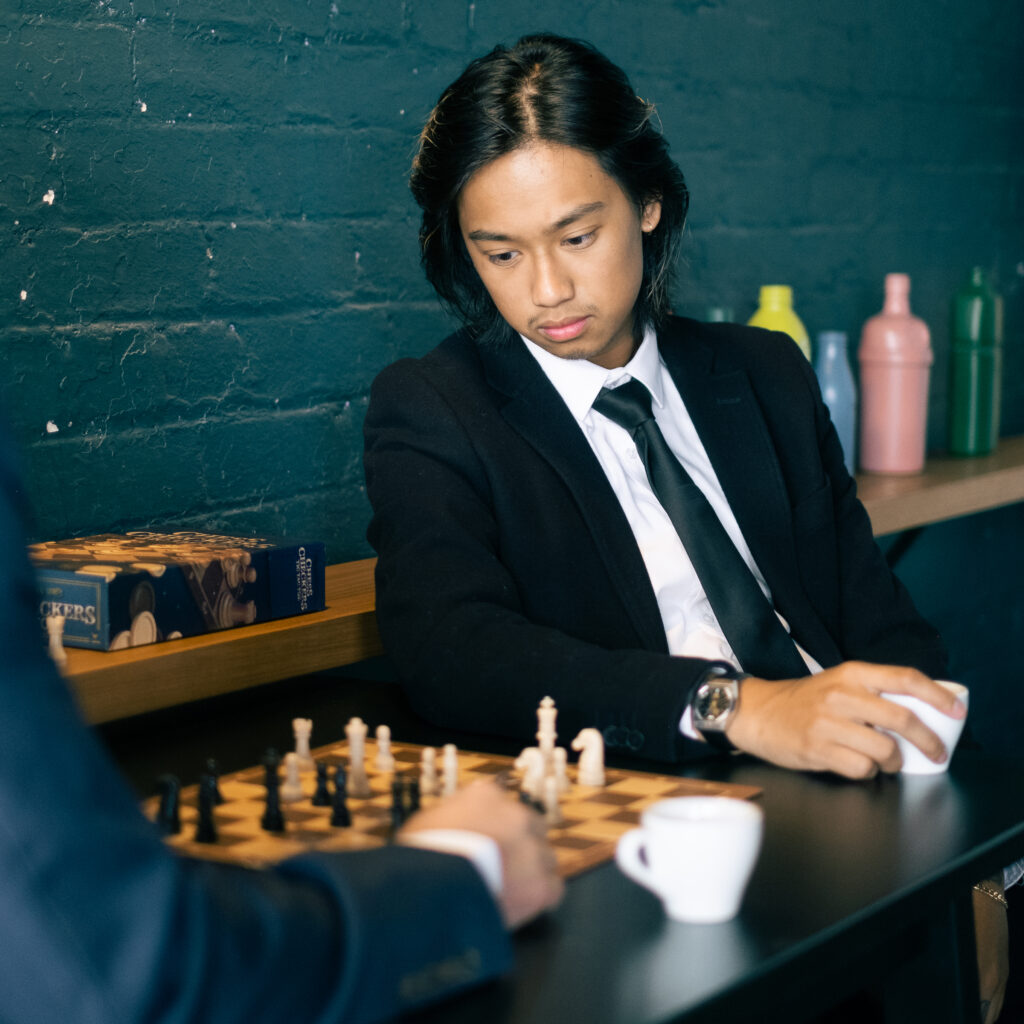 Continuing to push and test the boundaries of the R&B/hip-hop genre, Squid the Kid brings to you a brand new single, titled "First Glance" with Dann Dib. The dynamic pair present an experimental and dreamy masterpiece, one that seamlessly blends ever-flowing verses with incredible Jazz influences.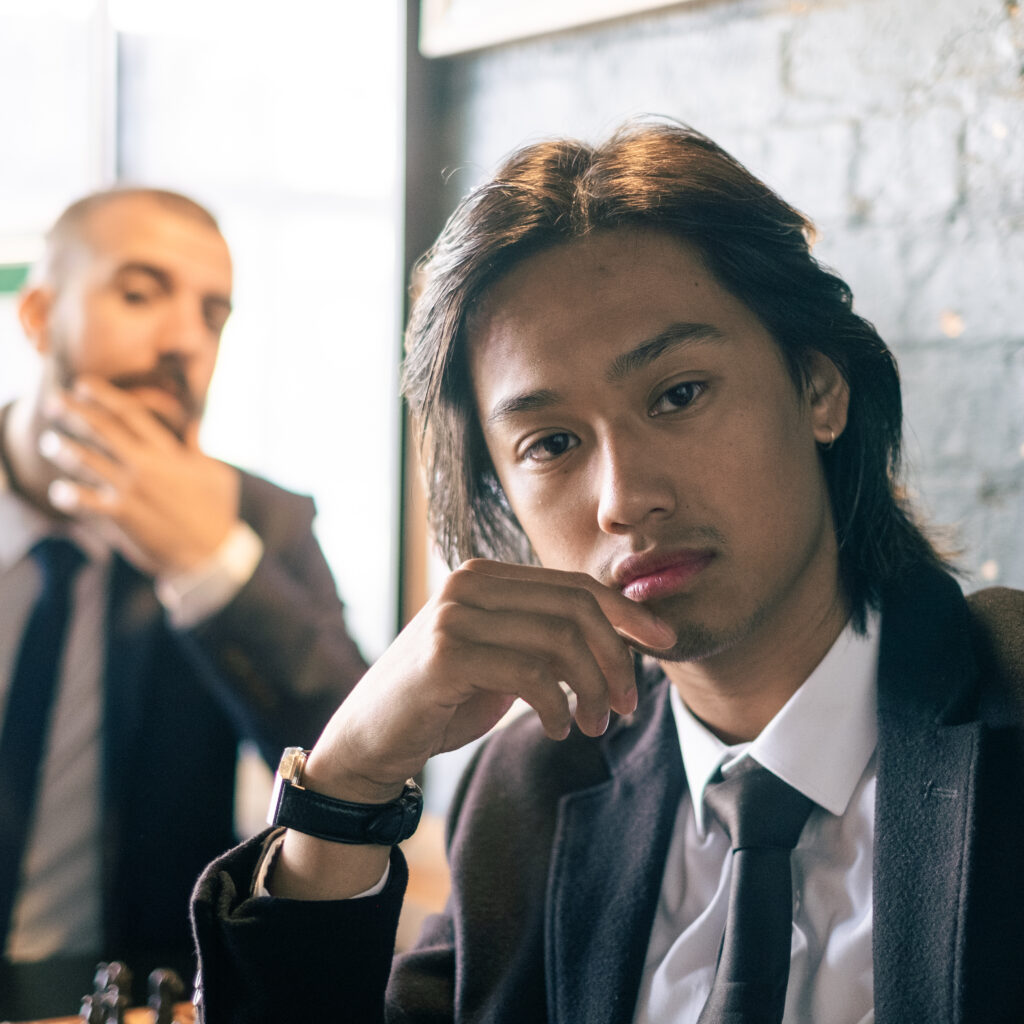 The track begins with a snare-led intro that stimulates your eardrums, setting you up for what's to come. After a few seconds, the production is taken to another level, with a jazz-centered sound now emanating, as Squid the Kid takes the first verse. He glides over the beat with ease, his impressive lyricism standing out, as he constantly swaps anxiety and excitement. The chorus has a sweet groove to it, and is undeniably catchy, making it simple follow and sing along to.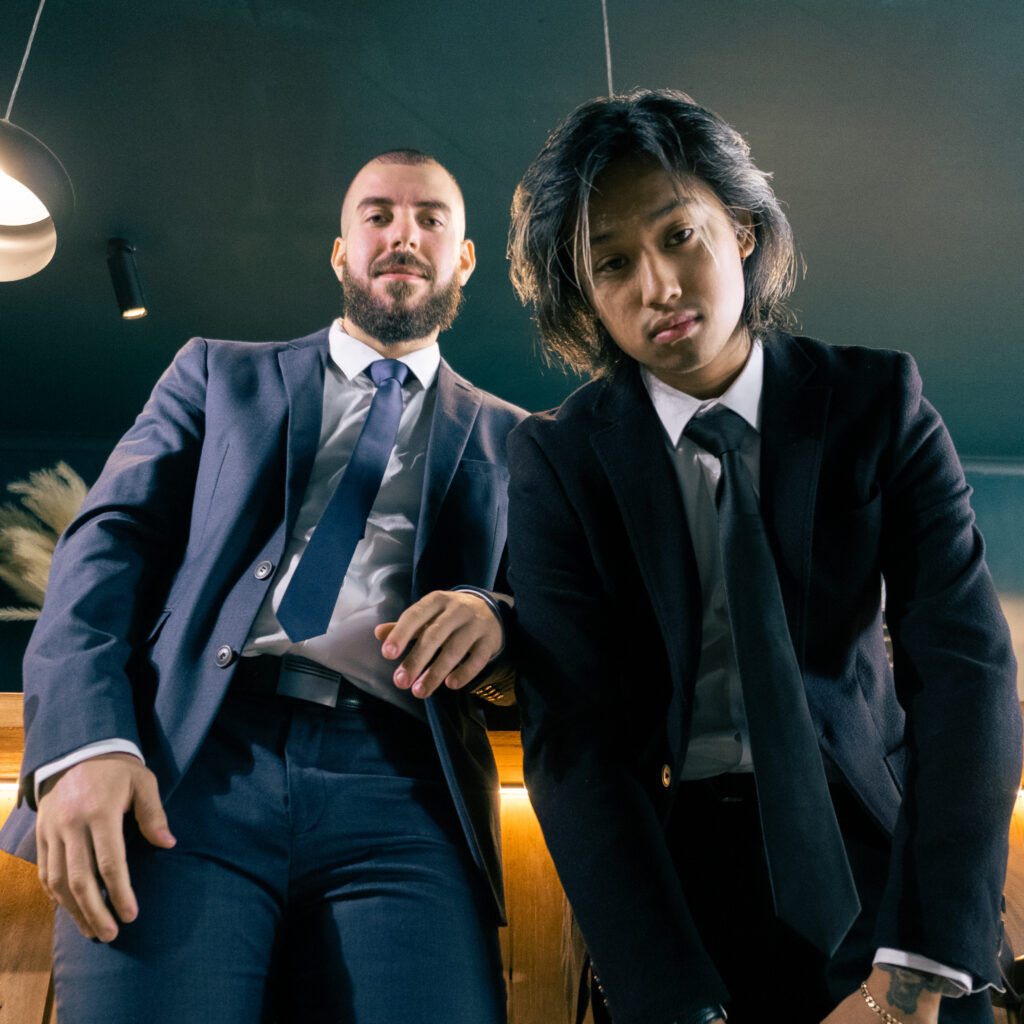 Dann Dib comes in for the second verse with a deeper level of vocality. He narrates his current ordeal, walking us through the "talking stage," all the way to the nerve-wracking rendezvous, and wrapping it up with the events of the date. As you listen to the talented duo, it's clear that they are natural-born storytellers, capable of transforming numerous fabricated or personal incidents and images into musical past-times for eager listeners.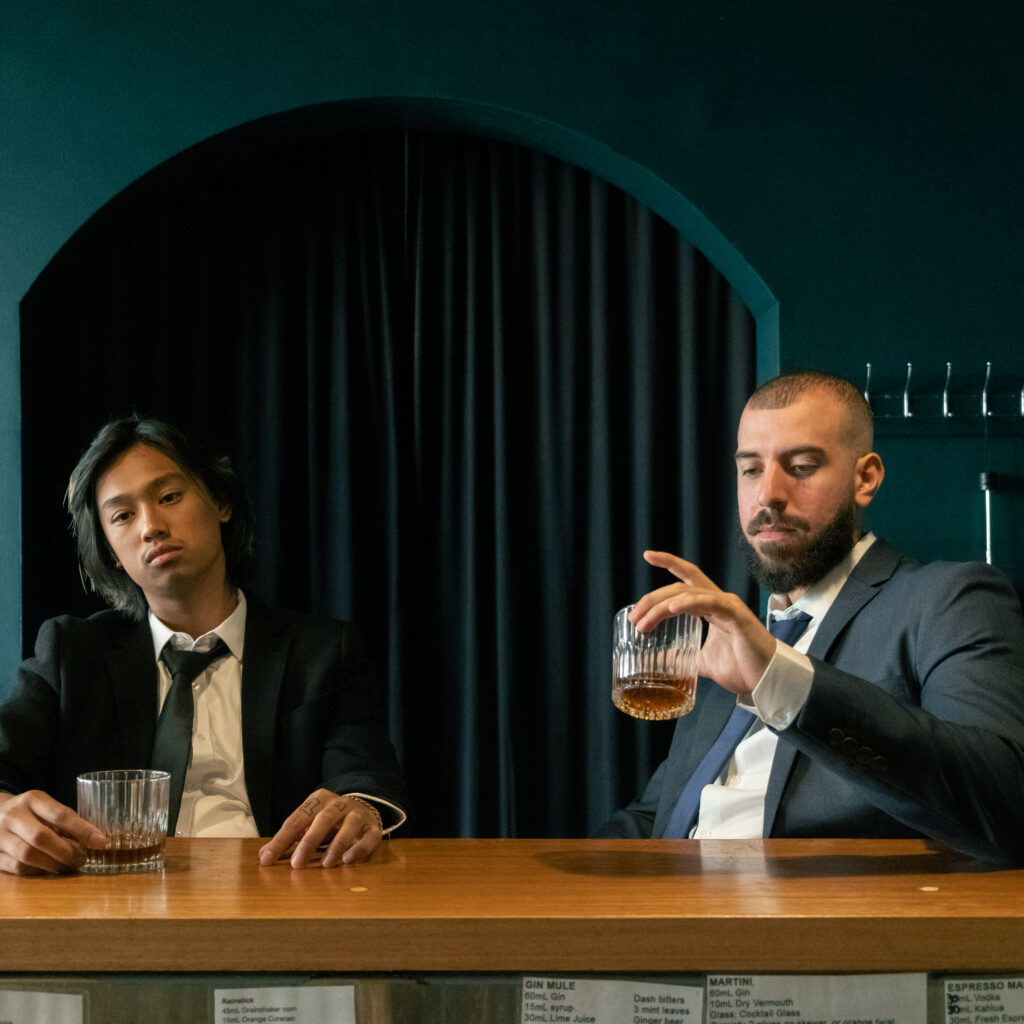 Conclusively, "First Glance" takes you on a journey through a nail-biting and tense first date, with both music acts showcasing the humorous side of trying to navigate someone's feelings after spending such little time together. You never quite know what that initial meetup will lead to, so the artistes stay hopeful for the best outcome – but low key expecting the worst. For fans of powerful hip-hop collaborations, this is one you simply cannot miss.
—————————————————————————
Squid the Kid graced us with his presence, as we talked about his latest record and upcoming project. Watch it all below!
Links:
Spotify
Apple
Boomplay
YouTube Music
Follow Dann Dib on IG: @danndibmusic
Follow Dann Dib on Twitter: @dann_dib
Follow Squid the Kid on IG: @squid_the_kid__