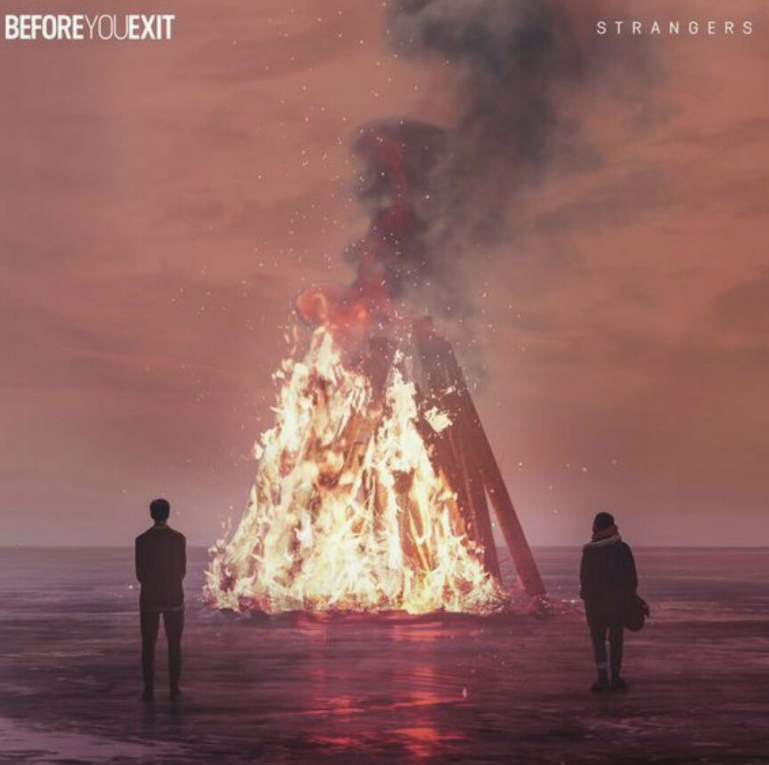 "Strangers" is a laid-back re-introduction to the talented three piece group
Before You Exit is a three-piece boy band. They exhibit an exuberant and passionate sound that perfectly combines acoustic balladry, emo-pop and dance oriented electronica.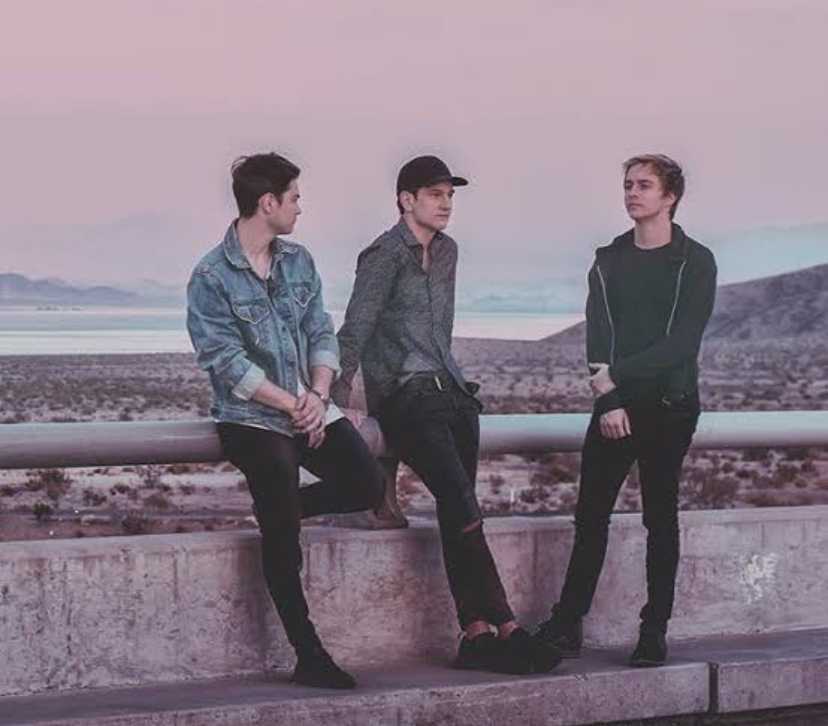 "Strangers" is a chill, laid-back and heavenly track, starting off as a ballad but moving into the electronica genre as the song proceeds. It has a haunting feel to it which merges well with the vocals of this talented trio. Take note of how good they are now because they are only going to get better.
Links:
Spotify
Apple
https://bit.ly/Beforeyouexitstrangers
Boomplay
https://bit.ly/Beforeyouexitstrangers1
Deezer
http://www.deezer.com/track/412847622
Others
https://bit.ly/Beforeyouexitstrangers2
https://bit.ly/Beforeyouexitstrangers3
https://bit.ly/Beforeyouexitstrangers4
Follow Before You Exit on IG & Twitter: @beforeyouexit