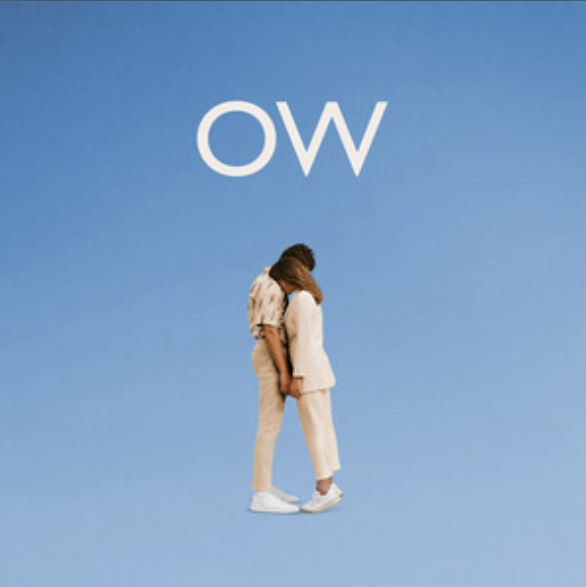 Oh Wonder explore their relationship as a couple on "In and Out of Love"
The British duo, Oh Wonder, who have been in a relationship for a few years, finally address their situation as a couple on the intimate piece "In and Out of Love." The track which is featured on their third studio album, "No One Else Can Wear Your Crown," finds the talented duo sharing the adoration they feel for each other.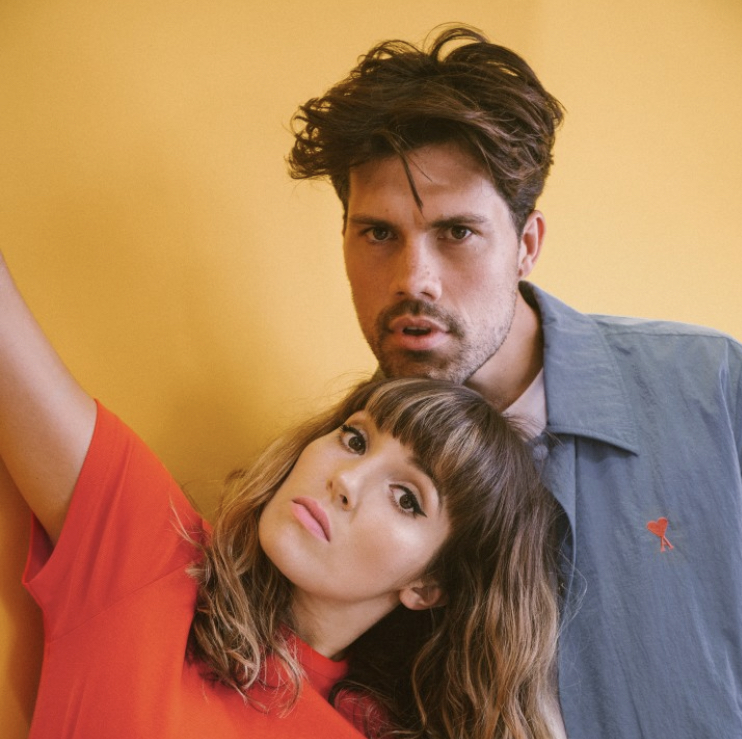 "In and Out Of Love" is a ballad styled track that feels like a heartfelt moment of true love and gratitude, which the duo have generated for each other, over the past years. They are a couple whose compatibility certainly translates into fantastic songwriting, which is quite evident on "In and Out of Love."

The song is a slow and simple piano-driven composition as they earnestly express their mutual love and appreciation. The track features the album's most raw and emotional moment at the outro, when the backgrounds cut out, leaving just their voices to sing to each other. The smooth, rich union of these two singing memorable lyrics in a carefully synchronised pattern is the signature sound of Oh Wonder and permeates the song throughout its entirety.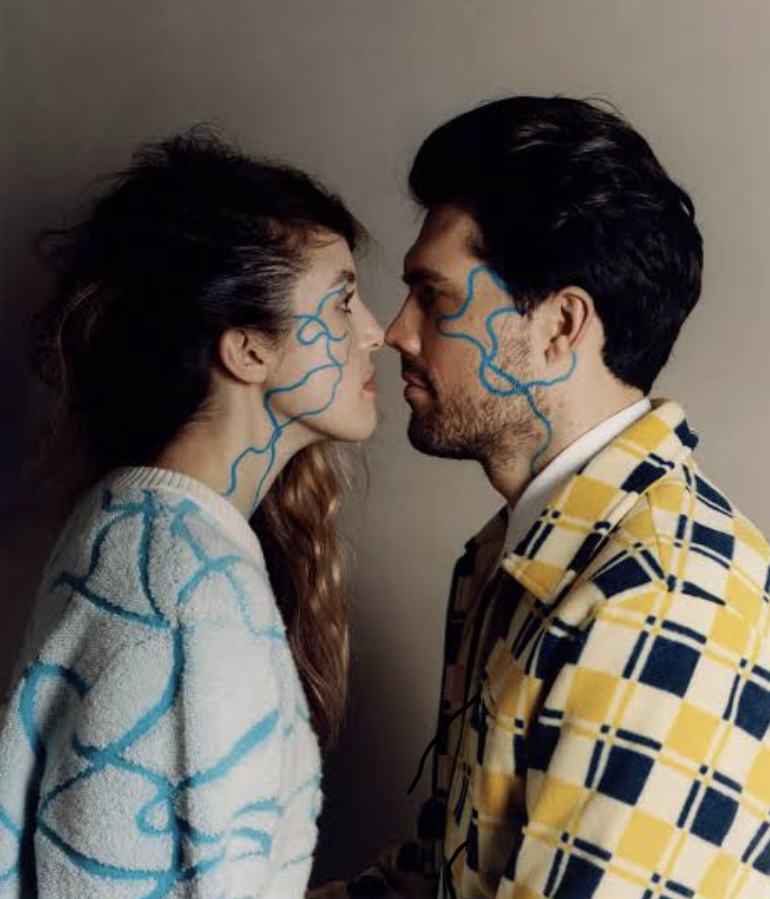 "In and Out of Love" is a comfortable and savory record that masterfully balances its mellowness with refreshing energy, staying pleasant and polished from start to finish.

If you haven't given it a listen yet, we highly recommended you sit somewhere comfortable and let the warm, cozy textures of Oh Wonder fill you up.
Links:
Spotify
Apple
Boomplay
Deezer
Others
Follow Oh Wonder on IG: @ohwondermusic
Follow Oh Wonder on Twitter: @OhWonderMusic