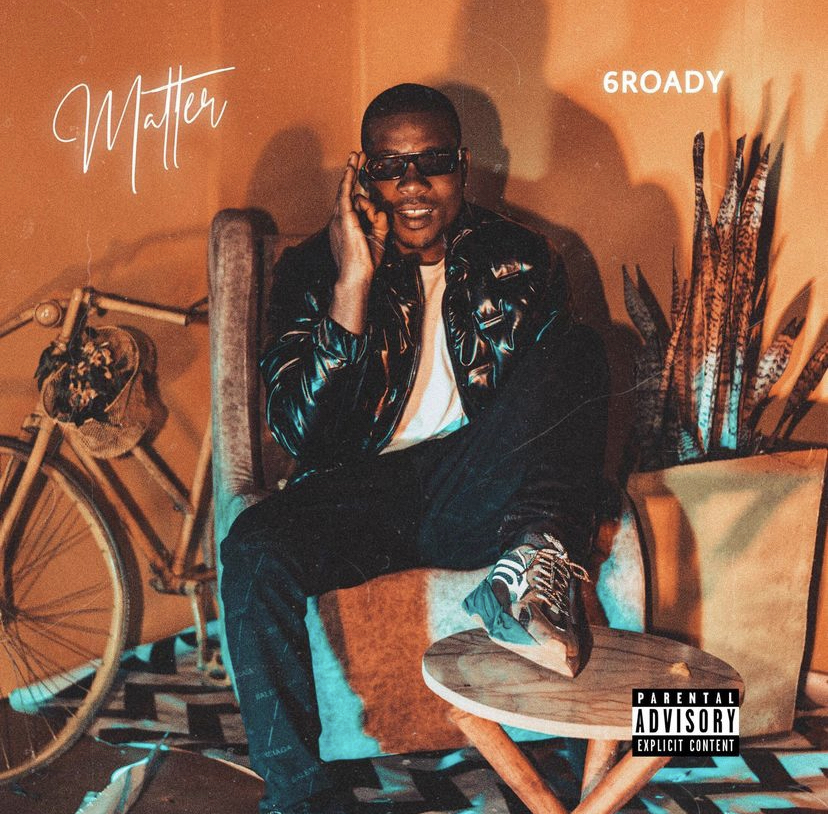 6roady keeps coming up with hits and "Matter" is no different
Fresh off his earlier banger, "Live For," the rising Nigerian rapper has generated another buzz worthy tune in the form of "Matter." A track which is quite fluid and synced, making it an easy listen. 6roady's lyricism is a delicate balance between telling anecdotes and looping in overarching messages.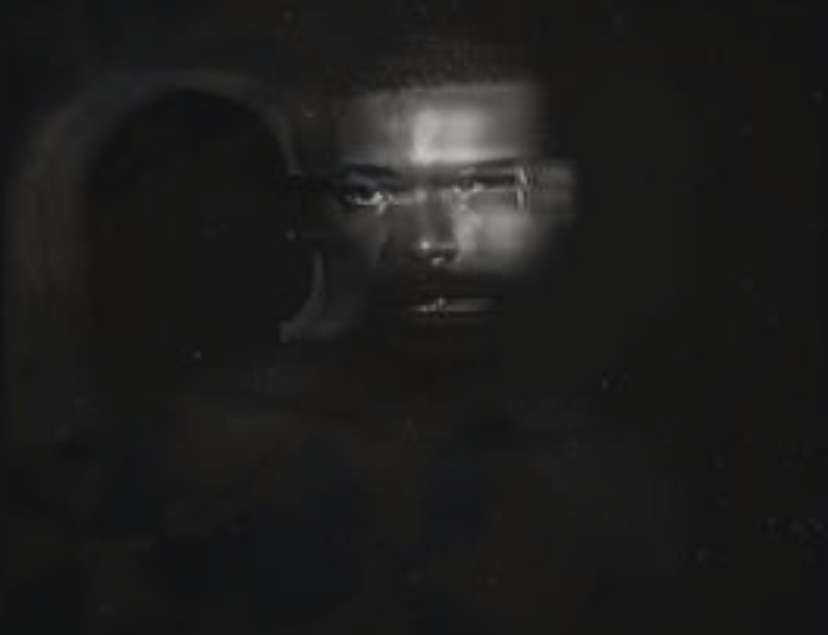 "Matter" starts off with a sudden Caribbean-styled intro, something you'd least expect from a Nigerian artiste, but nonetheless it works and is probably the standout aspect of the track. On "Matter," 6roady could easily pass for a singer, as his vocals perfectly fit the ensuing beat that follows, after the first few seconds of the track.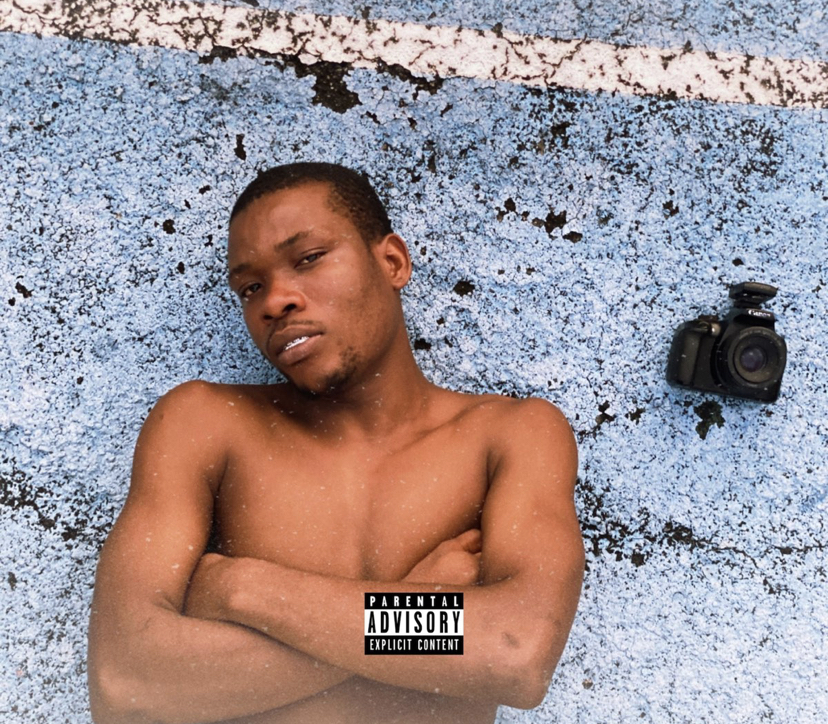 There really isn't anything authentic about the lyrics, they are lines you'd probably hear on loads of rap songs, but nevertheless "Matter" is certainly a groovy composition. It's an electrifying piece that one can easily find themselves dancing along to, with its utterly infectious beat. People are able to grab onto whatever piece that resonates with them the most , regardless of how each song is independently delivered.

It's safe to say listeners will surely connect with the feel-good vibe of "Matter." There's an air of confidence about 6roady as you listen, and judging from this positively giddy composition, it's easy to see why.
Links:
Spotify
Apple
Deezer
Others
Follow 6roady on IG: @6roady
Follow 6roady on Twitter: @6_roady