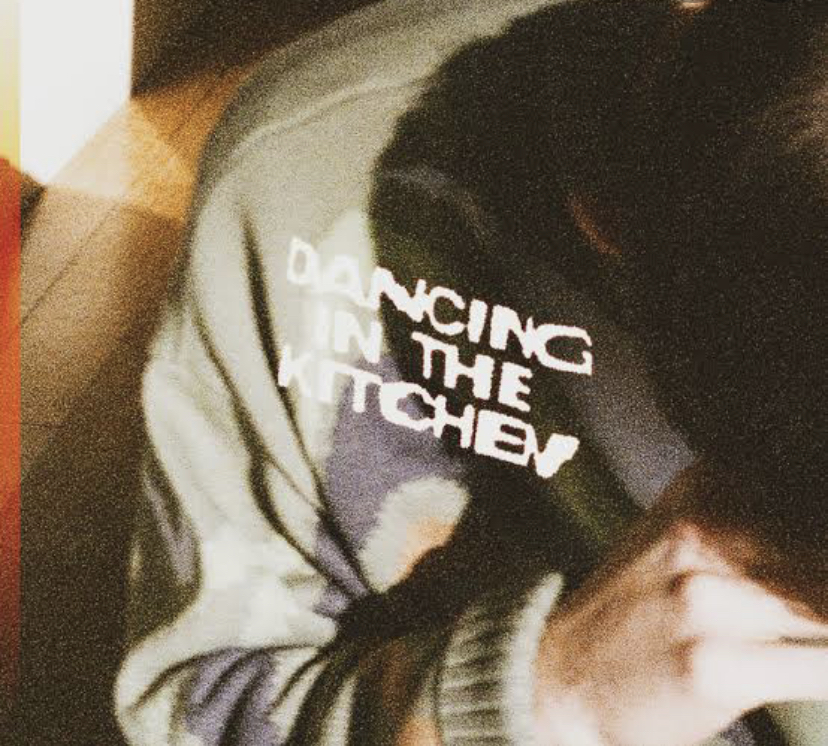 Zachary Knowles drops his latest cut of groovy pop with "dancing in the kitchen"
If you haven't heard of Zachary Knowles yet, best prepare for some catchy hooks to be in your ears for weeks. Knowles crafts effortless-sounding tracks and his latest offering, "dancing in the kitchen" is no exception.

The song boasts an upbeat rhythm, smart lyricism and Knowles' summery vocals glazed all over the composition. The track captures an easygoing feeling and runs with it from inception to the outro. Knowles begins the track with the sound of an acoustic guitar, which promptly gives way to a sharp snare and unfiltered bassline, encapsulating the listener into the track's progressive instrumentation.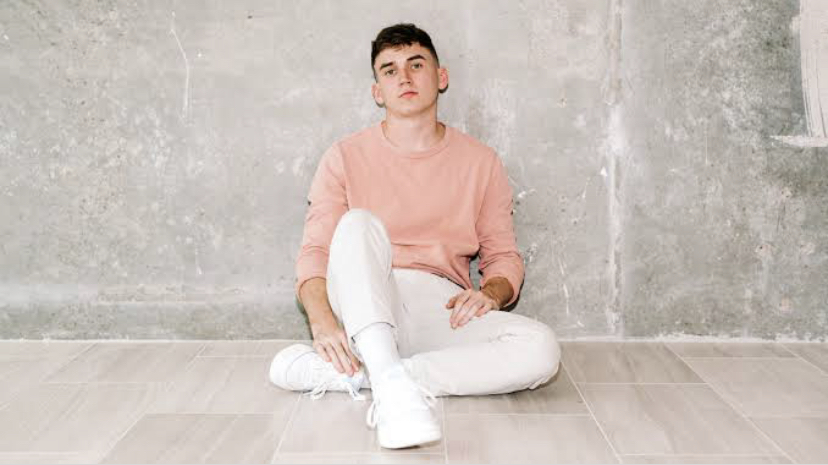 The joyous feel on "dancing in the kitchen" is one of the song's major successes, as well as Knowles' perfected harmonies. His latest composition is all about being lazy and wasting the day away with someone you love spending time with. It marks the moment when you know you're with the right person because it doesn't matter what you do, as long as it's together.

The atmosphere on "dancing in the kitchen" is certainly a change of pace, compared to previously released singles from Knowles, which had a more sombre tone to them. The up-and-comer continues to show off his gifted, yet ever-improving songwriting skills, consistently proving that pop can be personal and stamping down his place as one of music's most intriguing song crafters of the present.
Links:
Spotify
Apple
Boomplay
Deezer
Others
Follow Zachary Knowles on IG: @zacharyknowles
Follow Zachary Knowles on Twitter: @zacharyknowles_