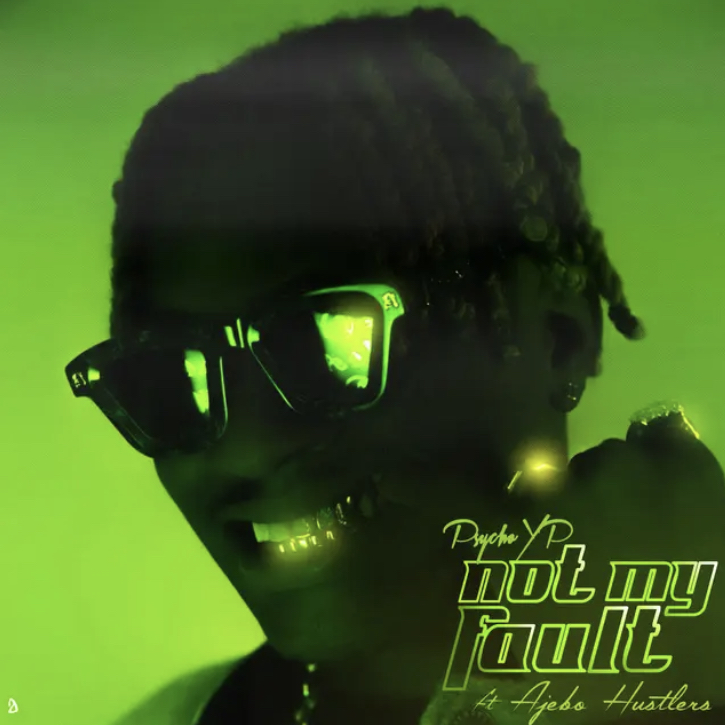 PsychoYP brings the heat on new single, "Not My Fault," with an energetic assist from Ajebo Hustlers.
Nicholas Ihua-Madueny, better known by his stage name PsychoYP, is a Nigerian alternative hip-hop rapper, singer, and composer, born October 28, 1998. "YP" comes from an abbreviation of his nickname "Yung Papi." Now belonging to the fast-emerging musical ensemble, Apex Village, he broke into the music industry with the release of his well received mixtape, YPSZN. Currently, he is referred to as "The Fresh Prince of Nigerian Rap," and is seen as one of the pioneers of the country's rap music scene.
While residing in Manchester, England, he began his musical career as a rapper back in 2016, later going on to release his EP, "Lost In The Sauce" on August 26, 2016. He released "YPSZN" on June 8, 2018, featuring Fasina, Marv OTM, Denzel Oaks, Zilla Oaks, and Remy Baggins as special guests. The project gave rise to the popular song "Oga." Hip Hop, Afrobeats, Trap, Grime, Drill, and R&B, are just some of the musical genres that PsychoYP is renowned for fusing, into his music.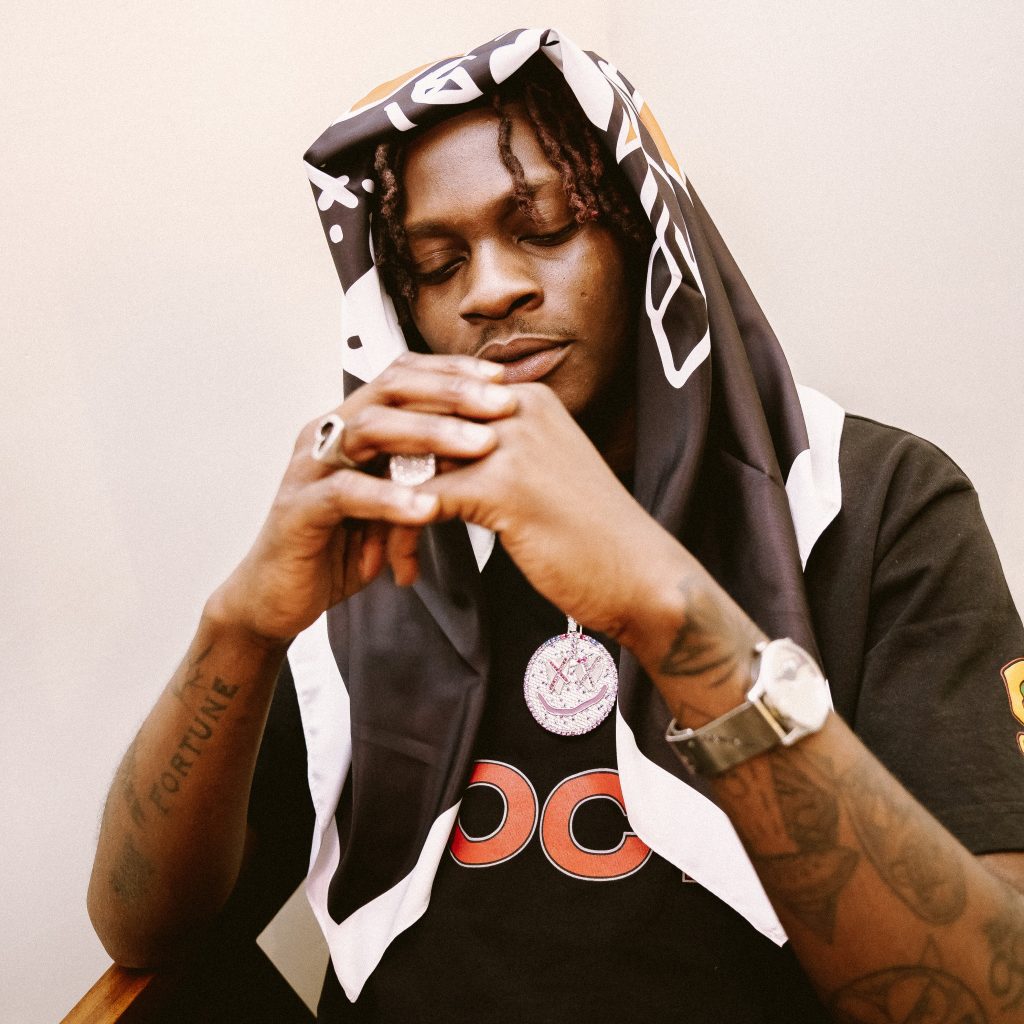 After releasing "YPSZN3," (the 3rd installment of his critically acclaimed "YPSZN" series last November), this fresh release titled "Not My Fault," will mark PsychoYP's first official release for the year. Featuring production from Apex Village's Thrill Max, Ramoni and Trill XOE, the intense and upbeat record serves as a melding of YP's impeccable flow, while leveraging Pidgin quotables and homegrown wisdom from Ajebo Hustlers.
The flawless fusion of Afrobeats and Hip-Hop found on "Not My Fault" is sure to get you moving and ready, giving you a small taste of his brand new EP, "Osapa London." With his vibrant vigor and Ajebo Hustlers' distinctive sound, PsychoYP is really bringing the heat this year. The chemistry between the artistes is apparently undeniable, making the entire listening experience a thoroughly enjoyable one.
Ajebo Hustlers do absolute justice to the track, delivering smashing verses, almost overshadowing PsychoYP's effort. "Not My Fault" is well laced with a lot of energy, as both music acts bring their A-game on the impressive joint tune. The production is certainly top-notch, playing a major part in the quality of the composition. Conclusively, the song deals with themes of confidence, determination, and overcoming challenges. With its sensitive lyricism, "Not My Fault" seeks to inspire listeners to embrace their individuality, and to never give into pressure to change into something you're not.
This collaboration marks an important milestone for PsychoYP and Ajebo Hustlers, as they continue to make waves in the Nigerian music industry and beyond. Their combination of talent and creative ability makes the song an instant hit, cementing their place as rising music stars. Catch the track on the new EP, "Osapa London" from PsychoYP.
—————————————————————————-
We had a quick chat with YP about his latest project. Watch it all below!
Links:
Spotify
https://spotify.link/9DlmOXP7MDb
Apple
Boomplay
Audiomack
YouTube Music
Follow PsychoYP on IG & Twitter: @psychoyp
Follow Ajebo Hustlers on IG & Twitter: @ajebo_hustlers