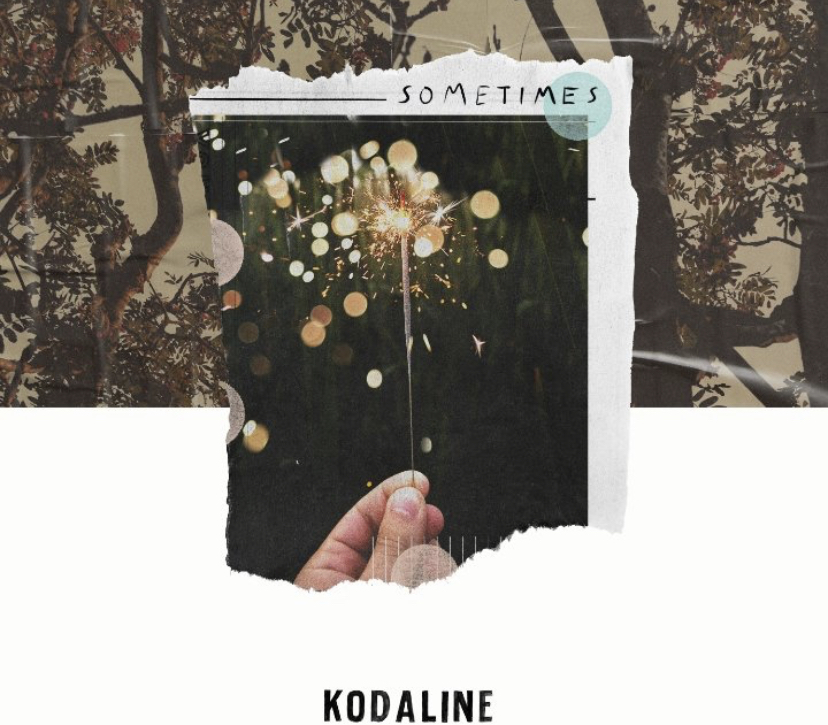 "Sometimes" is another emotional adventure for Kodaline
Kodaline have been provoking tears with stadium-sized anthems for some time now and their latest missive, "Sometimes" is no exception. The track is an invitation to relate to the struggles with anxiety. The authenticity and relatability of the song from Kodaline stem from the acknowledgments that the lyrics do not claim to hold the answer and the struggle is a solitary one.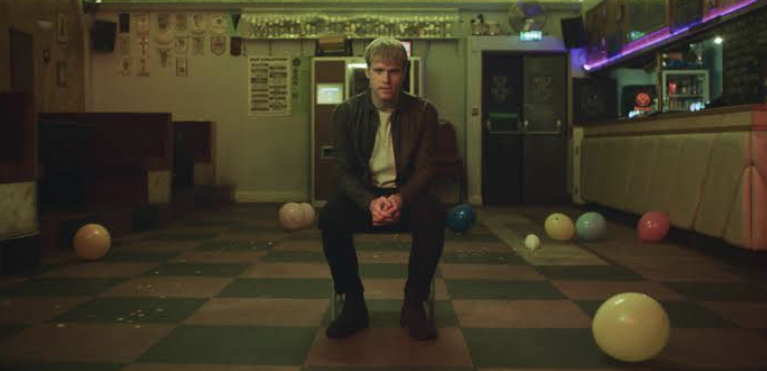 "Sometimes" starts as a sun-kissed acoustic folk groove before launching into the kind of anthemic, larger-than-life pop hook that the band have become renowned for. It also captures Kodaline's rare gift for exploring a challenging topic within a song that feels both joyous and life-affirming. As the song admits, "we all get lost sometimes."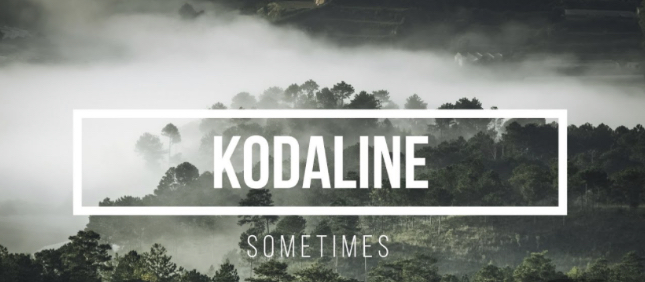 Similar to artistes like Lauv, Kodaline's songs are often very deep, but are sung in such a way that makes one feel happier after listening to them. Sometimes, there isn't a clear solution to our problems, but it can mean the world to someone just knowing those around them understand what they're going through, helping them feel just a little less alone. And if you think this song is a depressing monologue, believe us, it isn't.
Links:
Spotify
Apple
Boomplay
Deezer
Others
Follow Kodaline on IG & Twitter: @kodaline