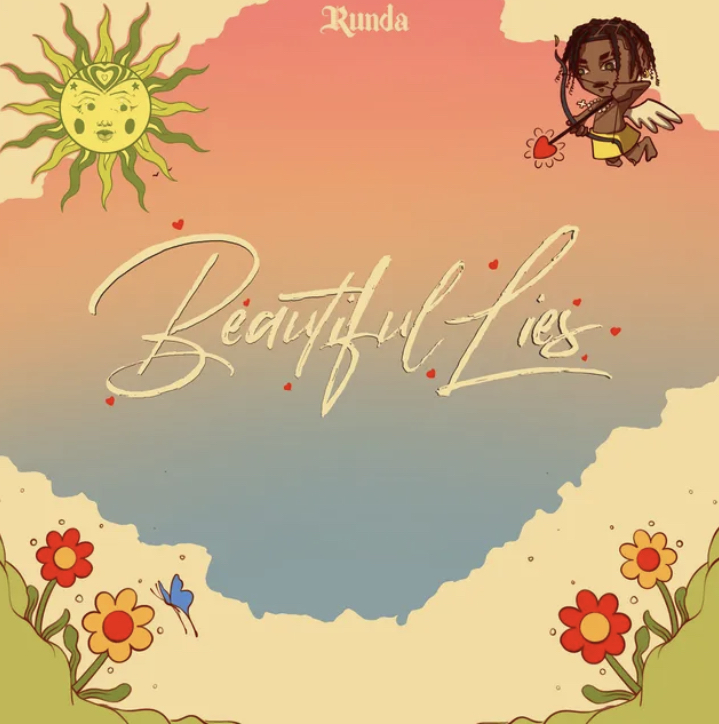 Runda continues to make giant strides in the Nigerian music industry, with his latest offering, "Beautiful Lies."
Runda is a Nigerian singer and songwriter who is steadily making a name for himself. His new single, "Beautiful Lies," is a track that explores the complexities of relationships, where diplomacy is key to keeping a woman, amid the temptations of other suitors. Showcasing divergent viewpoints between men and women, the song emphasizes how women are primarily persuaded by the strength of words and emotions, but men are frequently swayed by visual appeals.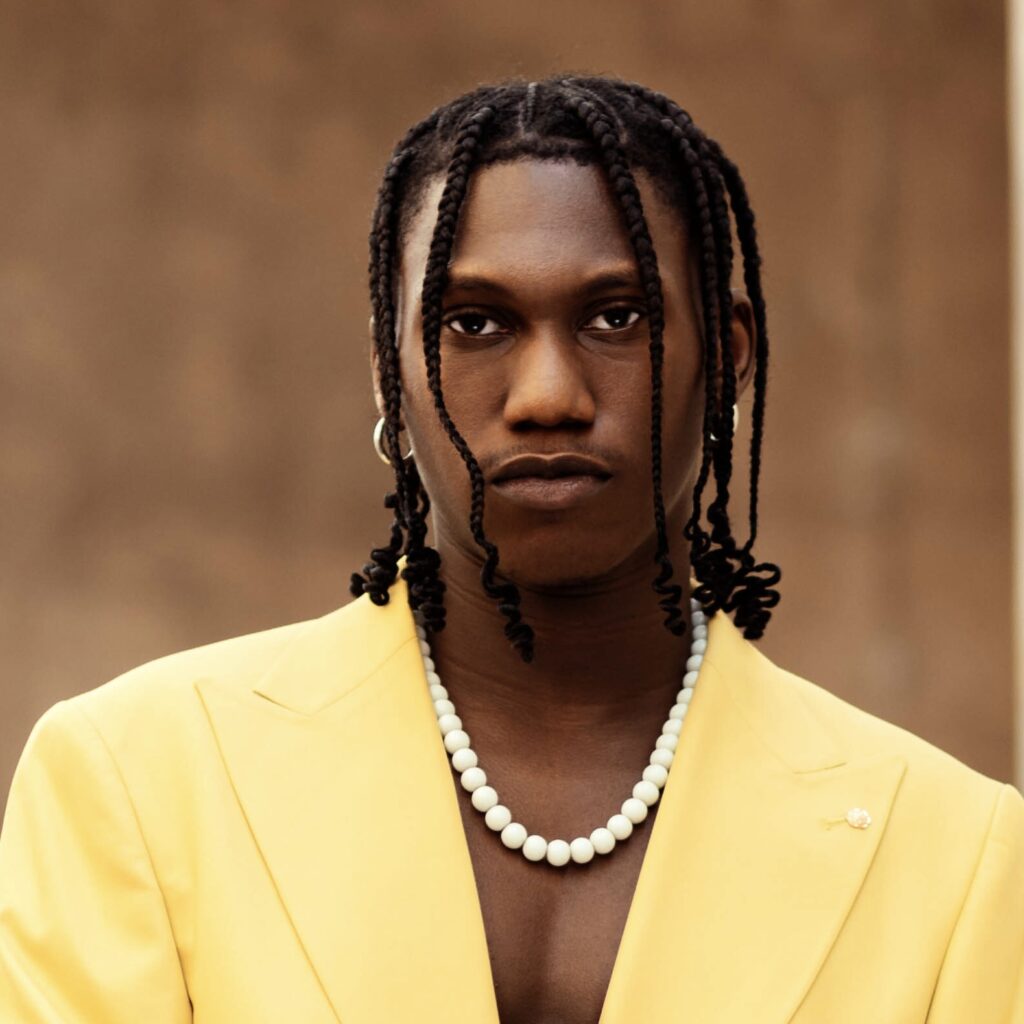 The singer's unique fusion of R&B and soul, combined with his captivating lyrics and melodies, creates an enticing musical experience. Smooth and sensual, "Beautiful Lies" is a song that is likely to win over a crush. Runda's voice is mellow and soulful, and the song's production is lush and creatively atmospheric. With his arsenal of sweet words, laced with sexy melodies, Runda paints a vivid picture of the forbidden fruit, that draws us in and leaves us craving more.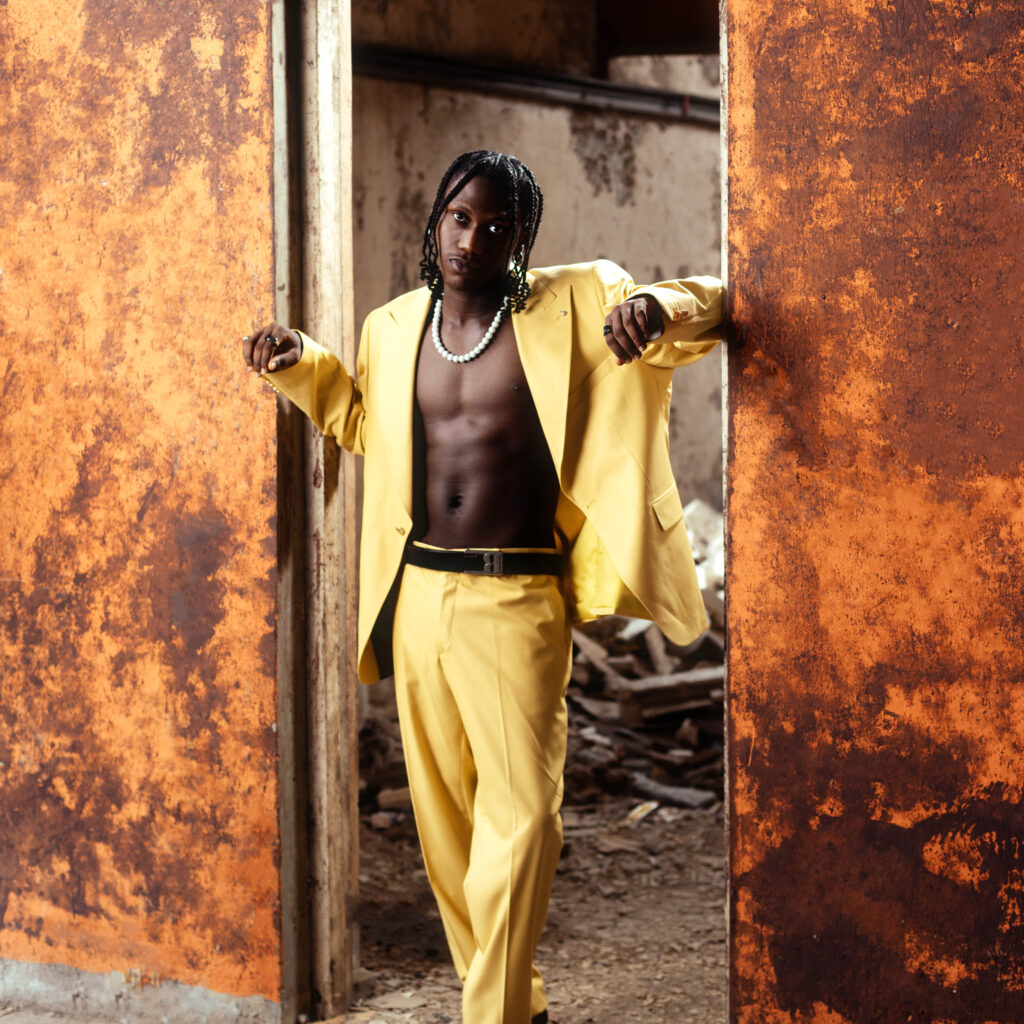 The production on the track, sets a captivating backdrop for Runda's vocals, with its infectious rhythms and lush musical presentation. There's an impeccable flow from the singer on this piece, as he continues to grow and improve his overall artistry. His blend of Afrobeat influences and modern R&B elements continues to create a rich and dynamic sound, that will excite listeners.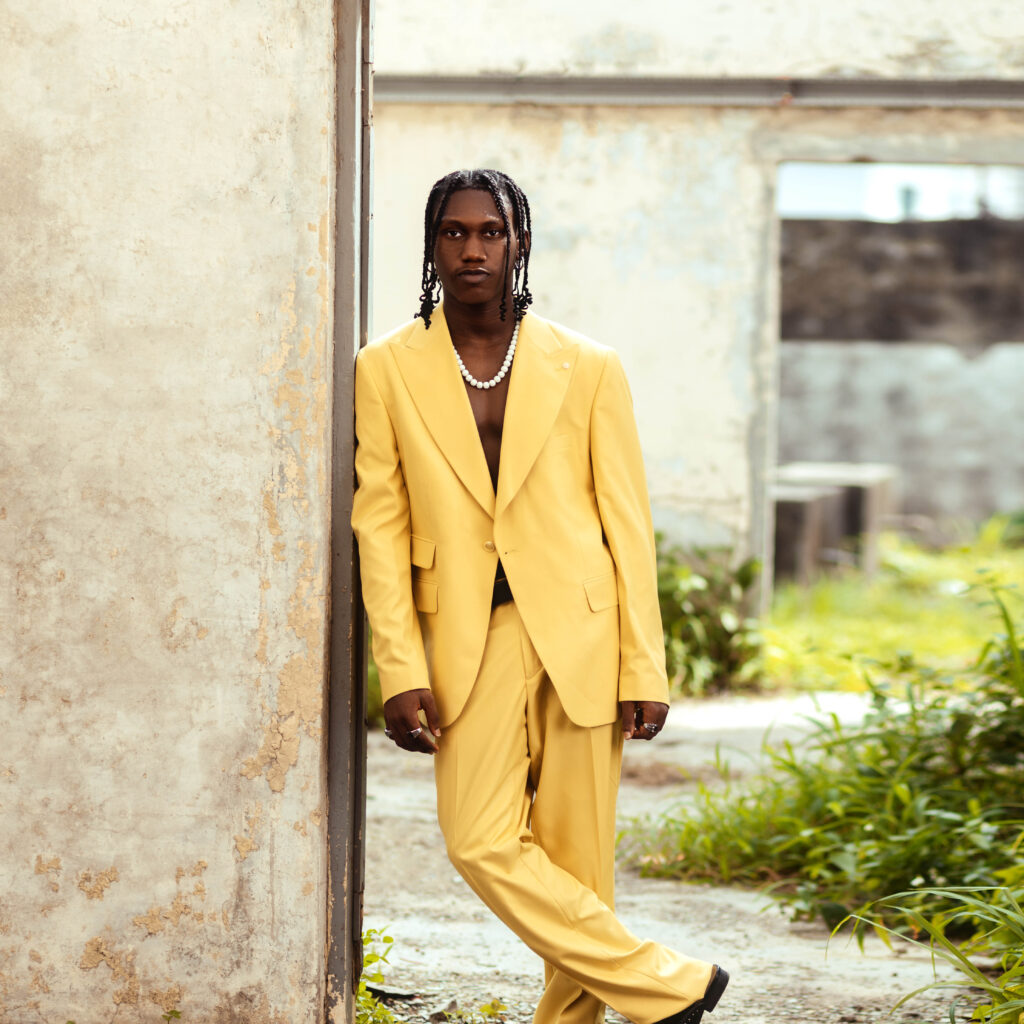 The heartfelt lyrics and soulful delivery captured on this piece makes "Beautiful Lies" a relatable and engaging song. Runda's ability to convey emotions in a compelling story through his music is evident, capturing the essence of the human experience in matters of the heart. Penning down songs about girls, love and relationships has seemingly become Runda's go-to theme for his music. Needless to say, he delivers another inviting offering with "Beautiful Lies.
With this tune, he successfully encapsulates and verbalizes a feeling that many are familiar with, but are unable to voice out. It's no wonder why he has been able to build a community of listeners who thoroughly enjoy his music. His sound is definitely special and has the potential to resonate with a wide range of audiences, attracting both music enthusiasts and those who appreciate well-crafted storytelling. So, allow Runda's latest single to wash over you, as his velvety voice wraps around your senses like a warm embrace.
—————————————————————————
Our interview with Runda touched on many topics, including hidden details about the new single, "Beautiful Lies." Watch it all below!
Links:
Follow Runda on IG & Twitter: @itsrunda