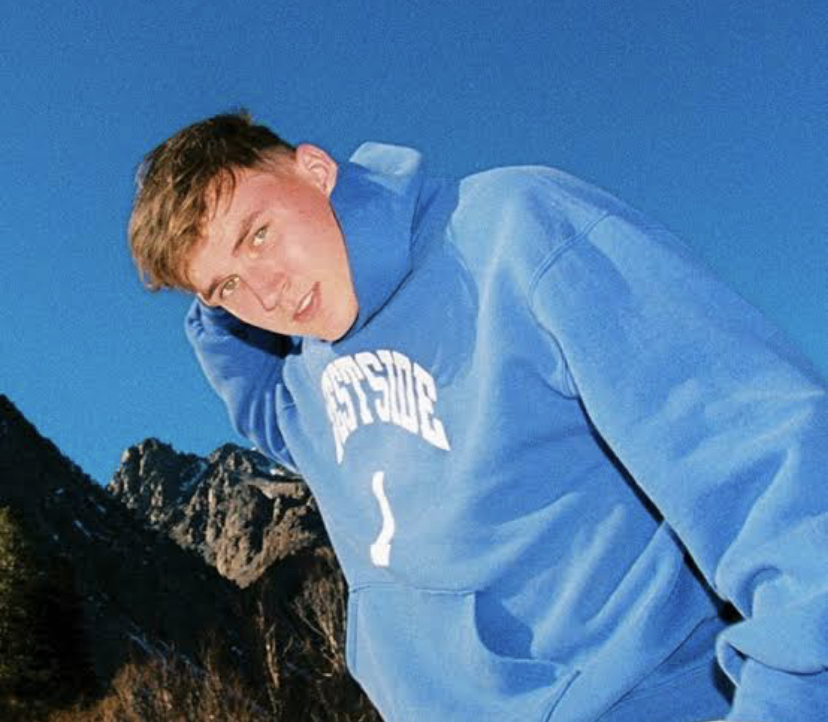 The upcoming pop artiste unpacks his genre-bending sound with the latest hit from his debut album
Zachary Knowles proves to be a rising artist fit to be in all of our radars, as he shares his debut album, "tendency to be a loner." The talented crooner recently shared the single "Stranger to Me," taken from his first LP. This piece is the latest offering from the album.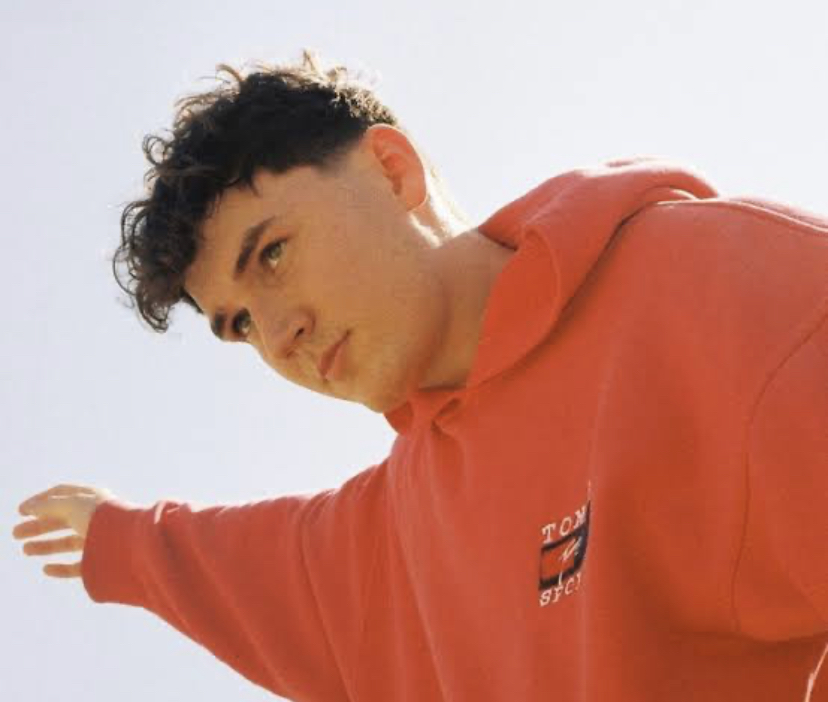 The new track explores the experience of a best friend or someone who's deeply loved, turning into a complete stranger, after a breakup or a falling out, that turned the relationship to ash. It evokes that feeling of awkwardness when someone who was once so close is suddenly totally distant to you. It showcases how life has to go on without that bond, but with the inner-knowing that it just wasn't meant to be.
Knowles' vocals bounce across rhythmic guitar strums, creating a cosy and homely sensation at every break. The track displays his infectious vocal lines and playful pop melodies. Picking up the pace during the chorus, the singer still manages to keep the chill and relaxed vibe, as he continues to lead us into his serene daydream. He totally dissects the universal experience of losing someone on "Stranger to Me."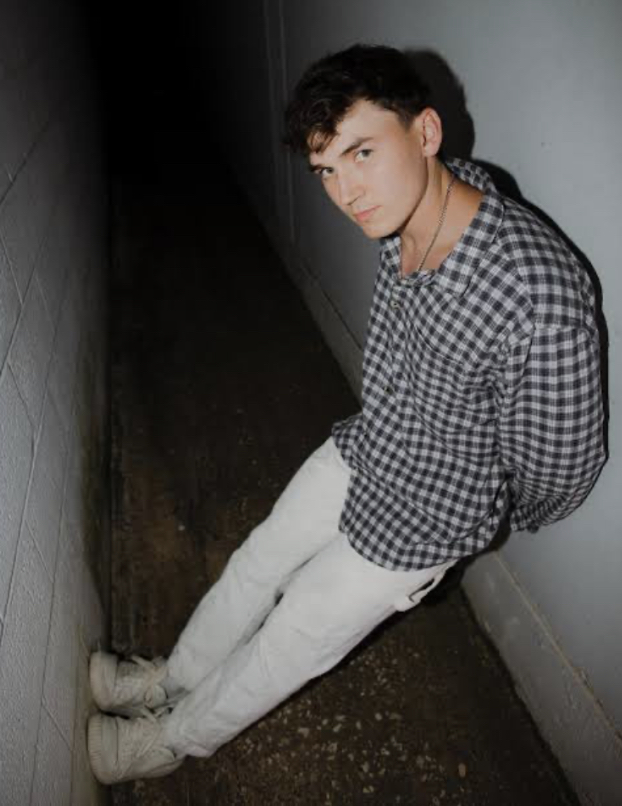 It's an acoustic pop track brimming with honesty and evocative lyrics. It's a song with a sad theme but crafted with light-hearted production, an irony of sorts. With his artistry, Knowles offers up honeyed vocals, while he straddles the sonic outlines of introspective bedroom-pop and R&B inflections. Zachary Knowles has dug himself a soft spot in our hearts and it's only a matter of time until he finds his way into yours.
Links:
Spotify
Apple
Boomplay
Deezer
Others
Follow Zachary Knowles on IG: @zacharyknowles
Follow Zachary Knowles on Twitter: @zacharyknowles_