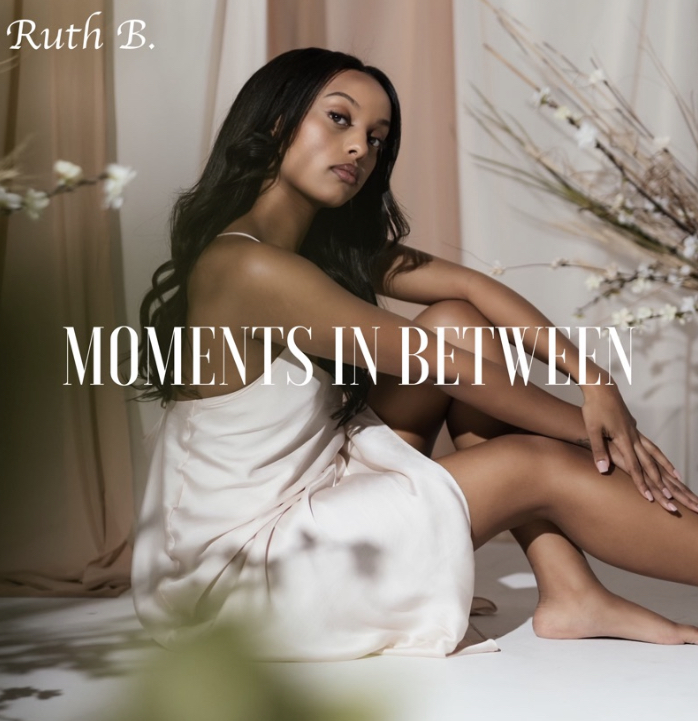 Taken from her second studio album, comes Ruth B's most personal song to date titled "Share."
Ruth B's latest album, "Moments In Between" is sure to attract new listeners, as the Ethiopian-Canadian songwriter aptly portrays the turbulence of youthful existence over a luscious backdrop of sound. The sophomore release is a raw and emotional body of work, that focuses on the anxieties and uncertainty Ruth has faced as a woman in her mid-20s.
On "Moments In Between," Ruth pushes her musical and personal dynamic to a new level of boldness and sophistication, embracing her most beautifully strange impulses while delivering her most impactful work to date. The songs on the album showcase Ruth B.'s ability to seamlessly traverse a multitude of musical stylings. Listeners will notice a stronger R&B sound on some of the tracks, her pop-inspired keyboard and vocals still there, but woven in with a new inspiration. As always, she sings whole-heartedly on each track while supplying her signature warm vocals.

The album though is still undeniably Ruth B.; brutal honesty mixed with a spirited performance. The cornerstones of her work; imagery, poetry, and visceral feelings can all be felt on the final track on the album titled "Share." The song manages to be both personal and relatable all in one swoop, making the ballad a perfect blend of soulful music, highlighting her vocal talent and lyrical ability. It's a composition about wanting to be there for the people you love. Thoughtful lyrics and dizzying melodies draw the listener in from the first listen.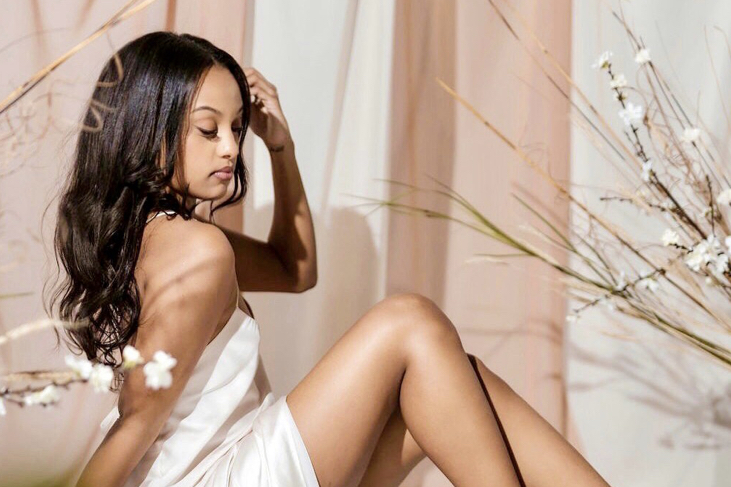 To an extent, "Share" feels like an experimental journey, with soft piano chords filling out the psychedelic atmosphere created. The track is indubitably beautiful, amid melancholic melodies and downbeat lyrics, as she sings in silky tones laden with understated emotion.

"Share" gives giving rise to Ruth's inner strife via her warm vocals, shapeshifting textures and hazy harmonies. Ruth B. continues to evolve and grow as an artist while staying unashamedly true to herself along the way. With her dedication to storytelling and creativity, Ruth B's "Share" will surely resonate deeply while entertaining all at once.
Links:
Spotify
Apple
Boomplay
Deezer
Others
Follow Ruth B on IG & Twitter: @itsruthb