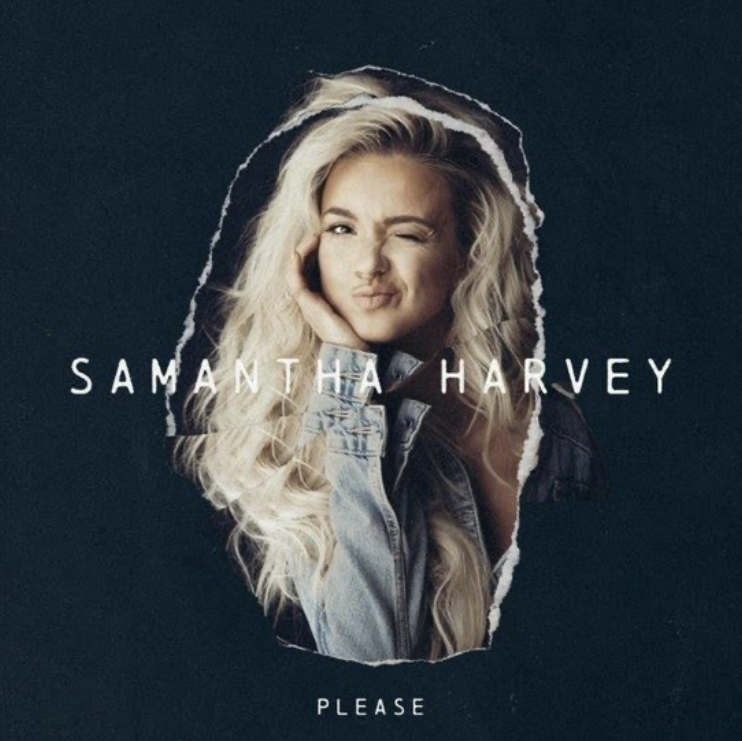 Rising artiste Samantha Harvey bursts onto the scene with euphoric anthem "Please"
Singer-songwriter Samantha Harvey is certainly taking the world by storm. Her EP "Please" is a wonderful debut featuring five songs including the euphoric title track "Please." The song is an atmospheric offering packed with big percussion, heart-warming keys and Harvey's ultra-smooth vocals.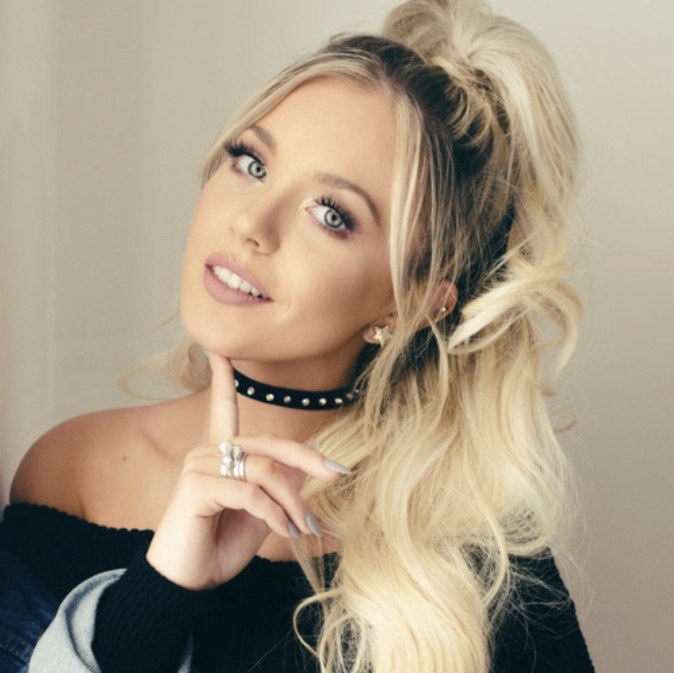 The track speaks volumes about yearning to re-ignite a lost love. The sting of heartache is further enhanced by a gospel-choir-inspired chorus and a soaring bridge that turns this piece into a rousing anthem. Harvey shows no signs of slowing down and with her undeniable talent, there's apparently no limit to what she can achieve.
Links:
Spotify
Boomplay
https://bit.ly/Samplease1
Deezer
http://www.deezer.com/track/463309882
Others
Like it?..subscribe & follow
Follow Samantha Harvey on IG & Twitter: @samharveyuk