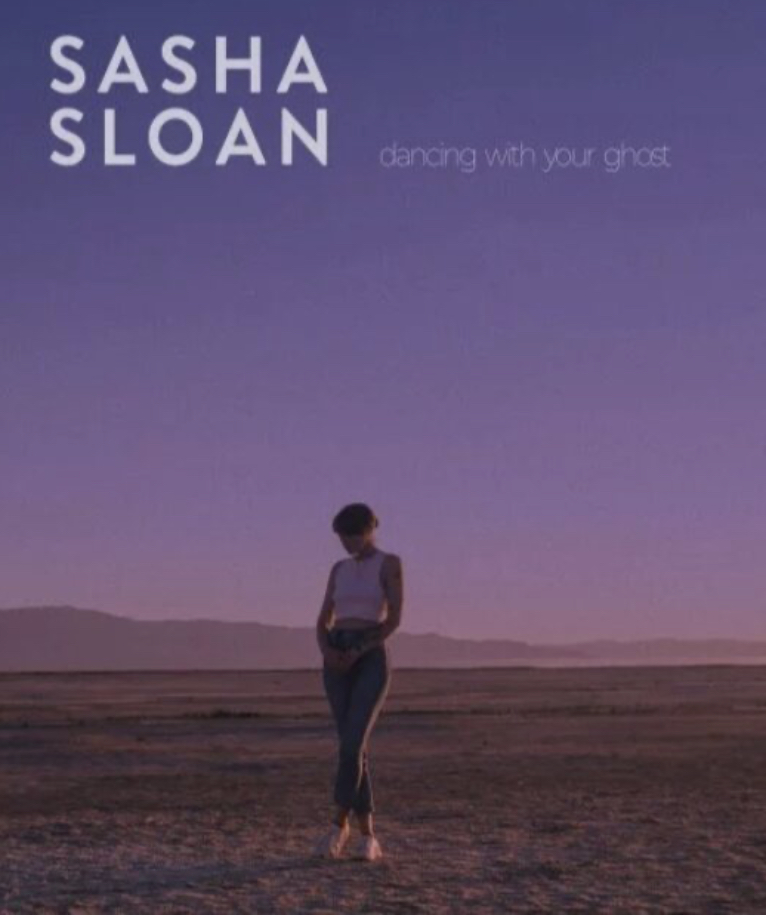 "Dancing With Your Ghost" proves no one writes sad songs as good as Sasha Sloan
At this point, I don't think it's possible for Sasha Sloan to write a bad song. She continues her wonderful streak of producing beautiful music with another great and insightful track.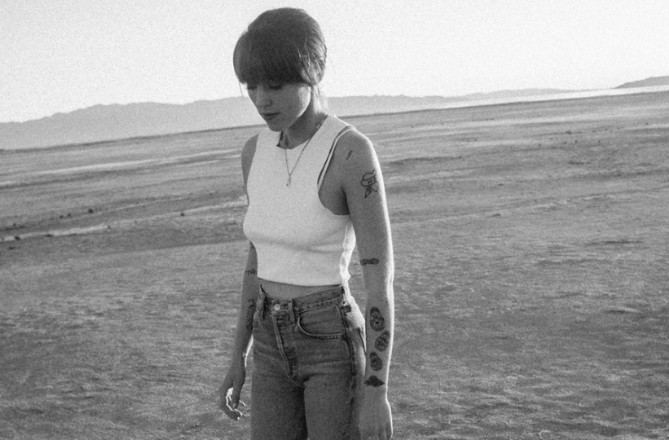 "Dancing With Your Ghost" is a lullaby about loss and tackles the emotional void left by someone disappearing from your life. "I put the record on, wait till I hear our song," she croons on the chorus, "every night, I'm dancing with your ghost."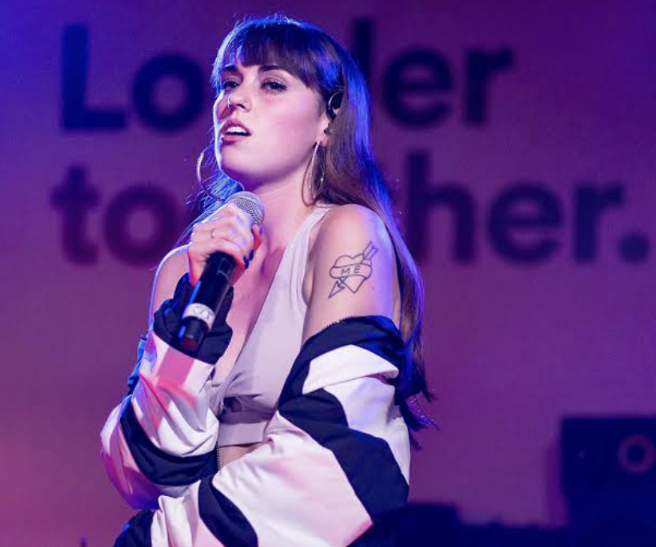 The track is a somber ballad and features minimal production as it is with most of her songs. This gives greater focus to her vocals and lyrics as she passes her message across to listeners. There's no false hope from pop's "sad girl," just a shared but sad experience.
Links:
Spotify
Apple
Boomplay
https://bit.ly/Ghostsloan1
Deezer
http://www.deezer.com/track/699060032
Others
Leave a comment below! Let me know what you think about the song.
Follow Sasha Sloan on IG & Twitter: @sadgirlsloan