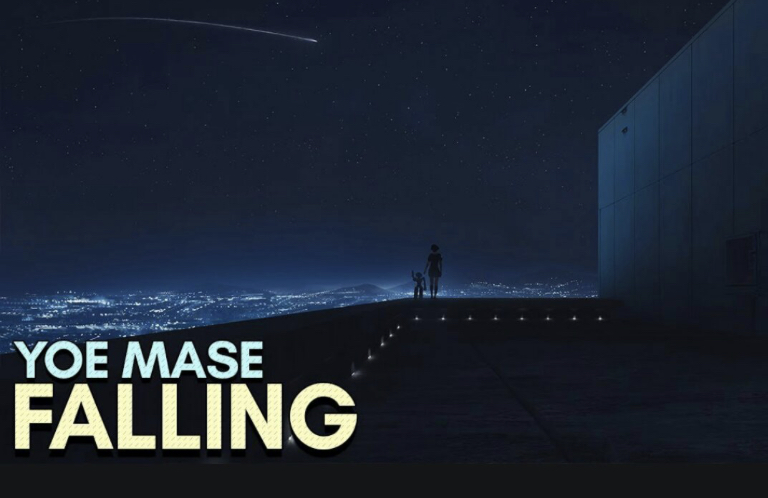 "Falling" is an infectious tune from the budding electronic singer
I didn't really care for this track on the first few occasions that I listened to it. Some sections of the song were intriguing enough so I kept it on my playlist. Fast forward to the following week, I'm bopping my head to this track and it's on repeat for the whole day. I came to the conclusion that a song can grow on you, if you let it to.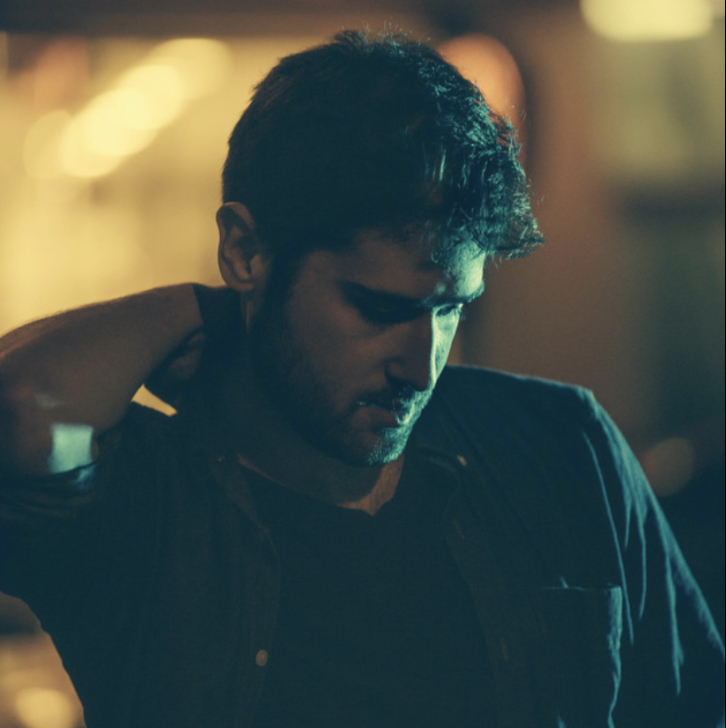 Yoe Mase released the song, "Falling" on the same day he was married and it's actually a duet with his wife, whose voice is so refreshing to hear. It's a very relatable song for anyone that's ever fallen in love. Combining a wicked beat with meaningful lyrics, I like the idea it puts forward, that there's really no other choice than to fall. It's a feeling that can't be chosen, only acknowledged.
Links:
Spotify
Apple
Deezer
http://www.deezer.com/track/540274992
Others
Follow Yoe Mase on IG: @yoemase
Follow Yoe Mase on Twitter: @Yoe_mase