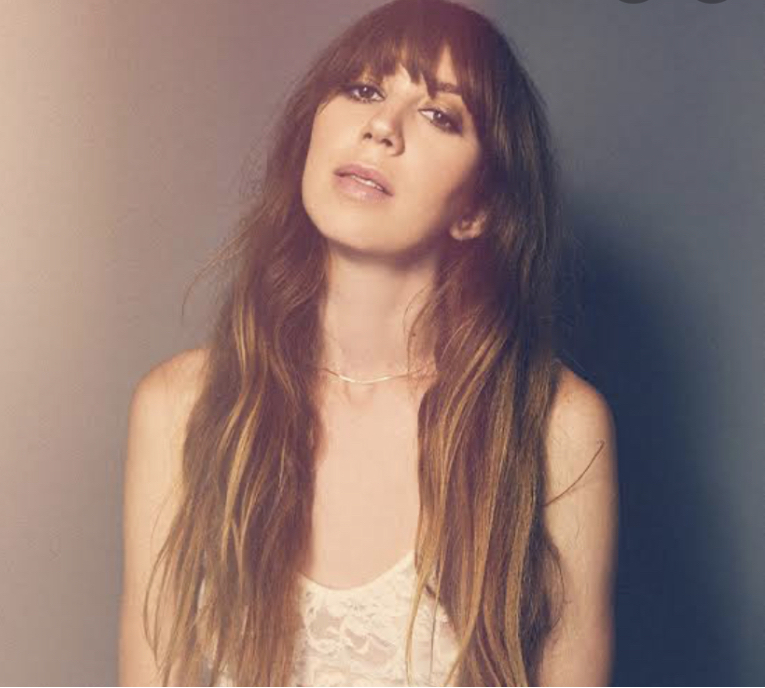 "Ocean" is a dreamy escape from the promising L.A artiste
Things seemed to be going Ella Vos' way. The LA songstress had racked up more than 100 million streams of her independently released debut when reality's cold, hard edge hit. She was diagnosed with lymphoma and her world came crashing down. Rather than give into her despair, she dived deeper into her songwriting process. Music became, more than ever, her escape, her solace and her coping mechanism.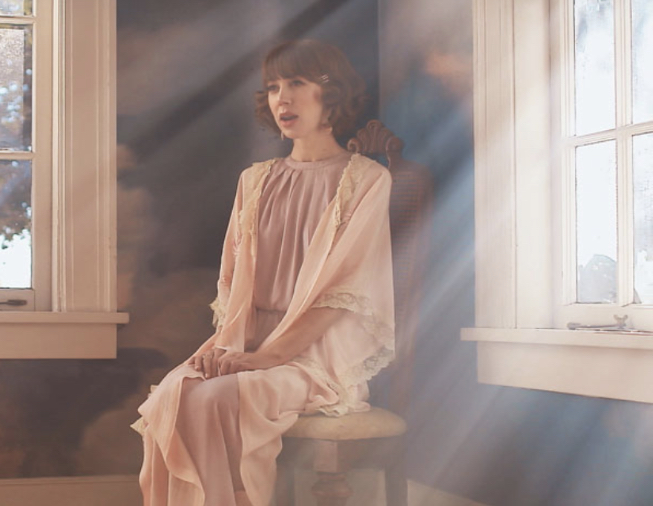 Her track, "Ocean" is an evergreen pop tune with its relatable storyline, ear-welcoming vocals and elegant instrumentation. Wishing her a quick recovery and looking forward to more music from her.
Links:
Spotify
Apple
Boomplay
https://bit.ly/31AVOhE
Deezer
http://www.deezer.com/track/585977162
Others
Follow Ella Vos on IG: @ellavos
Follow Ella Vos on Twitter: @ellavosmusic