"Crying Over You" is a sweet but short heartache of a song
Currently comprised of members, Jeffery Jordan, Spencer Steward and Garrison Burgess, The Band CAMINO have released three EPs to date with an alternative/indie feel to their brand of music. They have also released an array of gleaming singles with spectacular eclectic songwriting.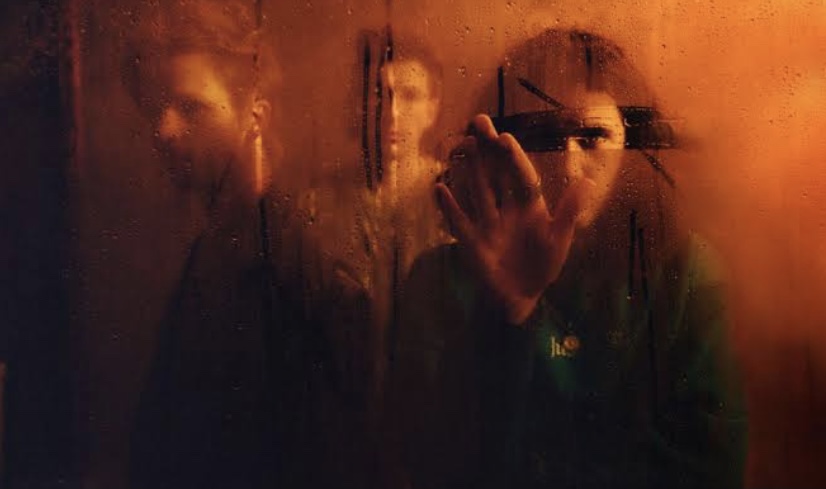 On "Crying Over You," the band team up with Chelsea Cutler as they reminisce on a damaged, toxic relationship. The track is a short and sweet ode to tears as they play on the phrase "I choose crying over you." At first, the song seems to indicate that they are crying over someone, but in truth, they are choosing to cry rather than having that person in their life.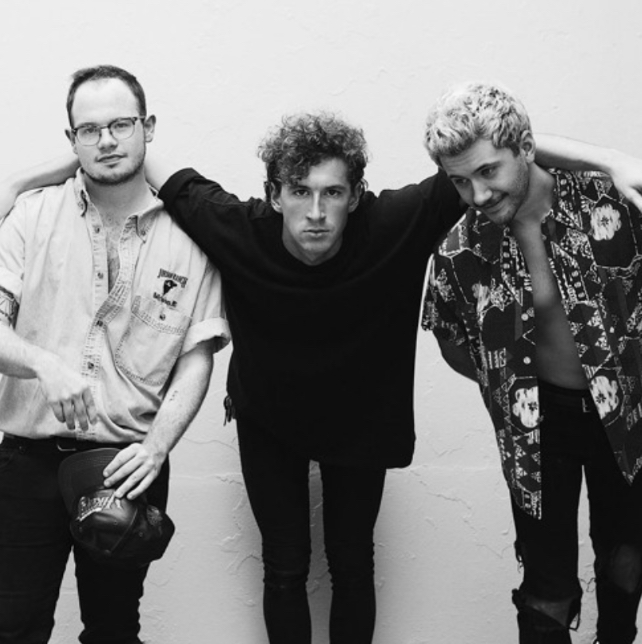 Being in the wrong relationship can feel a lot worse than not being in any relationship at all. Being misunderstood or mistreated by someone who's supposed to love us is its own special kind of hell. It's a special kind of pain, betrayal with a dash of cynicism. And yet, even though they're terrible for us, it's still hard to walk away from a relationship. Whether it's the fallacy of already having invested so much and being willing to do anything to make it work or just sheer pride, whatever the case is, we need to be true to ourselves and our hearts.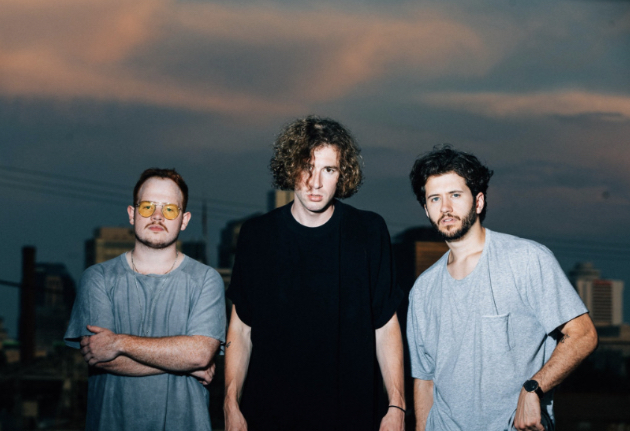 The boldness and all the emotions that come with it are captured eloquently and succinctly on "Crying Over You." Together, The Band CAMINO & Chelsea Cutler have made something old and familiar seem bold & new. A heartbroken, heartfelt ballad is nothing new, but they inject new life into it. The heart radiates forth from "Crying Over You," largely with the back-and-forth vocals, which are truly chill-inducing.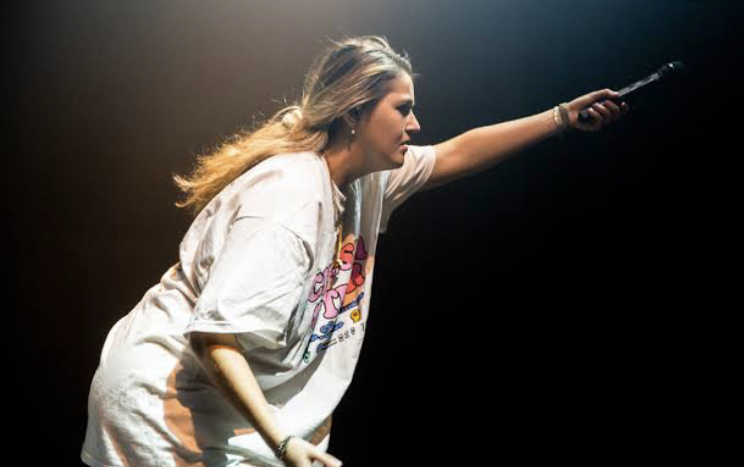 Essentially, "Crying Over You" is a haunting song about choosing to leave a person that no longer makes you happy and the difficulty of making the decision to leave. It's honestly one of the most gut-wrenching singles you'll ever hear. Get your box of tissues ready, you'll probably need them.
Links:
Spotify
Apple
Boomplay
Deezer
Others
Follow The Band CAMINO on IG & Twitter: @thebandcamino
Follow Chelsea Cutler on IG & Twitter: @chelseacutler