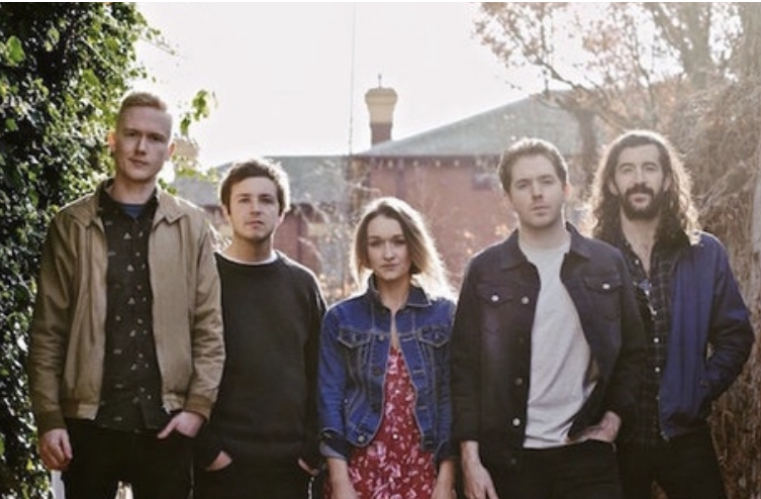 Melancholy reigns supreme on wistful piece "On The Train Ride Home"
It might surprise a few people, but the Australian music scene is very diverse and filled with home-grown talent. The Paper Kites hail from Melbourne, Australia and are one of the best folk rock bands right now.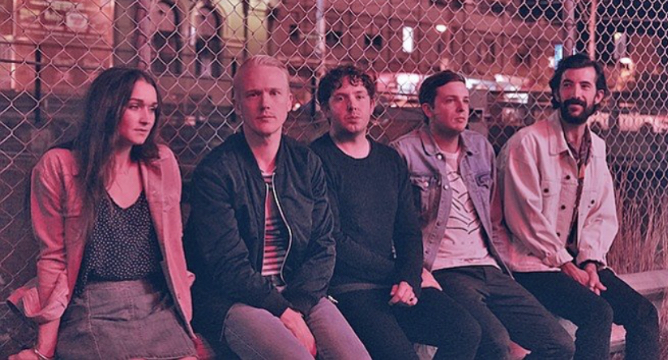 Their best attribute is that they make delicate sounds in an exciting manner, that is not easy to do. There is a fine line between listless acoustic songs and captivating folk music. They achieve this through entrancing vocals that command attention throughout every song. Singers Sam Bentley and Christina Lacy started the five-piece group, they have a great collective melody and their sound is typically centered around Bentley and Lacy's voices rather than the music itself.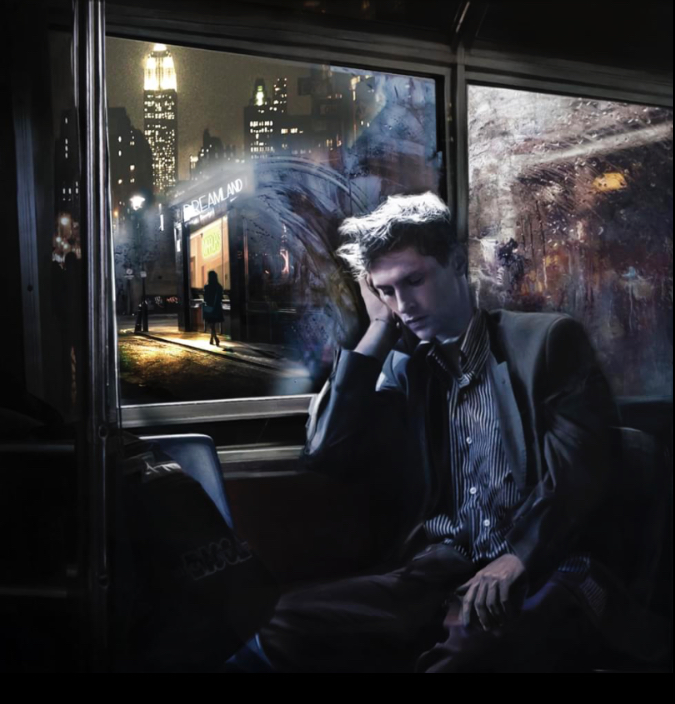 "On The Train Ride Home" is a song filled with melancholy. The track makes you feel like you are on a train staring out into an abyss as Bentley sings about broken vows and relationships. This piece is a testament to the band's ability to tug at heart strings and it also showcases their mature sound, which will only get better with more experience. Relax and let your mind drift as The Paper Kites take you on a journey.
Links:
Spotify
Apple
Boomplay
https://bit.ly/Kitestrain1
Deezer
http://www.deezer.com/track/484901722
Others
Follow The Paper Kites on IG & Twitter: @thepaperkites