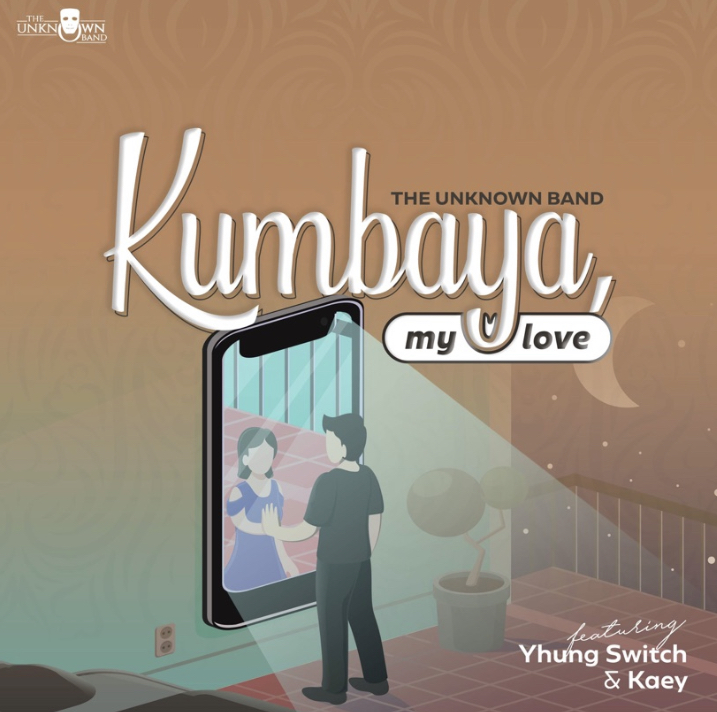 Emerging Nigerian talents join forces for an upbeat, yearning love song
Nigeria is a country blessed with gifted creatives, especially when it comes to the music industry. Three of the nation's budding artistes; Yhung Switch, Kaey and The Unknown Band, have successfully composed an eargasmic tune, in the form of "Kumbaya, My Love." It's a song centered on longing for a love, once thought to be lost. Tracks with such themes, usually come with a somber and subdued soundscape, but on this record, the rising acts insist on moving their feet, while pining and pleading for one more shot at love.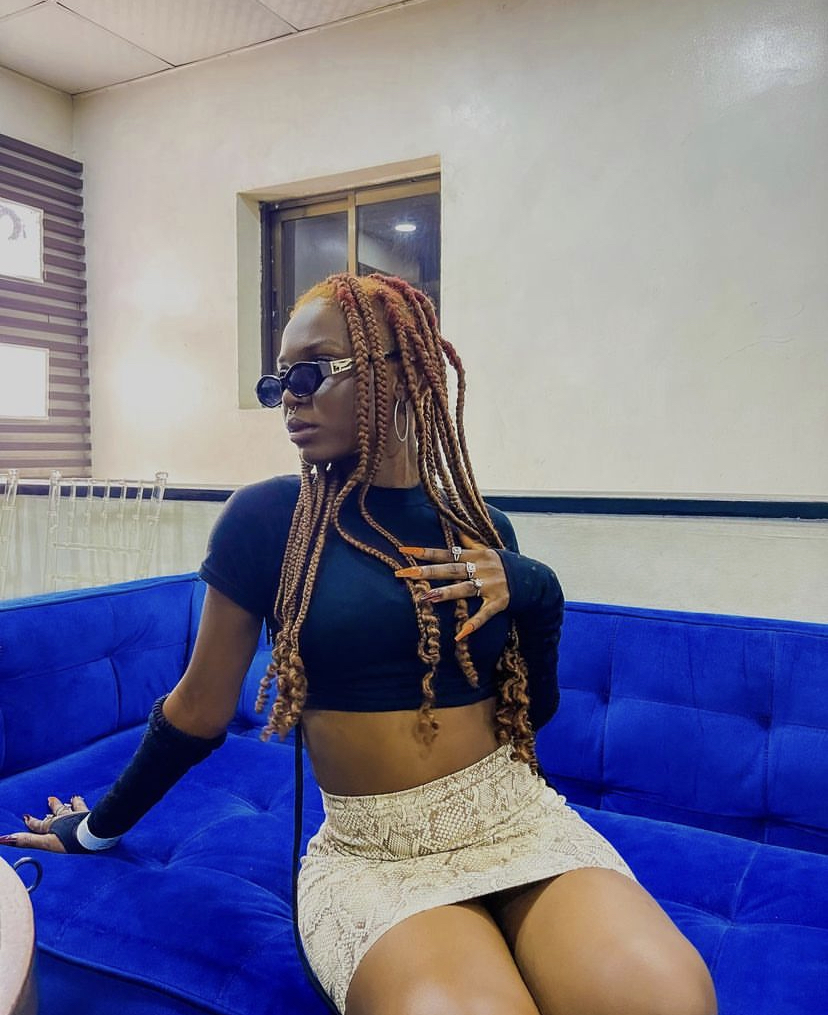 "Kumbaya, My Love" all started with The Unknown Band laying down the foundation for the song. They eventually brought in Kaey and Yhung Switch for their vocals and clever lyricism. Starting off with a soft stream of instruments that includes, lively talking drums and calming flute notes, Yhung Switch takes on the first verse.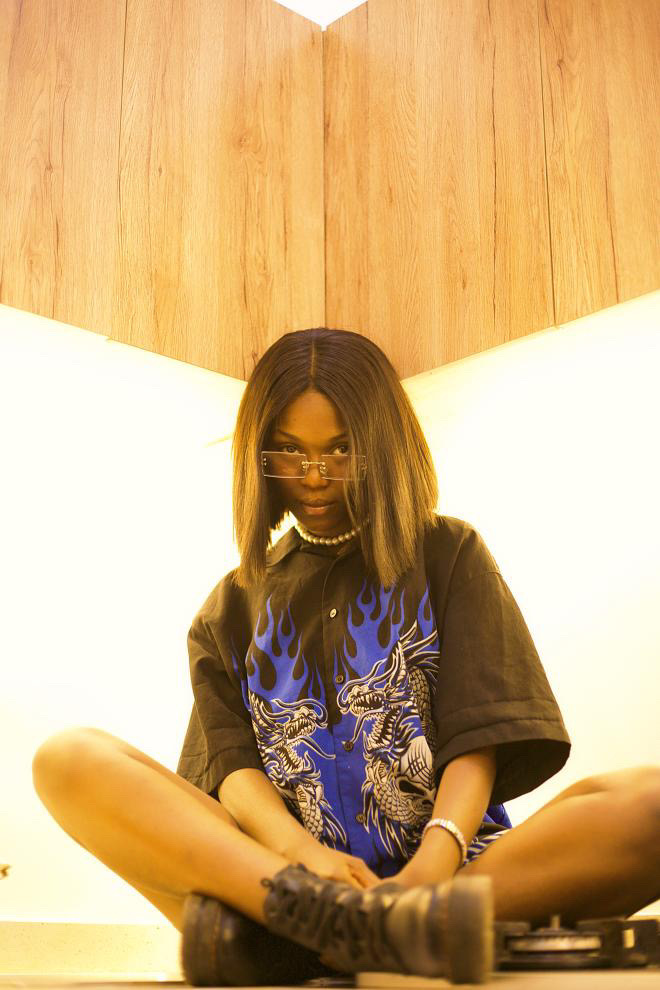 His whispery voice comes in, just as a layer of amapiano is added to the mix. Vocally, his delivery isn't all that great. There seems to be a lack of conviction in his output, almost like he doesn't want listeners to hear him craving for love. Nevertheless, the dynamic production saves his blandly-delivered verse, as the energetic chorus soon erupts, driving an infectious rhythm into your soul.
The female vocalist, Kaey is a promising singer/songwriter with a few singles to her name. She plays her part splendidly, swiftly erasing the effects of the earlier verse, and conveying her feelings for intimacy with great confidence. Kaey does a fantastic job setting up her presence and combining well with the vibrant production, as it amplifies her passion. Singing in both Pidgin and English, her rich vocals will completely enthrall you. The lyrics are beautifully drawn out, so the listener can really savor each phrase. The chorus that follows is such a positive highlight. Backing vocalists can be heard, further providing divine harmony on the track, as the song reaches its conclusion.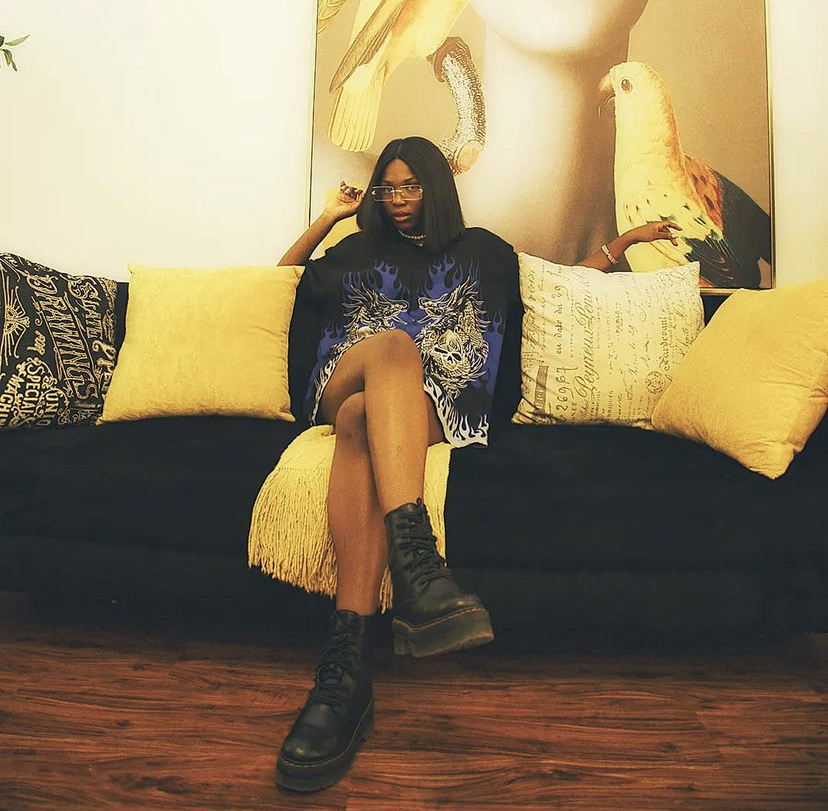 For all its positives, "Kumbaya, My Love," suffers from an overuse of amapiano. This is evident towards the close of the track, as its use is unnecessarily magnified. Amapiano is certainly a fascinating feature to add to a song's production, but as the saying goes, too much of anything isn't always good. That aside, the record motions towards near perfection.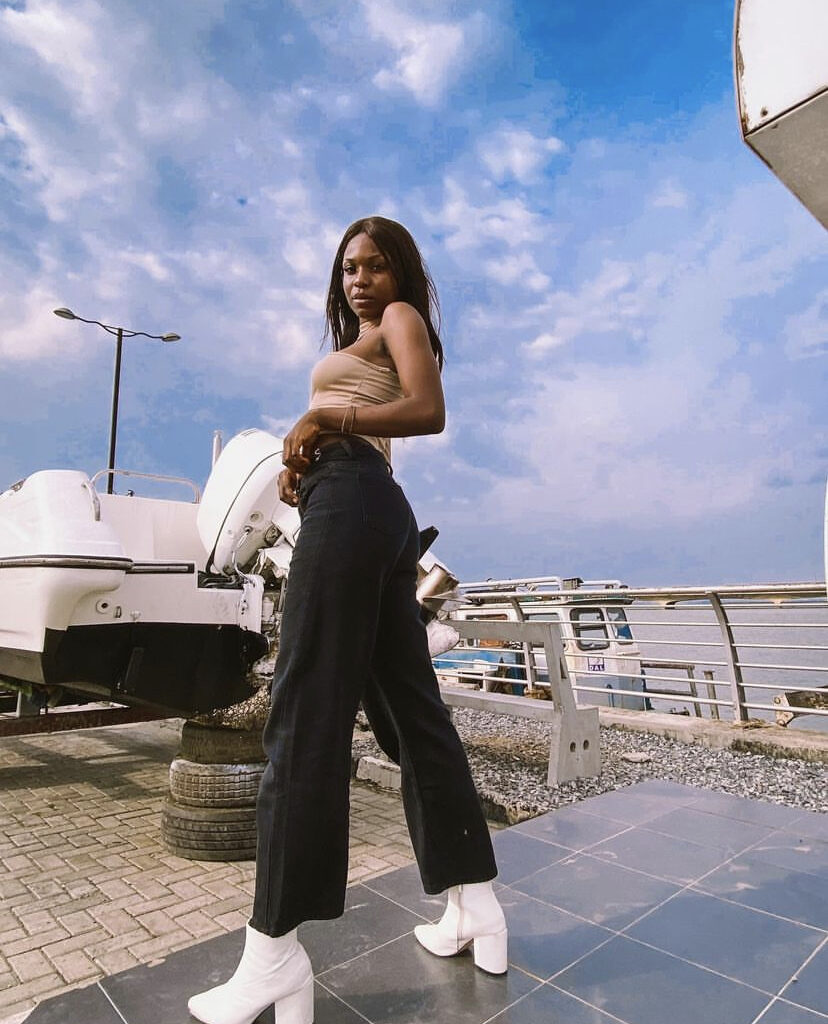 "Kumbaya, My Love" will certainly resonate with the hopeless romantics out there. For those of us who have been burnt by the idea of love, but secretly still searching for it, this vibrant piece says to you, "make time for love."
——————————————————————————
We caught up with Kaey to give us a breakdown on how the song was created and to find out, what exactly is the meaning of "Kumbaya?"
Links:
Spotify
Apple
Boomplay
Audiomack
SoundCloud
Follow The Unknown Band on IG: @theunknownbandgram
Follow The Unknown Band on Twitter: @tub_official1
Follow Kaey on IG & Twitter: @thisiskaey
Follow Yhung Switch on IG: @yhungswitch
Follow Yhung Switch on Twitter: @toluakanbi