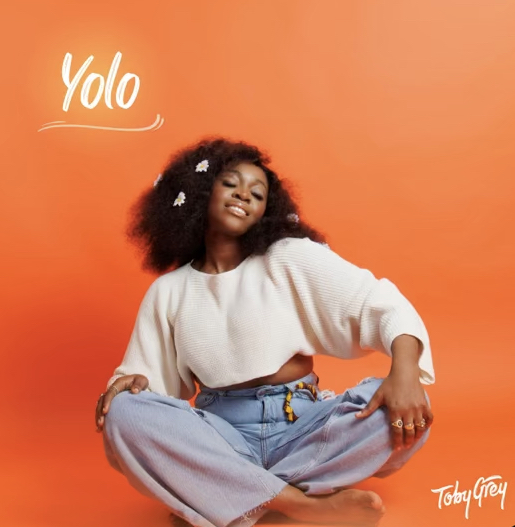 UK based Nigerian singer-songwriter, Toby Grey returns with a soul captivating tune titled "YOLO"
Toby Grey's latest single, "YOLO," comes after the successful launch of her EP (6th Sense) in 2022. This time around, she dazzles her listeners with conscious lyrics and soul lifting vocals laid on a bed of catchy Afrobeats instrumentation. "YOLO," which is an acronym for "you only live once," is guaranteed to get you dancing and singing at the top of your lungs.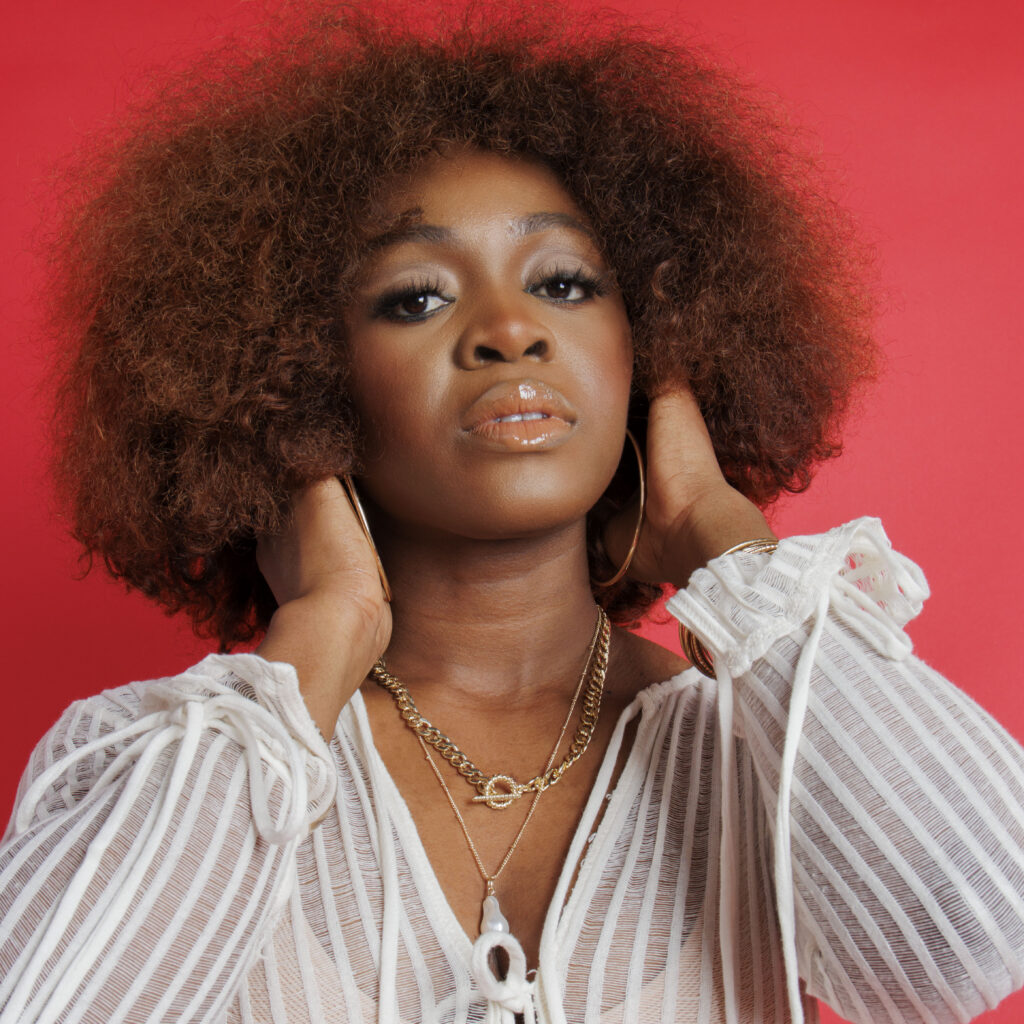 Born Tobiloba Osogbiye, the multilingual talent discovered her love and passion for music at age 16, and has since pursued her dream of becoming a full-time artiste. Asides her gift for music, she also holds a Bachelor's degree in French and a Master's degree in International Relations and Diplomacy.
"YOLO" is an Afrobeats track that embodies the vibe of love and family. The delectable piece ushers us into 2023 with an attitude of gratitude and encourages everyone to spend time with their loved ones, because nobody knows what tomorrow holds.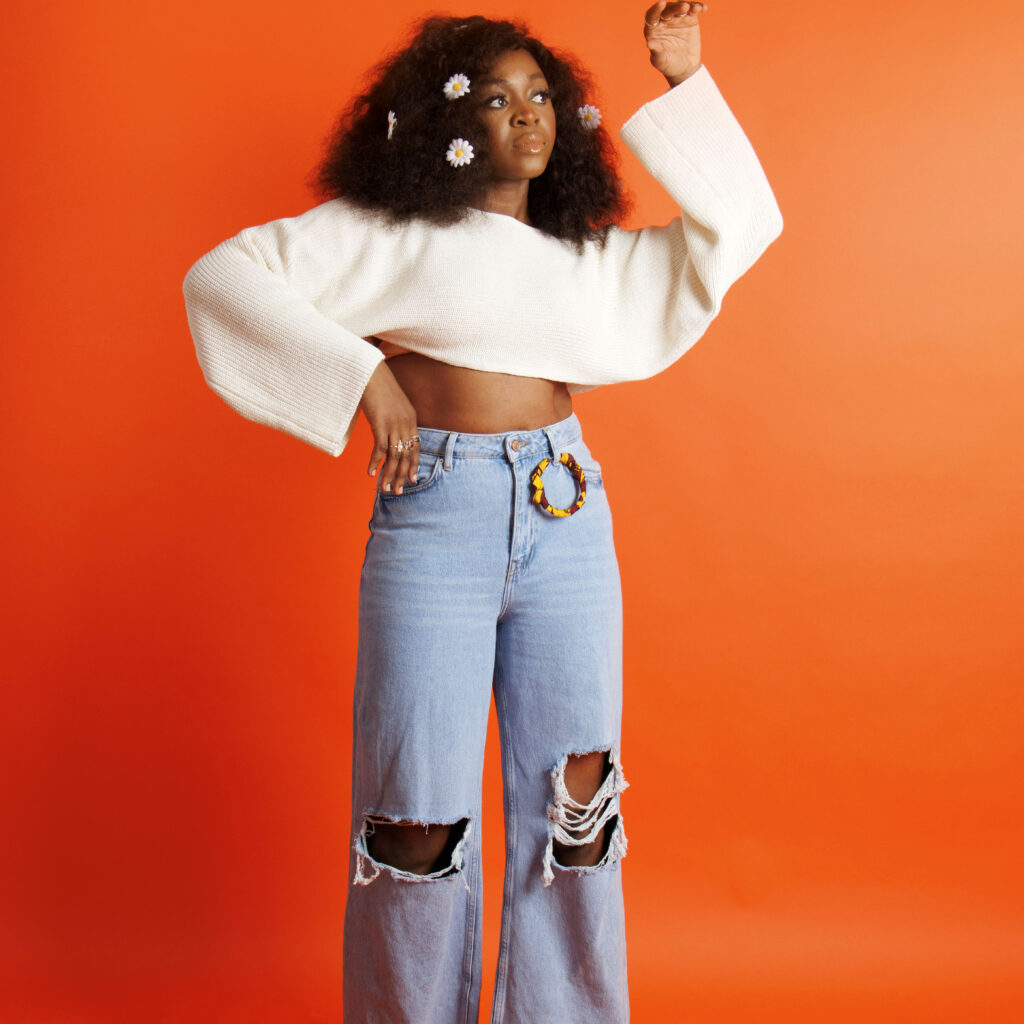 Known for her creativity, passion and stage presence, Toby's sound is a blend of Soul, RnB, Afrobeats and Dancehall. "YOLO" begins with the well-known drum kicks heard on majority of Afrobeats-centered tracks, fully immersing you into an intriguing soundscape. Toby's smooth vocals come in after 16 seconds, with a fresh layer of sound added to the production. The first verse sees the singer accepting her present state of mind, while coming to terms with her current mental approach.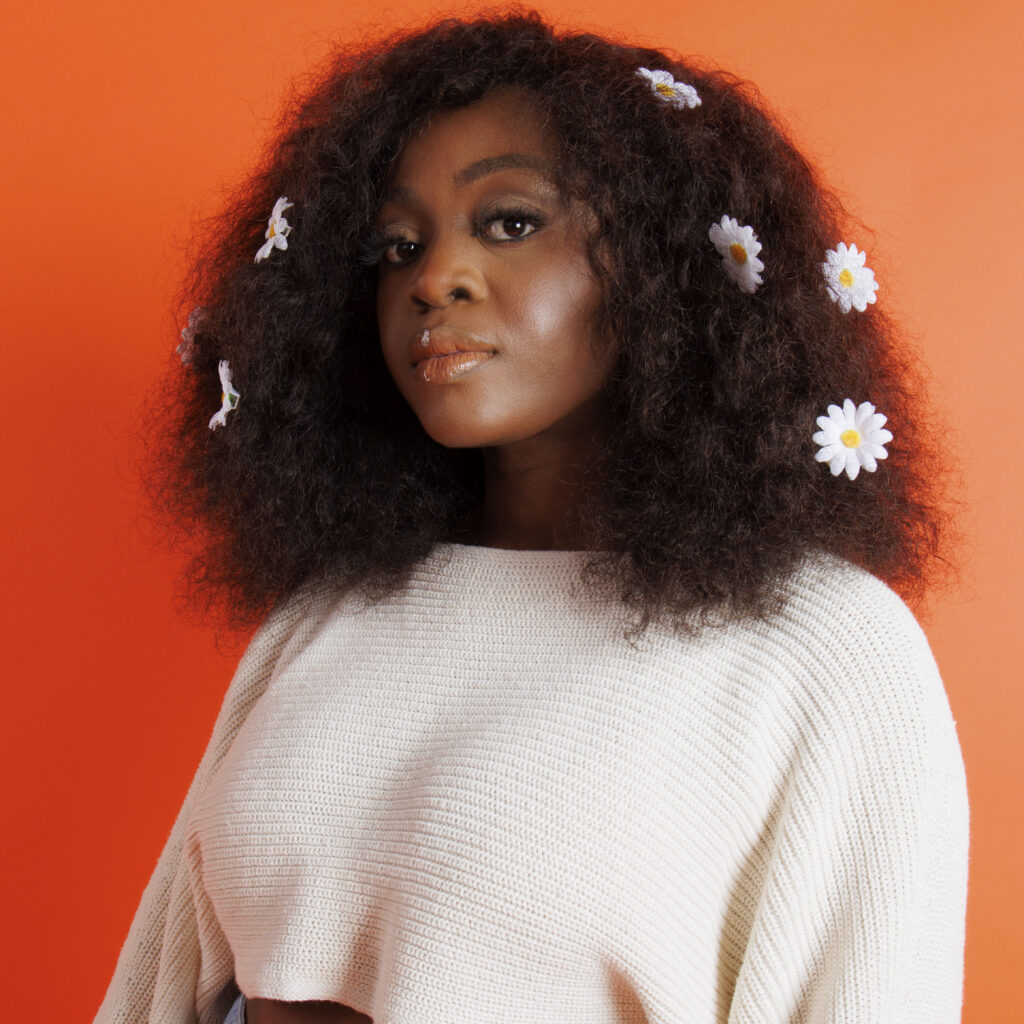 The chorus comes in pretty swiftly as she repeats the word, "YOLO" several times, stamping her new-found perspective on life. Catchy and groovy at the same time, the track's message is positive, encouraging listeners to seize the day, as they might not get another chance. It pleads to us to take hold of opportunities and not to fold our hands doing nothing. "YOLO" pushes listeners to chase their dreams, and to pursue burning desires and goals, for the next day isn't certain. The verses implores us to enjoy each moment and to cherish the little acts that go on in our daily lives. It's the sort of the track one can have on repeat forever and just feel complete and utter peace.
Losing yourself in such an incredible song is so easy, especially with how gentle her vocals are. Lyrically, she keeps it simple, but does extremely well to pass a genuine message across. "YOLO" is some of Toby Grey's best work. We're truly hoping she comes through with more amazing and inspiring tunes such as this.

Toby Grey joined us to talk about "YOLO," her conversion from Islam to Christianity, earliest musical influences and her next singles. Watch it all below!
Links:
Spotify
Apple
Boomplay
Audiomack
Follow Toby Grey on IG & Twitter: @iamTobyGrey