Gracie Abrams struggles with self development in "Block Me Out"
After releasing the album, "This Is What It Feels Like," at the tail-end of last year to widespread acclaim, Abrams manages to find time to carve out a tender moment of vulnerability in "Block Me Out." As one of the most promising vocalists of a new pop era, there is no surprise that an artist like Abrams feels anxiety and apprehension surrounding her recent popularity and success.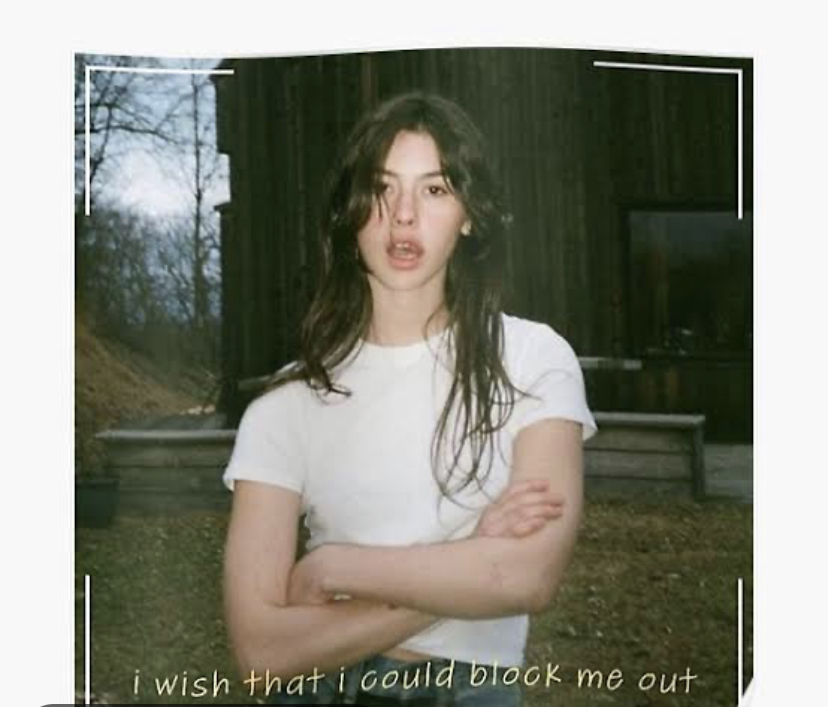 The brutally honest yet exhilarating piece opens on a series of confessions that immediately prove the subtle power of her storytelling. She sings "Because now I only let me down / When there's no one else around," depicting her refreshingly honest feelings of inadequacy and fear. In the chorus of the ballad, she admits, "Wish I was heavier now, I'm floatin' outside my body."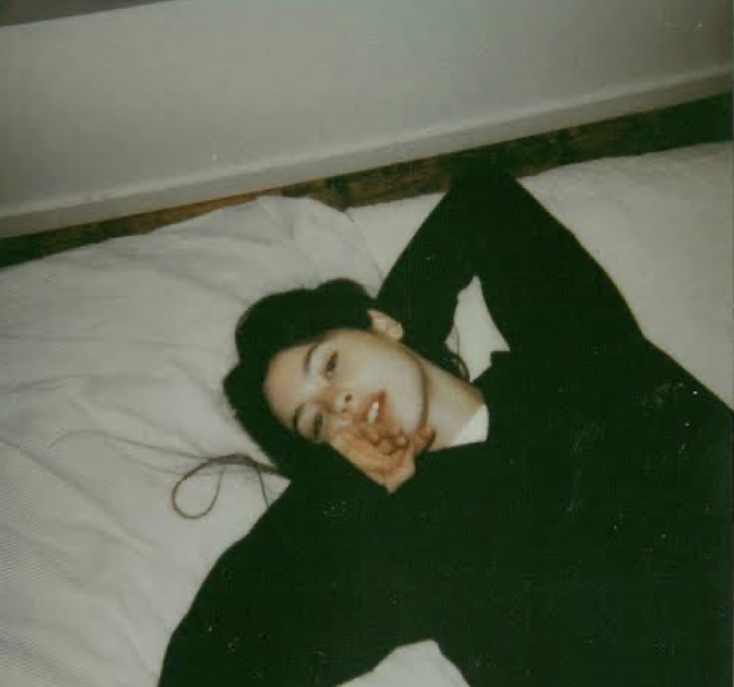 While these lyrics are packed with feelings of dissociation and coming to terms with self-growth, the artiste dissects these poignant topics with an understated sense of intimacy, that blurs the line between deeply personal and universal.
As the guitar-driven and gauzy track unfolds, Abrams' vocals take on a dazzling intensity, sometimes spiking her outpouring with moments of self-aware humor. An intimate portrait of emotional desolation, "Block Me Out" ultimately expands on the captivating self-reflection the 22-year-old songwriter revealed during her early days.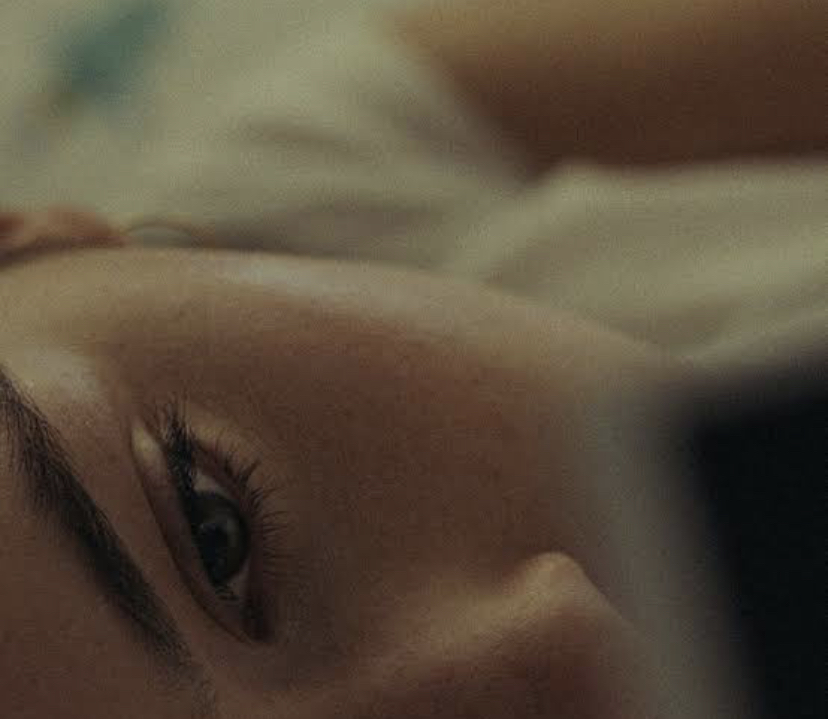 "Block Me Out" is an essential piece that adds to Abrams' growing discography of soft pop stunners. Unlike many of her peers, the singer-songwriter has quickly grasped her sonic identity at an early stage of her career.
The song assesses the plague of possessing a poisonous personality, one which not only attacks other people, but the possessor herself. She comes to the conclusion that she's the type who drives her friends away. To make matters worse, the aspect of her personality which proved to be so off-putting to others has something to do with the vocalist's tendency to say the wrong things. So now, being devoid of friends, she is suffering from loneliness.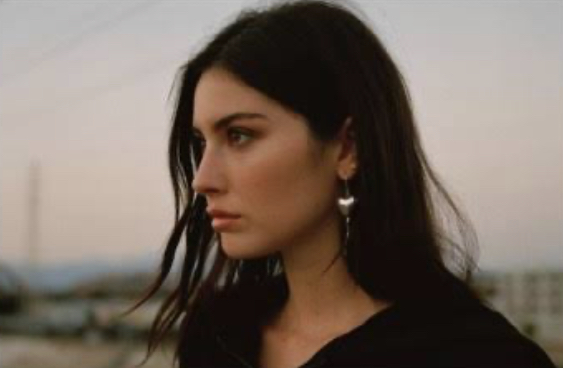 This is what the vocalist means by "I wish that I could block me out." In other words, she wishes that she can turn off "every voice in her head" that is "haunting her."
Co-written and produced by The Nationals' Aaron Dessner, the track leans into what makes Abrams' sound so well-loved, while simultaneously suggesting a newfound clarity in her complex lyrical growth.
Links:
Spotify
Apple
Boomplay
Audiomack
Follow Gracie Abrams on IG & Twitter: @gracieabrams